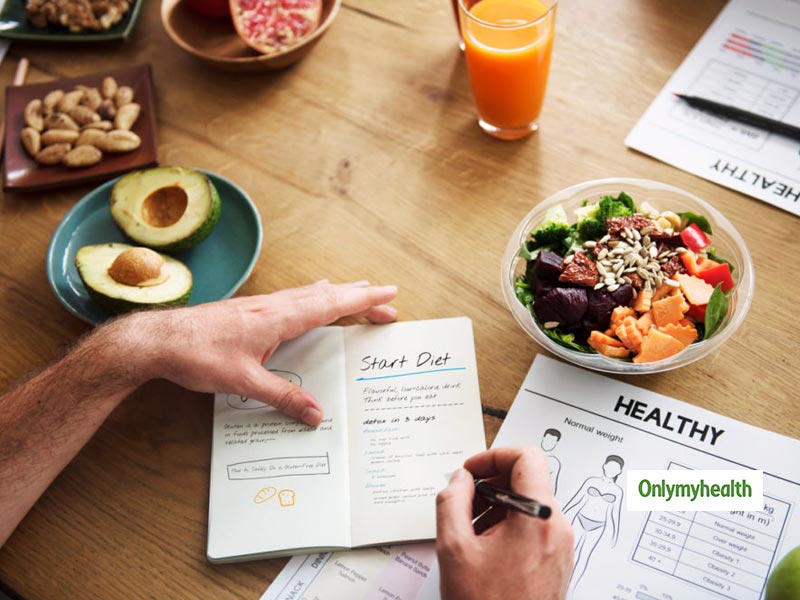 A recent study has yielded impressive results for intermittent fasting, Mediterranean diet and paleo diet. These three diets are very much liked among people these days. The researchers analyzed the improvement on the health scale of those who followed any of these three diets. Researchers also tried to find out the number of people who left the diet they chose and who continued their diet.
The University of Otago's research on 250 people revealed that the Intermittent Diet proved more effective in reducing weight than other diets. With this diet, a person can limit his energy intake to 500 kcal (for women) or 600 kcal (for men). At the same time, the Mediterranean diet also helps in regulating blood sugar levels.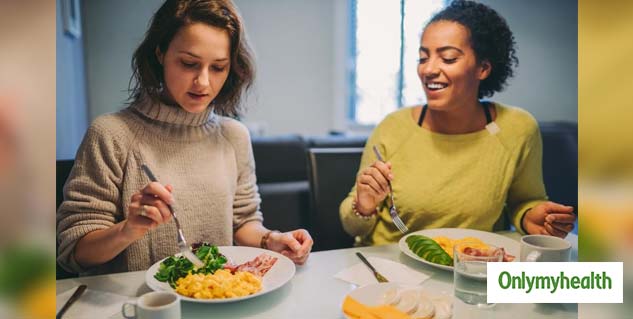 Dr. Melissa Roy, Research Fellow of the Department of Medicine and co-author of the study, says that the average weight of 250 people consuming these three types of diet was found to be less than two to four kilograms but those who have intermittent fasting or Mediterranean diet Lee also saw considerable improvement in his blood pressure. The goal of this research was to know the reality of the effects of these three diet plans. In the research, all the people chose their desired diet and decided to continue it even further. The special thing in this research has been that people continued these diets without any dietician support.
Also Read: Triphala Is The Miraculous Mixture For Weight Loss
Dr. Roy says that the evidence has shown that for those following a Mediterranean diet, intermittent fasting or paleo diet, it is a very healthy and beneficial eating habit. He said that our research supports the idea that no single diet is perfect for you. In the current situation, there are many options that suit different people and are really effective. In this study, people were initially given dietary guidelines and asked to continue their diet even further in the real world while remaining normal.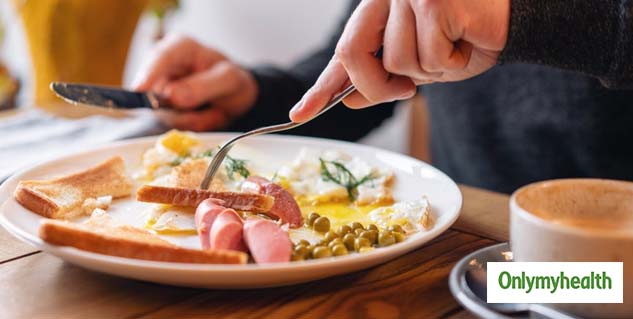 According to the study, about half of the people continued their diet plan even after one year and experienced improvement in their health. The researcher says that the Mediterranean Diet, Intermittent Fasting, and Paleo Diet may also have valid healthy eating habits. The best diet is one that includes healthy food and suits the person.
Also Read: Health Benefits Of Drinking Jasmine Tea
At the same time, the study's co-lead author, Dr. Michele Jospe, said that the results of the study showed that people found the Mediterranean diet the easiest to follow. About 54 percent chose the fasting diet, while 27 percent chose the Mediterranean and 18 percent chose the Paleo diet. After about 12 months, it was found that 57 percent of people decided to continue with the Mediterranean diet, 54 percent continued fasting and only 35 percent decided to continue the Paleo diet.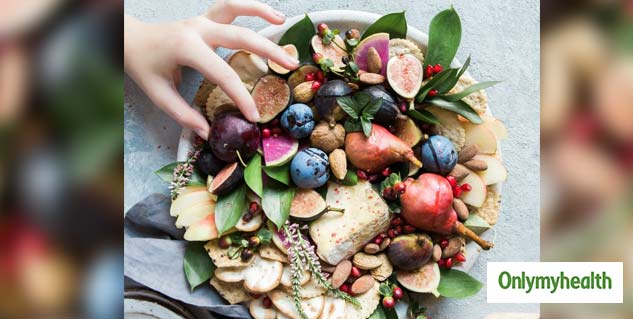 Also Read: Add To Cart These Ultimate Grocery Items For Keto Regime
A decrease in blood pressure was observed among people with fasting and Mediterranean diet, while blood sugar levels were also found to be lower in people taking Mediterranean diet. Dr. Jospe stated that the participants say that he is still following his diet for 12 months, and has also lost weight. This shows the importance of choosing a diet, which people can easily follow.
They believe that the results of this study will prove to be quite effective for thousands of people who choose a diet by themselves and hope to get better results.
Read More On Healthy Diet