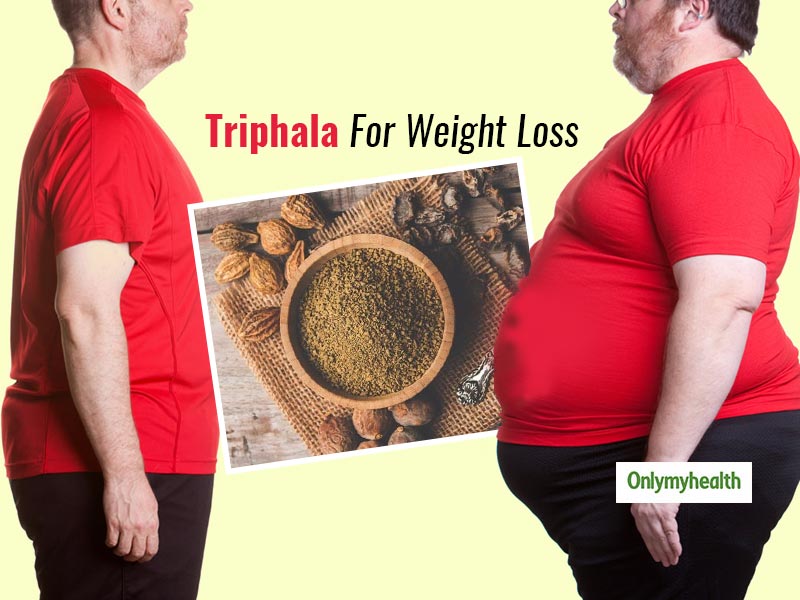 For thousands of years Ayurveda has been serving us herbal goodness for healthy living. There is something for every problem in the vast world of herbs. These herbs do more good for us than we can imagine! Triphala is a mixture of three such herbal ingredients- Indian gooseberry or Amla, Haritaki and Black myrobalan. It is made into a fine powder after drying and grinding these ingredients. The end product 'Triphala' is wonderous.
This powder is placed in the polyherbal medicine category for its umpteen health benefits. Not only it aids digestion and weight loss but can also inhibit the progression of chronic diseases.
Triphala For Weight Loss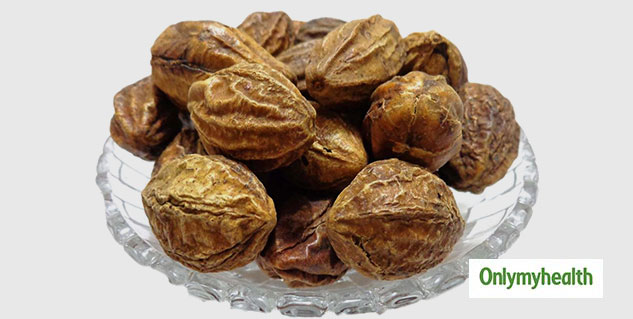 To lose unnecessary weight, it is necessary to flush out toxins from the body first. Detoxification boosts metabolism and digestion which further promote weight loss. With increased metabolic rate, it becomes easy for the body to process fat loss. Regular consumption of triphala powder cleanses the colon and strengthens the tissues of intestine to boost stomach & digestive health. It also reduces bloating by reducing inflammation in the stomach. All these functions contribute to weight loss over time.
Also Read: Amazing Health Benefits of Triphala
Triphala- The Magical Mix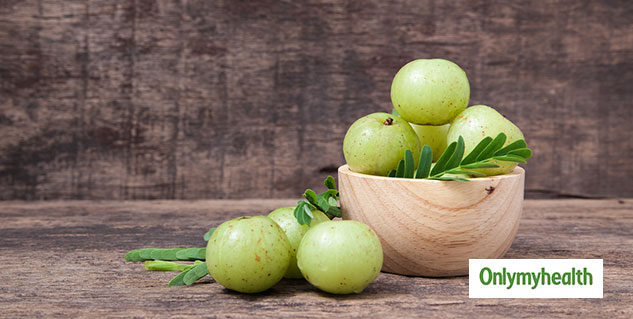 Here is what triphala is made up of along with their respective health benefits:
Indian Gooseberry or Amla: This one ingredient has a multitude of benefits from skin, hair and overall health. It is loaded with antioxidants that help in stomach detoxification. Not just that, amla also improves pancreatic functions, regulates cholesterol and improves bone health.
Haritaki: This nut-shaped dried fruit is a hidden gem. Rich in anti-inflammatory and antioxidant properties, it treats indigestion and constipation for healthy-functioning stomach.
Black myrobalan or Bibhitaki: It functions as cholesterol regulator to prevent fat deposition that causes weight gain.
Also Read: Lemongrass: Bane or boon? Know About Its Lesser-Known Side Effects Too
4 Ways To Consume Triphala
1# Triphala powder with water
In one glass of water, mix one tablespoon triphala powder and leave it overnight.
Drink this water as you wake up on an empty stomach.
This would flush out all the toxic elements from the stomach.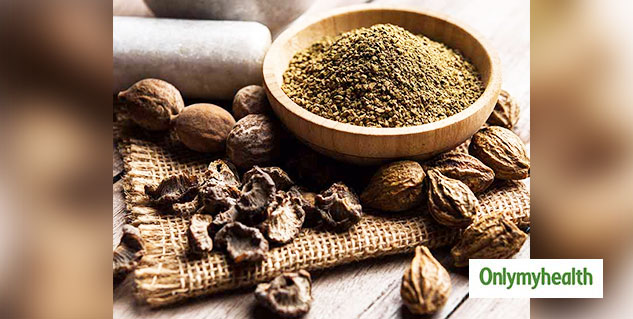 2# Triphala water with cinnamon and honey
In one glass of water, add one teaspoon triphala powder and a small cinnamon stick. Alternatively, you may also add cinnamon powder if you don't have cinnamon stick.
Now keep this water overnight.
Add one or two teaspoons of honey to this water and mix well.
For additional benefits, you may also warm this water and squeeze lemon juice to it. This would double up the benefits.
Drinking this on an empty stomach would speed up metabolism to keep you active and energetic the whole day.
3# Triphala tea
For all those who need a bed tea to start their day shall try triphala tea. However, this won't be tasty if compared to regular tea as it is a no-milk tea but it is the best tea to wake up your body.
To prepare this tea, boil one cup of water in a pan and then add triphala powder to it.
Now add a pinch of tea leaves.
It is better to avoid sugar as much as you can. Add only a pinch if you can't do without sugar.
Take the tea in a cup and drink.
To enhance the taste you may add lime juice and honey as it is a natural sweetener.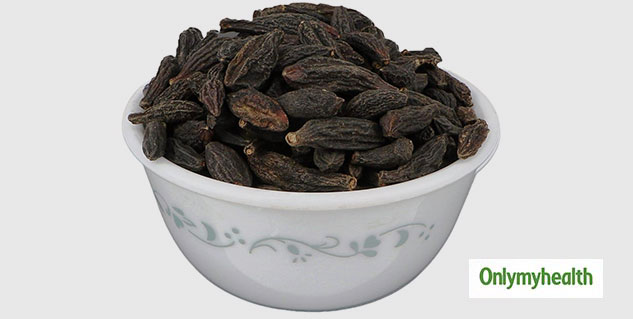 4# Triphala tablet
This Ayurvedic formula is also available in capsule form. You can easily get them at a medical store.
Consume one capsule with warm water daily, preferably at night before bed time.
Read more articles on Healthy Diet