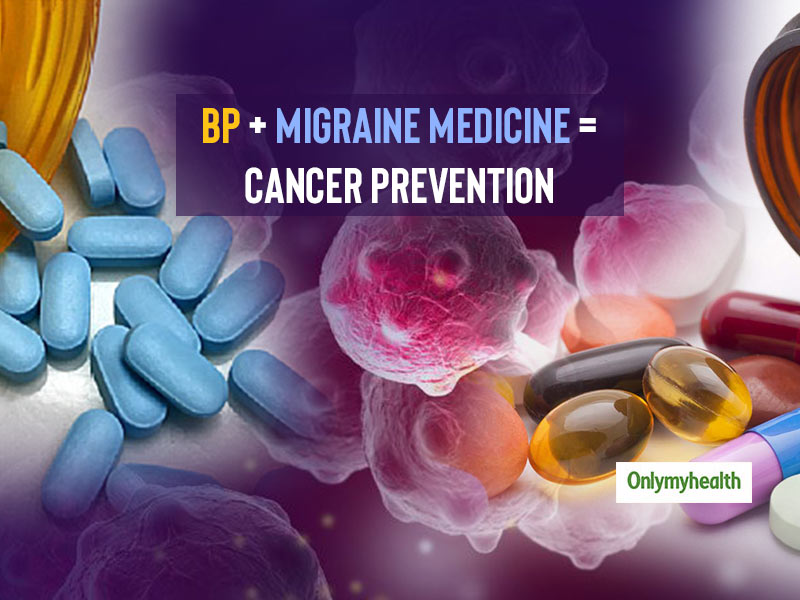 If a breast cancer patient is given a combination drug of BP and neurologic medicines for migraine, epilepsy, bipolar disorder, etc., her tumor growth can be reduced. The findings are lab tested which makes this research a breakthrough in breast cancer treatment. When the mother eats a high-fat diet during pregnancy, their daughters are at a greater risk of getting breast cancer. This research focuses on the prevention of such a problem.
As per the report published in the journal 'Scientific Reports', combining medications of migraine, bipolar disorder and epilepsy to medicinal drugs for blood pressure eased some of the aspects of breast cancer in mice's offsprings who were at a greater risk of getting this deadly disease. This is so because their mothers consumed a high-fat diet during pregnancy.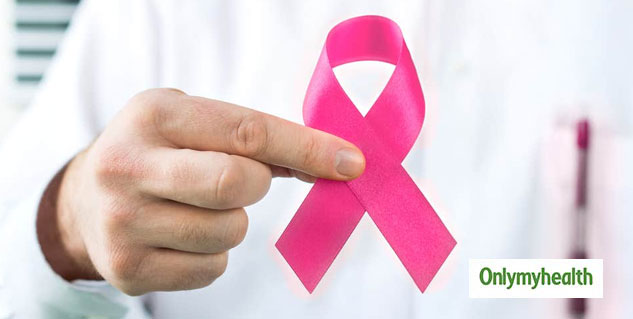 Lead researcher Leena A Hilakivi Clarke, Georgetown University, USA said, "We believe that our research is the first to show that we can reverse some aspects of increased breast cancer risk found in offspring of mouse mothers fed a high-fat diet during pregnancy."
"This finding may have important implications in people because exposures in the womb to certain chemicals, or a mother's high-fat diet, or being obese, can subsequently increase a daughter's breast cancer risk," she added.
Also Read: Eating Magnesium-Rich Foods Post Menopause Prevent Heart Diseases
As per the research, the main drug which carried the process is Valproic Acid which targets and inhibits the main epigenetic gene silencer 'Histone deacetylase or HDAC'. These epigenetic modifications are reversible while other mutations affect the functioning of genes affecting the patient.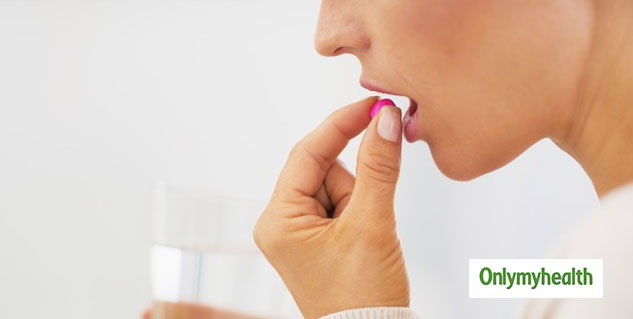 For this, the researchers combined Valproic acid with BP medicine 'Hydralazine' which then inhibited a major epigenetic regulator DNMT (DNA Methyltransferase). The combination of these two medicines can inhibit breast cancer tumor growth.
Also Read: 10% Cancer Die Due To Heart Diseases
This research also highlighted the impact of diet in cancer prevention. There are many fruits and vegetables which contain flavones that carry a similar chemical reaction as DNMT and HDAC-inhibiting medicines. Whereas some compounds like Folic Acid pose opposite effects.
Read More In Latest Health News