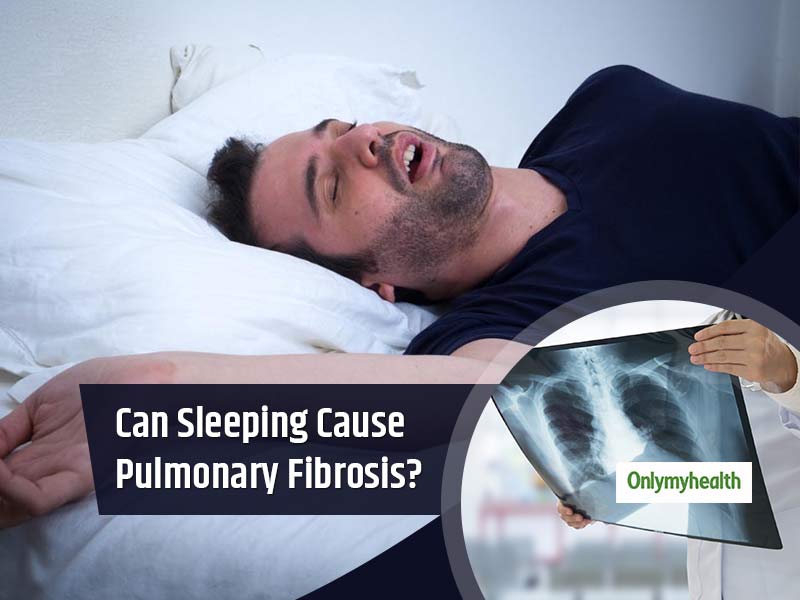 Do you sleep less than 4 hours? Or You end up sleeping 12 hours straight in a day? If this happens consecutively, you are highly likely to get a fatal lung disease in the future. If you habitually sleep lesser than 4 hours daily then the chances double. Also, sleeping more than 11 hours daily increases the risk to 300%.
A recent research published in the journal 'Proceedings of the National Academy of Sciences' has found that there is an association between body clock and lung health. Those who sleep 7-8 hours a day are in the safe zone. As per the team of researchers, more than 5,000 people die yearly due to Pulmonary Fibrosis.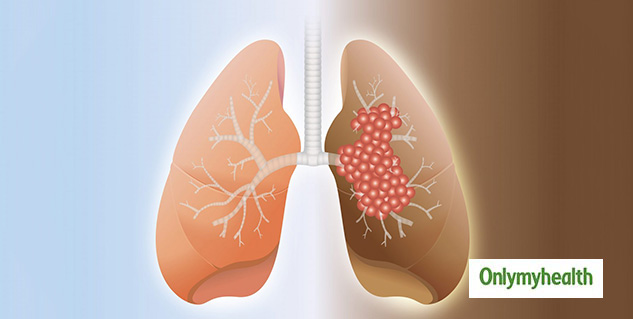 "Pulmonary fibrosis is a devastating condition which is incurable at present. Therefore, the discovery that the body clock is potentially a key player potentially opens new ways to treat or prevent the condition," said senior researcher John Blaikley from The University of Manchester, the United Kingdom.
Also Read: All About Pulmonary Fibrosis
"If these results are confirmed, then sleeping for the optimal time may reduce the impact of this devastating disease," he added.
Every cell in the body is regulated by the internal body clock as our body functions all 24 hours. Disruption in the internal clock thus affects the entire body including lungs. This increases the risks of developing devastating lung diseases like Pulmonary Fibrosis. Further, the researchers analysed that this incurable disease is associated with shorter and longer sleep timings after collecting data from UK Biobank.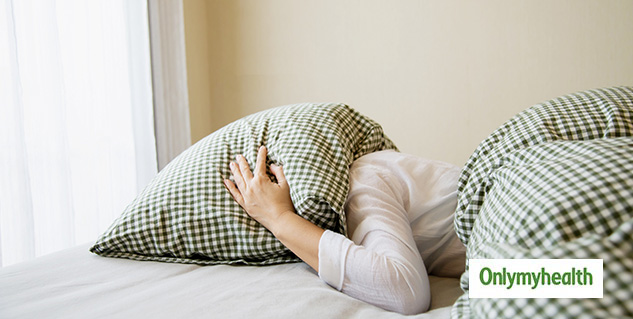 Also Read: Never Ignore These Warning Signs of Brain Tumor
The risk in those who sleep for four hours or less is 200%. Whereas, it is 300% in people who sleep more than 11 hours as compared to those who take adequate sleep of 7-8 hours. The risk of lung problems due to irregular body clock is also found in those who do night shifts or work late at night.
Read More in Latest Health News