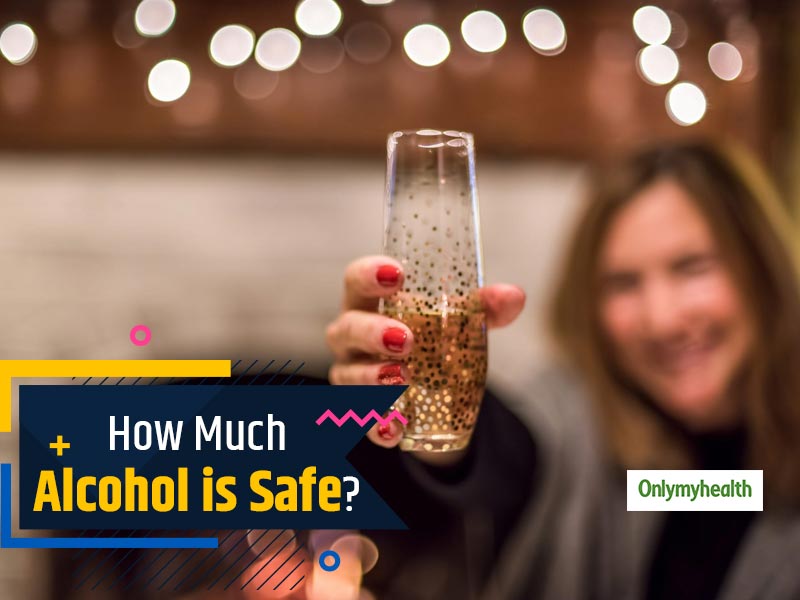 Cheers to a happy and healthy 2020, says Dr KK Aggarwal, President CMAAO and Past National President IMA
It is common for people to indulge in extreme merrymaking on New Year's Eve. But do you know how much harm can one single night cause to your body? We often go overboard with excessive drinks, unhealthy eating on days like these, but one should know how these little things can wreak havoc on the body. Helping you all take necessary precautions this New Years Eve 2020, Dr KK Aggarwal, President CMAAO and Past National President IMA shares perils from his expertise:
He Says To Be Beware Of Alcohol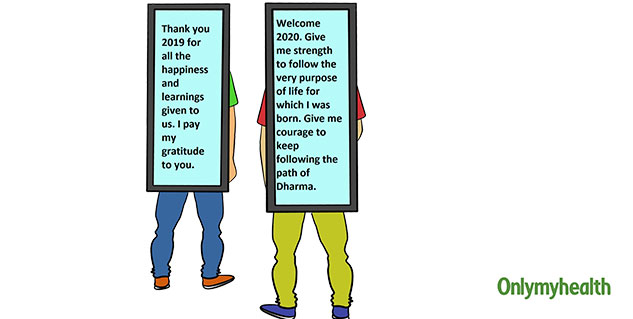 There are a few studies that show how moderate alcohol is healthy for the heart, but this does not mean that those who do not drink take up this habit for their heart. Also, who says cheers can be done only with alcohol in hand. Chose your pick and think wisely. Those of who are planning to their first drink this New Years Eve, believing it to be a one-time thing, then beware! In most cases, those who drink only once become regular drinkers. Also, it is possible for people to get under the influence of others to try our harmful substances and drugs just for fun. This New Year's Eve, steer clear of alcohol, drugs and other toxic substances. If drinking, drink in moderation.
Also Read: 6 Home Remedies To Get Rid Of Alcohol Addiction
The Right Limit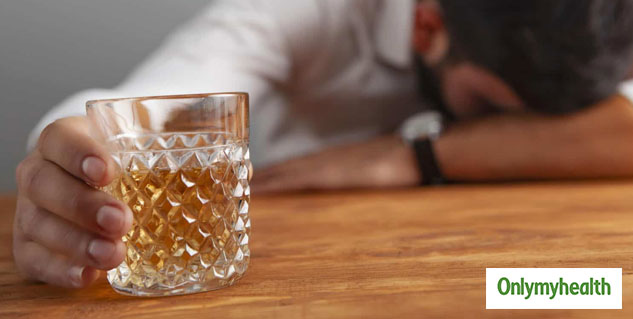 Dr KK Aggarwal says that more than 180 ml whisky for men and 90 ml for women can have some serious health repercussions and can eventually lead to a sudden rise in the blood pressure and diabetes too. In extreme cases, there can be on-spot deaths, also, due to sudden cardiac arrests. For regular drinkers, 6 gm of alcohol is considered healthy per day. However, for occasions like these, one can stretch it to the limit of 10 gm per hour, 20 gm in a day and 80 gm in a week. Those who wish to drink this evening, they should know that 10 gm alcohol means 30 ml of whisky, one bottle of beer and 50 ml of wine. A peg lasts for an hour in the body, so do not think of driving before an hour of consuming 30 ml of drink. One big word of caution is that smoking, along with drinking, is extremely unhealthy and can be fatal too.
So do not welcome 2020 with a hangover! Instead drink sensibly and enjoy the most with your loved ones.
Read more articles on Health News