Cancer is a life-threatening disease and many cancer patients die in the absence of timely treatment. This makes us all think that these people die due to cancer but that isn't true. Research has shown that 10% of cancer patients lose their life due to cardiovascular diseases like heart attack, stroke, etc.
The Europen Heart Journal published a study that shows that not all cancer patients die of their cancer. They are at a greater risk of dying from heart-related ailments. This research was conducted by a team from Penn State College of Medicine, Pennsylvania, United States of America. As per the team, the chances are high in people who have breast, thyroid, prostate and endometrial cancer. Around 50% of these cancer patients die after getting a cardiovascular disease.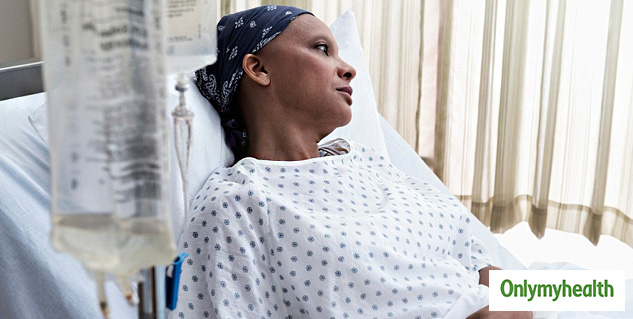 Also Read: Green Tea Plant May Be Helpful in Tuberculosis Treatment
For this study, the team collected data of cancer patients. While 38% of people died from cancer, the reason for deaths of11% of patients was cardiovascular diseases which include high BP, heart disease, artery blockage, aorta damage, cerebrovascular disease, etc.
"We've known that cardiovascular disease deaths are an important competing cause of death, but we didn't know exactly how much and we didn't know for how many cancers," Dr. Nicholas Zaorsky, an author of the study and radiation oncologist at Penn State College of Medicine and Penn State Cancer Institute said in his statement.
"We saw at least five or six different cancers where cardiovascular disease deaths have actually surpassed the deaths from cancer that the patients have. These types of cancer include bladder, prostate and breast," he added.
Also Read: Being Surrounded By Dogs Can Prevent Children From Developing Schizophrenia
Cancer patients who had difficult-to-treat aggressive cancers like the brain, liver and lung died due to their cancer. "We want to help prevent these cardiovascular deaths. We hope that this kind of work will help shape those guidelines in the future," Zaorsky concluded.
Read More on Latest Health News