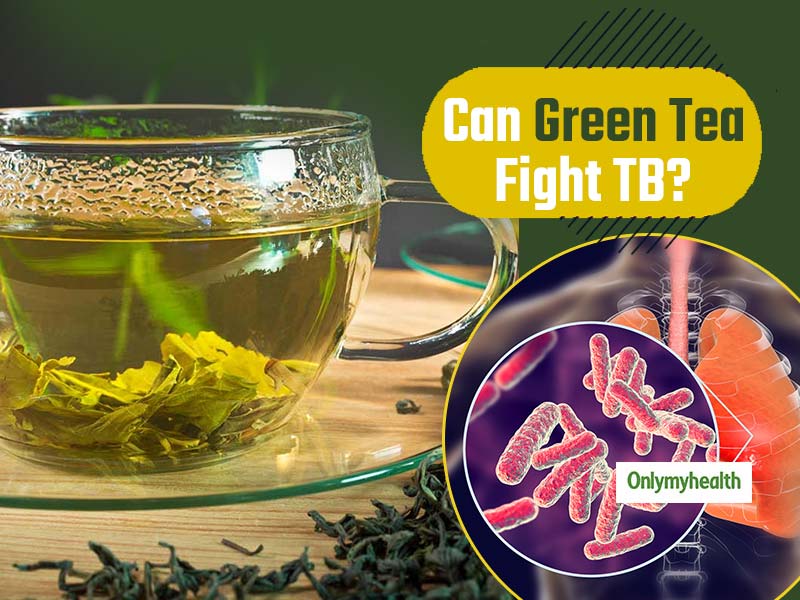 An antioxidant compound found in the green tea plant may be effective in treating TB finds research. This is seen as a breakthrough for tuberculosis treatment. This may save the lives of thousands of people who lose their lives to this deadly disease.
As per the research published in the journal 'Science Reports', a team of researchers of Nanyang Technological University, Singapore researched the plant and found that the antioxidant compound 'epigallocatechin gallate or EGCG' present in it may prevent tuberculosis by stopping the strain of bacteria that cause TB. This compound forms an enzyme that gives energy to cells to perform the cellular activity. This makes the cells weak and stops its growth which leads to the destruction of tuberculosis in the human body.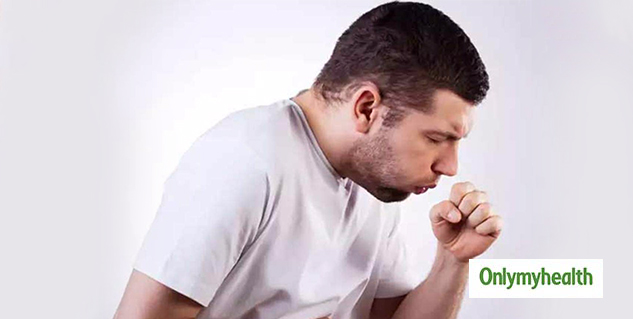 Gerhard Gruber, Professor, Nanyang Technological University, said, "Our discovery of the EGCG's ability to inhibit the growth of M. tuberculosis will allow us to look at how we can improve the potency of this compound in green tea, and other similar compounds, to develop new drugs to tackle this airborne disease."
Also Read: Green Tea Health Benefits
Researchers found that cells get the energy from 'Adenosine triphosphate (ATP) synthase' enzyme. When they don't get the energy to process growth functions, they collapse.
To get to this conclusion and factors that trigger ATP synthase, the team did a thorough study of mycobacterium bovis and mycobacterium smegmati. These have a similar structural formation as the tuberculosis-causing bacteria. After that, the researchers tested around twenty compounds that likely affects ATP synthase. Only EGCG which is found in green tea found to be effective in destroying TB cells.
Also Read: Eating Two Apples Daily Can Reduce Cholesterol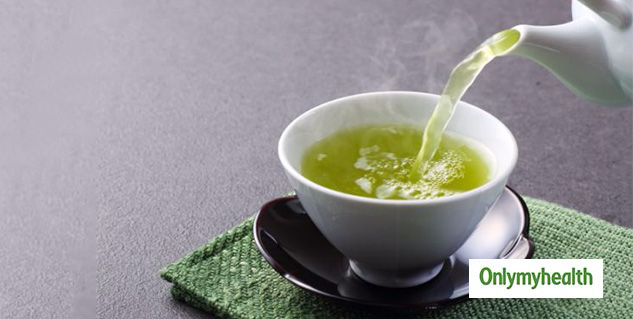 The research team is now finding mediums to optimize the potency and efficacy of EGCG to fight tuberculosis bacteria. The team is trying to prepare a drug that can cure drug-resistant tuberculosis and reduce the cases and death by this fatal infectious disease.
Read More on Latest Health News