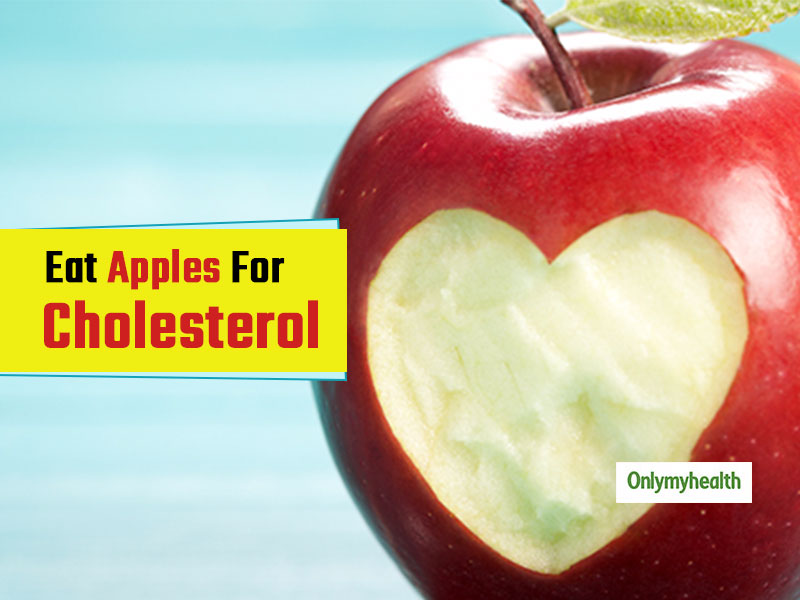 All of us grew up hearing `an apple a day keeps the doctor away`. An apple is a fruit that can keep your health secured in innumerable ways. From increasing blood circulation to boosting immunity to managing diabetes, this fruit promotes holistic health. Recently a study found that eating two apples a day helps in the elimination of bad cholesterol from the body. This is due to the high levels of polyphenol and fiber in them.
As per the study published in the American Journal of Clinical Nutrition, apple consumption has significant effects on vascular functions, circulating lipids and other markers of CVD risks. As per this research by the University of Reading, eating two apples daily is found to cut down the risk of stroke and heart attack.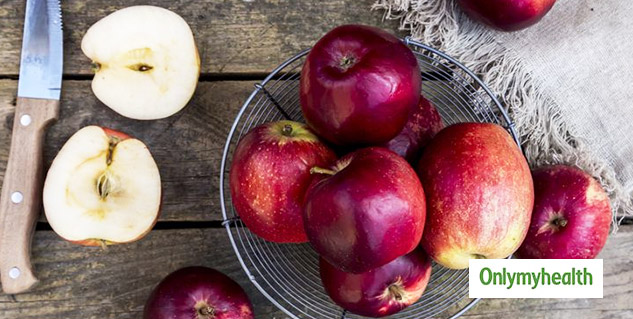 For this research, scientists took 40 middle-aged participants and asked them to fill a questionnaire related to their health & lifestyle. After that, 20 of them were instructed to eat two apples a day and the rest had juice for 8 weeks.
Also Read: How To Get Rid Of Wax On Apple Skin?
Their blood samples were collected before beginning the study and after 8 weeks. Glucose, insulin, bile acids, serum lipids along with other inflammation and endothelial biomarkers were checked. Apart from these, arterial stiffness and microvascular reactivity using different methods were also measured. Cholesterol reading in people who ate apples was around 5.89 on average and 6.11 in those who drank the juice.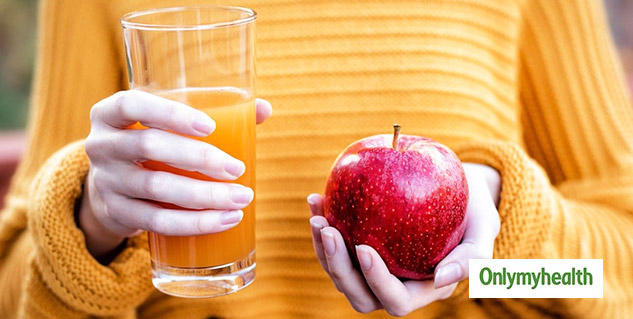 Lead researcher Dr. Thanasis Koutsos stated, "One of the clear findings from this study is that simple small changes in our diet such as the daily introduction of two apples may have an important impact on markers of heart health."
Also Read: Surprising Health Benefits Of Eating Green Apple
"We don't yet know whether the fiber that is found in the apple or the polyphenol, which is in significantly greater concentration in the apples we used, is responsible for the results. Either way, the clear winner here is the whole food," he added.
Read More in Latest Health News