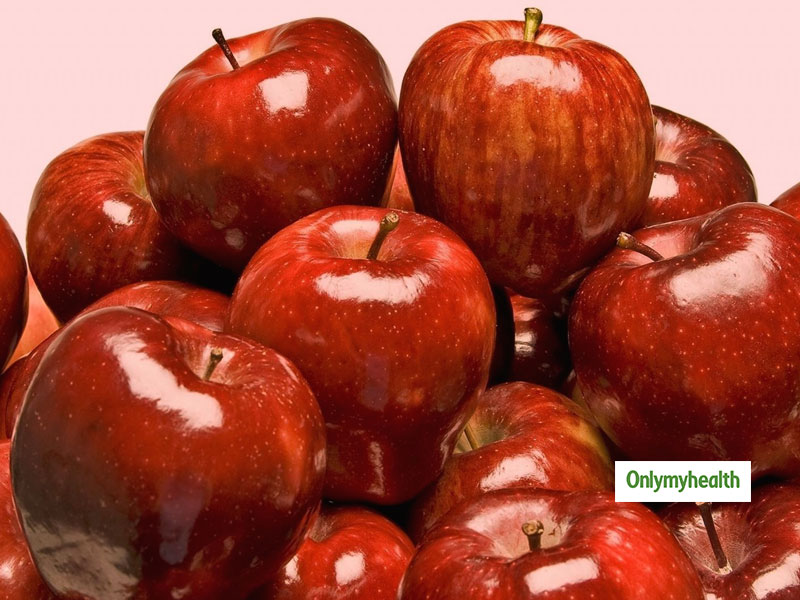 An apple a day keeps the doctor away! But are apples safe nowadays? Artificial wax on apple can prove to be dangerous for our health. It can not only affect our stomach and respiratory system but can also cause infections within our body. Nowadays, people are in a dilemma, as to how to find or remove the wax on the apples. Recently, Consumer Affairs Minister Ram Vilas Paswan had also fallen prey to this problem and he had found that the shiny and beautiful apples sold in Delhi markets have been coated with wax.
Investigation of apples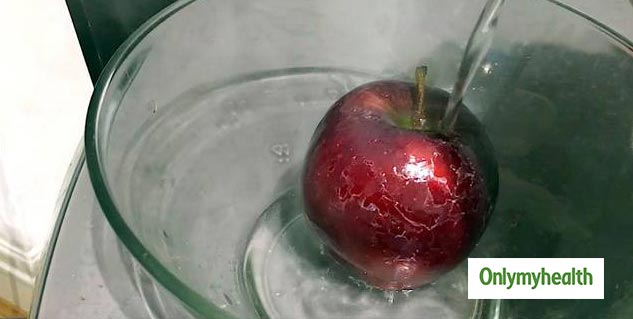 It is now being investigated how apples are grown. Usually, farmers or sellers place a layer of edible synthetic wax on the apple so that the apple does not lose its shine (which is removed when it becomes dirty or washed). This wax gives a better appearance to the apple. Apart from this, it also helps in maintaining the moisture of the apple, so that the apple does not spoil/stale quickly and remains in the market for a long time.
Also, Read Expiry Date Drugs: Here's What Happens When We Eat Expired Drugs
Clearance from FSSAI
You will be surprised to know that apples with wax seem fresh like orchard apples. You should also know that some fruits are approved by FSSAI for wax coating and are safe to eat. However, there is also a possibility that the apple you are eating may have more wax than the allowable limit. But if you think that the apple peels are very slippery and waxy, then it will always be best for your health to remove it before consuming it.
Also Read: Stem Cell Transplant Can Treat Severe Combined Immune Deficiency, A 100% Fatal Defect In Kids
Quite dangerous for health
Many of us think that simply removing the peel of the apple removes the wax present in it (but this may not be completely true). So if you are afraid that the apple you bought is too shiny or waxed, then there are a few tips to remove it.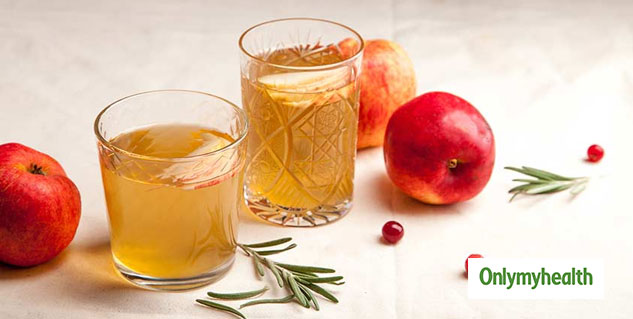 Three ways to remove wax
You leave the apple in extremely hot water for 1 minute and then rub it with a thick towel to remove the wax. By doing this, the wax on the apple will be removed easily.
To remove the wax coat, you can also add baking soda and a few drops of lemon juice to the water.
You can also use apple cider vinegar in water.
Read more articles on Miscellaneous