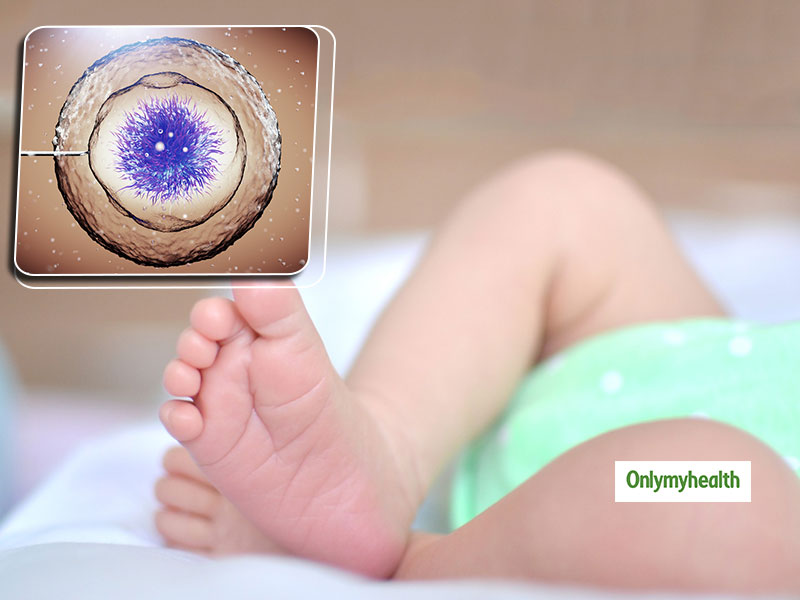 Congenital disabilities are a rising concern, and one such 100 per cent fatal congenital disability is Severe Combined Immune Deficiency. In a recent case highlighted at the Aster CMI Hospital, Bengaluru, a three-month-old baby, was suffering from this autoimmune defect. The baby was diagnosed with Severe Combined Immune Deficiency (SCID), a dreaded disease that is 100% fatal in the absence of definitive treatment, with the only cure being a stem cell transplant.
What is SCID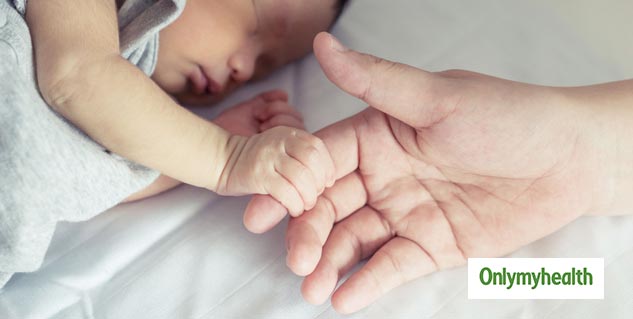 Severe Combined Immune Deficiency (SCID) is a severe form of Primary Immunodeficiency Disease (or PIDs), a genetic disorder where children are born with very weak or defective immune systems. Children with PIDs are prone to develop repeated, unexplainable illnesses and often die at a young age. The underlying condition may often be missed unless evaluated by an Immunologist. At the tender age of just one month, the baby had developed multiple infections and was suffering from loose motions, an abscess on buttocks, cough, rapid breathing and a high fever that could not be resolved with antibiotics and was progressively getting worse. Also, the baby had a low lymphocyte count (white blood cells that fight infections) and his T-cells (a type of white cell that is very crucial to fight infections) were absent altogether. "Upon reviewing the family's medical background, we discovered that the family had lost their first child at the age of 3 months, likely due to the same disease," said Dr Sagar Bhattad, Pediatric Immunologist, Aster CMI Hospital.
Also Read: Fetal Alcohol Spectrum Disorder: Effects Of Prenatal Drinking On The Child
Stem Cell Treatment For SCID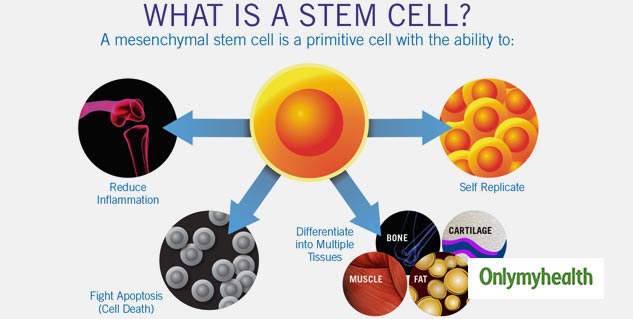 "Through a stem cell or bone marrow transplant, we introduce healthy cells into the baby's system, which then start to create fully-functional white blood cells that are capable of fighting infections. Such cases are challenging because the baby's immune system is severely weakened and gives us a short time frame to conduct the transplant to save the baby's life. There is also a higher risk of mortality when the transplant is done while the child is simultaneously suffering from active infections. However, once the transplant is done, in most cases, the patient is able to make a full recovery and return to normal life," said Dr Stalin Ramprakash, Pediatric BMT expert, Aster CMI Hospital.
The baby was treated for 30 days in the bone marrow transplant unit and discharged once the new white blood cells from the donor stem cells started getting produced (engraftment). The child is getting Immunoglobulin (IVIG) infusions every month.
Also Read: Learn About Hypomania: Here's How You Can Treat Your Child With These Symptoms
Understanding SCID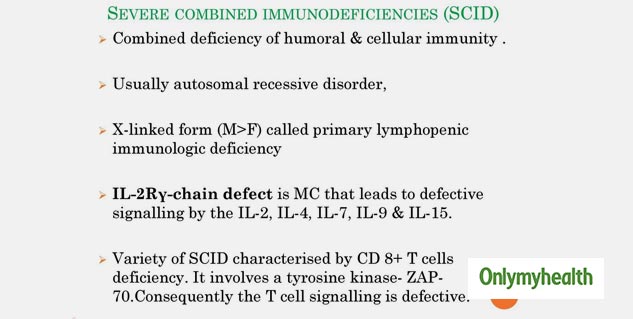 Following are some basic things that one should know about kids suffering from SCID:
Apart from a treatment like undergoing stem cell surgeries, the kids are often kept in isolation to prevent infection spreading
Kids with SCID should not be given vaccines as they can be dangerous or near-fatal for their health. The vaccines, which can be dangerous include the chickenpox vaccine, measles vaccine and the rotavirus vaccine, among others.
Blood transfusion in such cases should be done with much care.
The child should not be breastfed until the mother's milk is not certified free of any infection-causing virus
Read more articles on Children's Health