A 3D micro-scaffold technology has been developed by a team of researchers from US which can help the stem cells of neurons. This in turn will help in proper signaling to get correct signals from brain.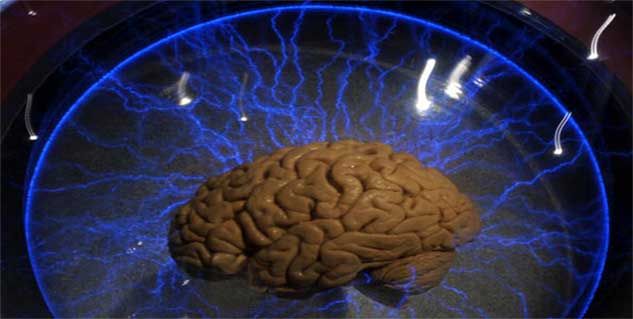 This outcome has brought a hope amongst surgeons across the world as this finding can help to treat neurodegenerative disorders. When this technique was applied in mice a great survival rate was seen.

In previous years, this adaption of stem cell was not seen in mouse brain which left scientists to look for new techniques. This latest 3D micro-scaffold technology is supported by the National Institute of Biomedical Imaging and Bioengineering (NIBIB), part of the US National Institutes of Health.

This study was performed by the researchers from different universities like Rutgers, Stanford, the Human Genetics Institute of New Jersey, Piscataway and the New Jersey Center.


During the combine efforts the stem cell experts and biomaterial developers evolved a system capable of inducing neural cells regeneration in brain engraftment. The neurons present on scaffolds dramatically increased cell-survival compared with the individual cell suspensions.


This new finding has given new dimensions to help in development of new techniques for degenerative diseases like Parkinson's and Alzheimer's.
Image Source: Getty
Read more: Health News