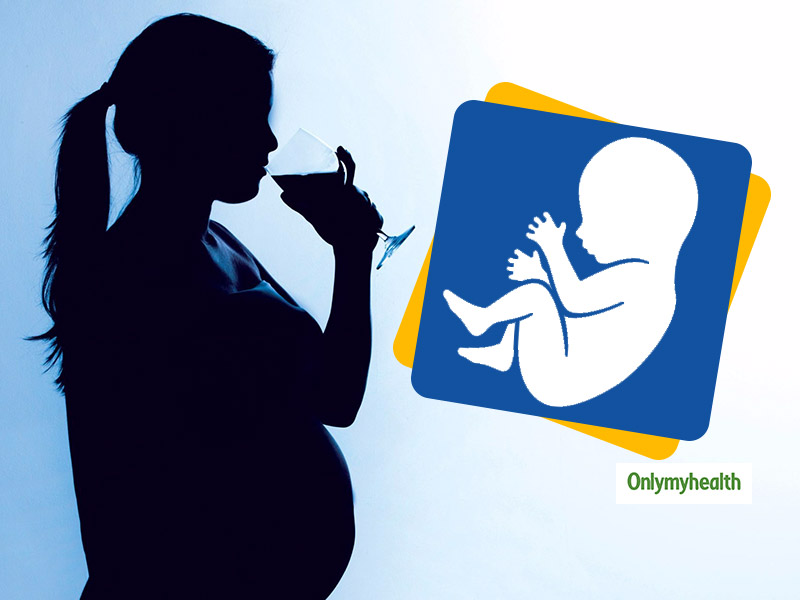 What is Fetal Alcohol Spectrum Disorder?
Fetal Alcohol Spectrum (FASD) Disorder attributes to a set of circumstances that may befall in a child due to the consumption of liquor by the mother during the pregnancy. The conditions include physical problems, mental problems or both. The complications associated with Fetal Alcohol Syndrome may vary from child to child and the condition worsens with age if left untreated. In most cases, treatment can help but the condition can never be cured.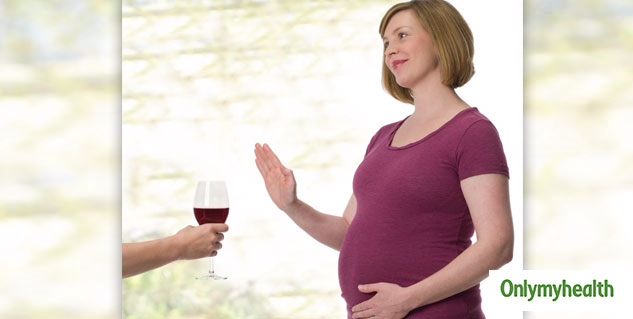 What could be the effects of alcohol on the baby?
Also Read: How To Make Hand Sanitizer At Home? Try This 3-Ingredient Remedy
Here's the following effect on the baby:
Abnormal facial features: Prenatal alcohol consumption may lead to the flat face, narrow opening of eyes or small head of the baby. The features may get more obvious by the age of 2 or 3 years.
Abnormal growth: Exposure of alcohol to a child in the womb may lead to abnormal growth. Retardation may also happen after birth.
Learning Disabilities: Children who are exposed to alcohol before they are born may have low IQ and may face problems in receiving and processing information.
Birth Defects: Excessive alcohol consumption may lead to structural defects such as cleft palate, congenital dislocated hip, club feet, etc.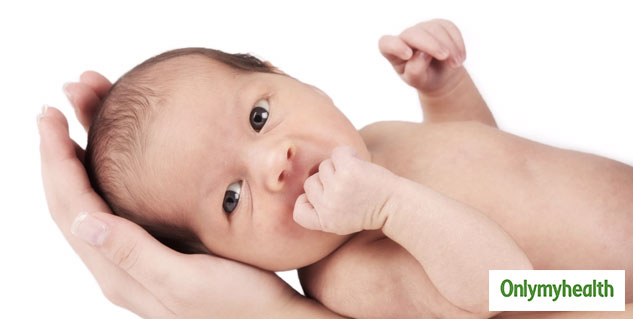 In some cases, heavy consumption of alcohol during pregnancy may also lead to stillbirth, premature delivery or even miscarriage.
Also Read: When to wash hands? Know do's and don'ts of hand washing
Drinking when and how much during pregnancy is harmful
Although the risk is higher with the heavy consumption of alcohol during the first trimester (first 12 weeks of conceptions), no fixed amount and time can be considered safe for pregnant women. However, as per a few studies, one or two drinks in the second or third trimester, if accidentally taken, may not be harmful. The risk increases with regular or frequent alcohol intake, and severely intensify if the consumption increases more than 5 drinks on an occasion.
In case a pregnant woman has had alcohol, she must talk to her doctor. Earlier she tells better are the chances for the child. The doctor will monitor the baby's pre-birth and after-birth health. As the child grows, the doctor may also perform some tests to rule out the possibility of FASD.
In certain cases when the to-be mother is addicted to alcohol, she must consider taking counselling sessions. If a woman is planning to conceive in the next few months she should avoid drinking alcohol as it tends to negatively impact fertility.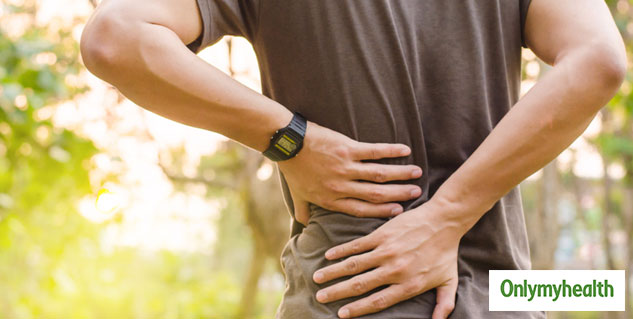 Diagnosis and Treatment
There is no definitive test that can help diagnose Fetal Alcohol Syndrome in a child. The doctor may look for abnormal facial features, small head size, lower than average height and weight. He or she may look for some mental problems such as poor attention and poor coordination. The doctor may also enquire if the mother used to consume alcohol during pregnancy and if so, how much.
Unfortunately, there's no treatment for FASD. However, therapies can help improve the mental development of the child and the outlook. In some cases, doctors may also prescribe medicine to manage symptoms such as hyperactivity, inability to focus and anxiety.
Studies show that the chances of improvement are better when the disorder is diagnosed before the age of 6. Other things that may help improve the condition include a violence-free and loving environment along with special education and social services.
(With inputs from Dr Binita Priyambada- Senior Consultant, Medical Team at Docprime.com)
Read more articles on Children's Health