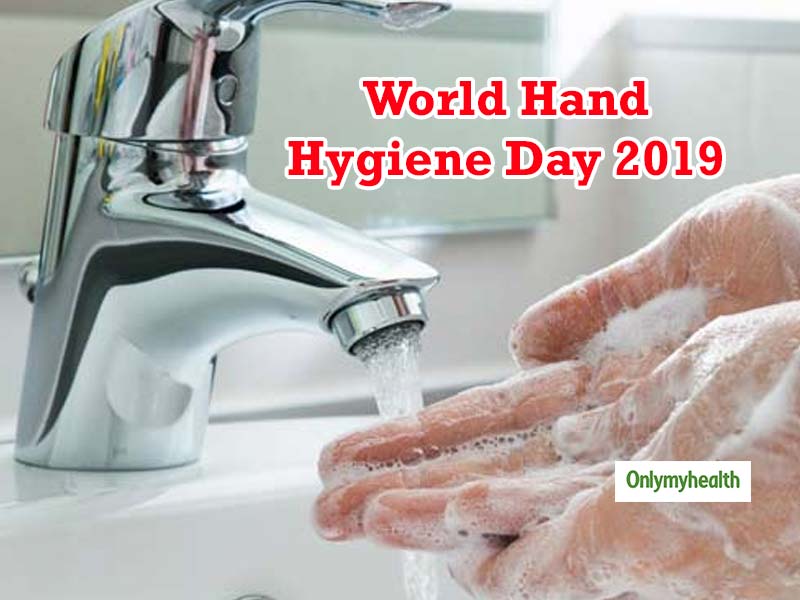 Hand hygiene is very important to maintain overall health. Clean hands should be your priority reghadless of where you are. Washing hands is the simplest way to stay healthy. Global Hand Hygiene day on 5th May highlights the importance of hands washing for one's overall health. It stops spreading of germs and helps to prevent several diseases. If you do not wash your hands, you are prone to many deadly diseases like influenza, respiratory infections and hepatitis. Wash your hands properly with running water and soap to get rid of all the germs and avoid infections. If water is not available near you, sanitizer can be a good option which can be very effective to kill germs. Hand washing should be an important habit among children also because they are more prone to germs as they spend a lot of time outdoors. So you must inculcate hand washing habits in your children. Here are answers to all your questions related to hand washing.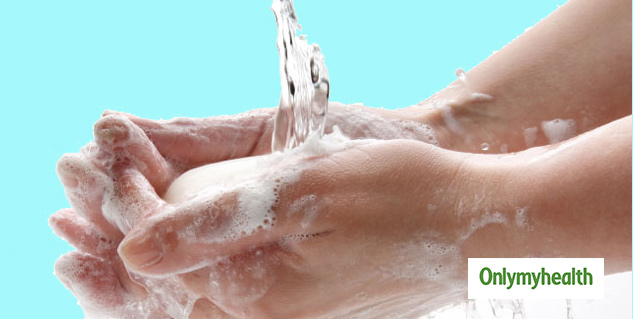 When to wash hands?
Before and after cooking and eating food
Before treating your wounds, taking medicines and giving medicines
After playing with your pet and touching animals
After using the toilet or changing diapers of your child
After blowing your nose, coughing or sneezing
Before and after visiting someone at the hospital
After dumping the garbage or handling household cleaning items and garden chemicals
After shaking hands
Children should wash hands after playing outside
After cleaning and dusting
Before inserting and removing contact lenses
How to wash hands properly?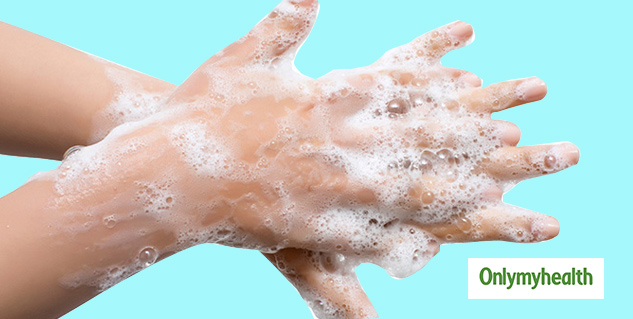 Wet your hands properly in running water
Apply soap or liquid hand wash and lather well
Rub your hands, palm to palm for at least 20 seconds. Remember to scrub all surfaces of your hands properly, wrists, between your fingers and under your fingernails.
Rinse well
Dry your hands properly with a clean towel
Try not to touch the tap and handles of door again. You can use a towel for the same
Do's of hand washing
Make sure that your hands are wet properly and use clean water only
Once you apply soap you must rub your hands for at least 20 seconds
Do not forget to apply soap to every part of your hands
Dry your hands thoroughly with a clean towel only
Antibacterial soaps are the best to wash hands the best way possible
Don'ts of hand washing
Do not use hot water to wash hands. Hot water does not remove germs effectively and promote chapping of the skin
Do not keep your hands under running water while applying soap because it will wash away the soap
Try not to touch the tap and sink after washing hands
Do not skip hand washing, use sanitizer when you do not get fresh water
Hand sanitizer or water?
Alcohol-based sanitiser does not require water to clean your hands. It is a good alternative when soap and water aren't available. But do not depend on sanitizer always. Running water is better than sanitizer. Never replace water with sanitizer. Use sanitizer only when required and make sure that the product contains at least 60 percent alcohol. You should apply enough sanitizer on your palm to wet your hands properly. Then rub your hands together until your hands are dry.
Read more articles on Healthy Living.
For more related articles, download OnlymyHealth app.