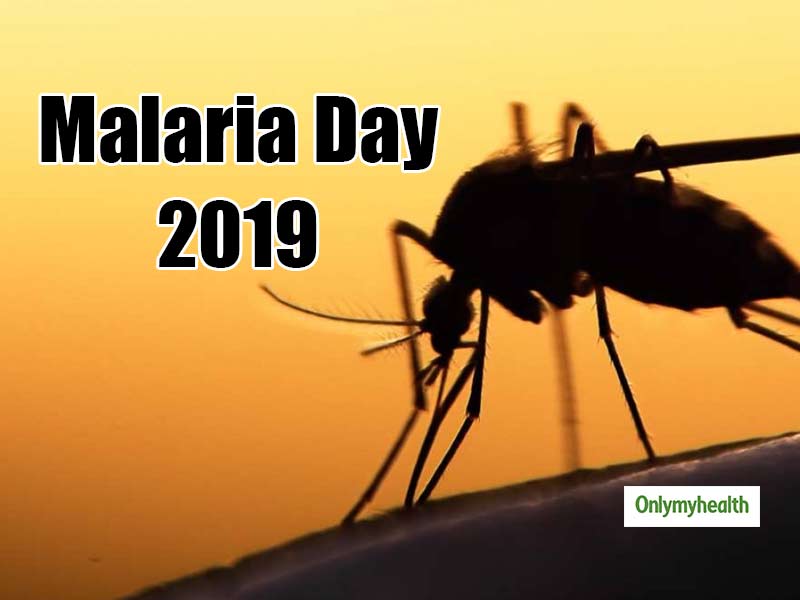 World Malaria Day is observed on April 25th every year with an aim to raise awareness around one of the ten deadliest diseases of all times. The ailment most prevalent in countries like Africa, Asia, Central, and South America, and Middle-East, is organised by the World Health Organization (WHO) with an objective to highlight the global effort around its treatment, prevention, and ultimate eradication. The theme of 'Zero Malaria Starts with Me' for this year, draws attention towards the continued support, investment and commitment to fight against malaria.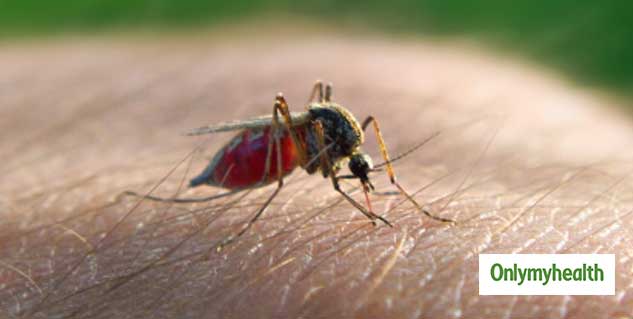 What is Malaria?
Malaria is a life-threatening vector-borne disease caused when a parasite is transmitted through bites of certain types of female Anopheles mosquitoes, called "malaria vectors." According to WHO, it registered 210 million cases and 435,000 deaths from across 87 countries in 2017. Out of these, 92% cases and 93% of deaths were from the African Region.
In India, however, the number of cases decreased by 24% i.e. 3 million fewer than in 2016, as per the World Malaria Report 2018. The country now has only 4% of the world's total cases. Though the worldwide cases too declined since 2010 but in 2017 it saw an increase to 219 million from 217 million in 2016.
The malaria mosquitoes are mainly active between dusk and dawn are at its peak during the rainy season and also, around favourable transmission period. The malady is not gender-biased and is also a leading cause of child mortality. It is fatal in infants i.e. children below the age of 5 years, especially because of low immunity. In 2006, around, 2,85,000 children died due to it.
Types of Malaria
Though there are five species of Plasmodium parasites, but, not all are unsafe. The ones that are dangerous for humans are--
Plasmodium falciparum- is the most common malaria parasite in Africa, and causes the most deaths in the world. This parasite multiplies quickly that leads to severe blood loss and blocked blood vessels.
P. vivax- found in the region of sub-Saharan Africa, especially in Asia and Latin America, this infection usually lies dormant but has the ability to rise and infect blood months or years later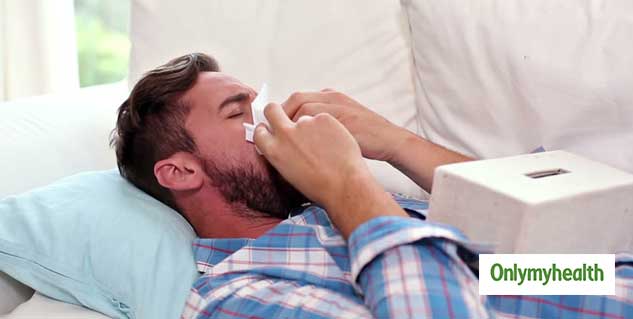 Symptoms
The signs of malaria are similar to that of the flu. But, in the case of malaria, it becomes visible after 10 to 15 days of the bite. Some indicators are-
Moderate to severe shaking chills
High fever
Sweating
Headache
Vomiting
Diarrhoea
In case of severe cases, the symptoms are as below-
Jaundice
Dark colored or limited production of urine
Seizures
Unconsciousness
In the case of severe malaria in children, it leads to anemia, or loss of numerous red blood cells and also causes trouble in breathing.
Buy Online: Shahji Creation Double Bed Mosquito Net, Ivory Color (7X7Feet), MRP- 399/-, Offer Price- 200/-
Precautions
Some important shielding steps are-
Wearing long sleeve shirts and trousers in the evening and at night
Use mosquito repellent, sprays and mosquito bed nets
Apply sunscreen before using insect repellent
Avoid sleeping outside and opening the windows of the room
Treatment
Malaria has no prevention vaccine but there are certain antimalarial drugs that can reduce its chances of getting the disease. These are-
Chloroquine
Artesunate combination therapy
Quinine sulfate
Mefloquine
However, these should only be taken after consulting a doctor who will prescribe the exact dose and course.
The government of India is taking all necessary steps to prevent and eliminate malaria. In 2017, the Union Minister for Health & Family Welfare launched a five-year National Strategic Plan for Malaria Elimination (2017-22), which it aims to do by 2030. Of the 678 districts, the plan targets to end malaria in 571 districts by 2022. Sri Lanka, Paraguay, Uzbekistan, Maldives, Morocco, etc. are some countries that have been declared malaria-free by the WHO after achieving at least 3 consecutive years of zero indigenous cases.
Inputs by: Dr. Sajid Mir- Consultant, Medical Team at Docprime.com
Read more articles on Malaria.