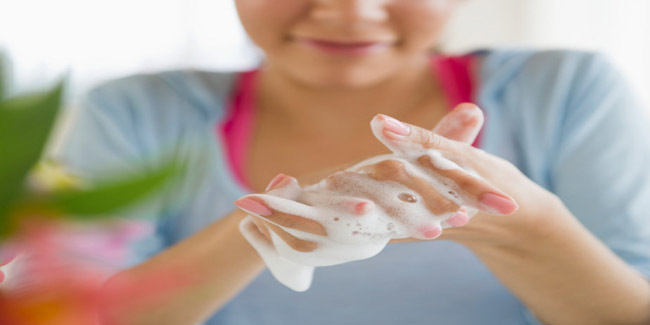 Do you think you have good hand hygiene? Read on to know if hand sanitizer is effective in comparison with soap and water.
Hand hygiene is essential to prevent spread of germs. Today, there is some confusion and misinformation about what should be used to wash hands. Is antibacterial soap better than alcohol-based hand sanitizer?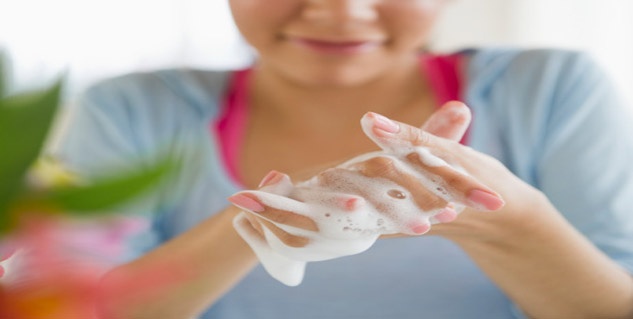 Soap
The objective of antibacterial soap is to get rid of germs and bacteria, but not to kill them. The use of soap lifts microbes trapped in the natural oils of the skin and suspended in the water. According to the Centers for Disease Control and Prevention, soap and water is the recommended choice after using the bathroom as hands may become contaminated with faecal microorganisms. Also, it is ideal for those working in the food industry as they often have proteins and other fatty ingredients on their hands.

However, the technique you use for washing is very important when you use soap and water to clean. For instance, people need to wash their hands thoroughly and scrub them for 15-20 seconds while using soap and water.
Sanitizers
The purpose of alcohol-based hand sanitizer is to kill viruses and bacteria. The alcohol it has eliminates the bacteria by softening bacterial membrane and making the microorganism ineffective.

If getting rid of grease is not what you are looking for, but to only kills germs, using sanitizer is ideal. It will also serve better when soap and water isn't readily available. Moreover, carrying a hand sanitizer is always easy.
The bottom line

Hygiene experts have always recommended washing hands with soap and water as first line of defence against harmful germs, particularly when there is dirt on your hands. If you use sanitizer on dirty hands, it might not do the job it is supposed to do.

Moreover, sanitizers can only reduce the number of germs on hands and may not be effective to remove all types of germs.


Image - Getty

Read more articles on Healthy Living.