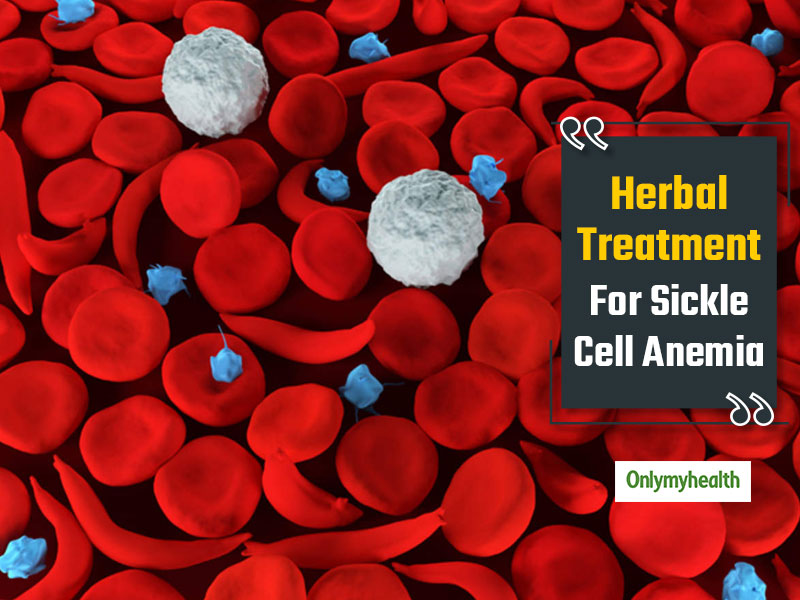 Sickle Cell Anemia is a growing concern across the globe. Earlier, this syndrome could mostly be treated with the help of a bone marrow transplant. However, in a recent development, the world's first herbal remedy for Sickle Cell Anemia has been found by New Delhi-based SAI Phytosuticals (P). This company has introduced Sailin-HbS. It is the world's first herbal treatment for Sickle Cell Anemia. SAI Phytosuticals (P) has tied up with Acurath Partners for the distribution and sale of the product across India.
There are 350 million people (NCBI) worldwide suffering from sickle cell anemia. 20 per cent of children with this disease died at the age of two (ICMR survey), and 30 per cent of children among the tribal community died before they reach adulthood. Approximately 90 per cent of patients survive till the age of 20, and only 50 per cent survive beyond the age of 50. In 2001, according to a study, the estimated age of survival for sickle cell patients was 53 years for men and 58 years for women with homogenous SCD. Anil Bhansali, Director SAI Phytosuticles Pvt Ltd, announced, "Sailin-HbS" is new, improved chemistry and has over 90 per cent anti-bleeding properties. Saline-HbS ™ is very safe, and there is no risk."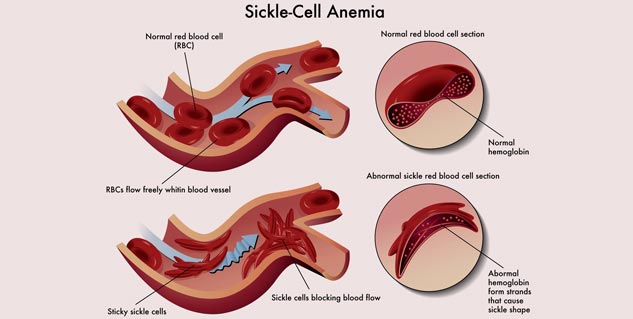 Also Read: Managing Sickle Cell Disease: Here's What You Should Know About SCD
What is Sickle Cell Anemia
SCD is a genetic disorder that is an inherited parental gene and is a condition in which there are not enough healthy red blood cells to carry enough oxygen throughout the body. Vishal Gaur of Acurath Partners said, "We have seen successful results of Sailin-HbS in Nigeria. Not only do we have a reason to revive sickle cell disease patients, but we also have the opportunity to offer a very cost-effective solution when you compare other expensive drugs."
India ranks third in the world with sickle cell anemia after Nigeria and DR Congo. Most cases are reported from the tribal population of Mizoram, Odisha, Andhra Pradesh, Tamil Nadu, Manipur, Jharkhand, Madhya Pradesh, Chhattisgarh, Kerala, Gujarat, Telangana, West Bengal, etc. SCD gives rise to many chronic health disorders such as stroke, infection and increases the risk of death. Sickle cell clots block the flow of blood to the vessels that carry oxygen to the organs. It causes pain, severe infection and organ damage.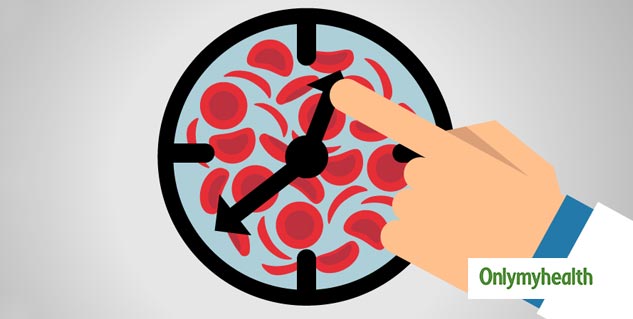 Also Read: Top 5 Natural Remedies For Low Iron Anemia
About Sailin-HbS
Developed after more than 2 decades of dedicated research, Sailin HbS is approved by pharmaceutical authorities to manufacture in India. It has no side effects on vital signs or physiological and biochemical variables. It is 100 per cent safe.
Read more articles on Health News