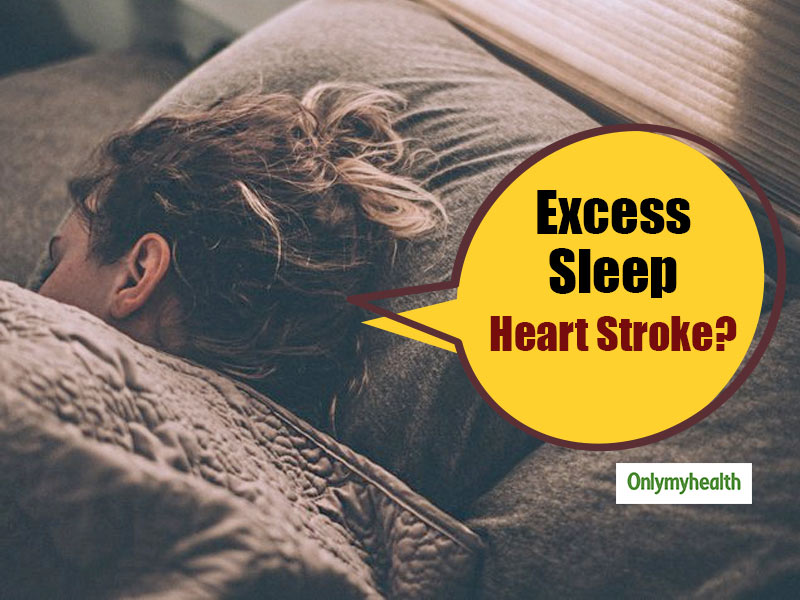 Can too much sleep increase the risk of heart disease and death?
Sound sleep along with healthy food, is of the necessary factors for good health. Sleep is known as the best medicine to treat several human diseases. But a study published in the medical journal Neurology, suggests that people who sleep excessively may have an increased risk of heart stroke.
What does the study say?
According to the study, people who slept for 9 hours or more (at night) had a 23 per cent higher risk of heatstroke than people who slept for seven or fewer hours. The study found that 85 per cent of people with excess sleep and longer naps were more likely to have heart stroke than those who slept less.
Also Read: Taking Antibiotics Before Radiation Therapy Can Increase The Body's Cancer-Fighting Ability
The study's author said, "This study shows that sleeping during the daytime caused adverse changes in cholesterol levels and increased waistlines of sleepers, (both are risk factors for stroke). Taking a nap and sleeping indicates an overall sedentary lifestyle, which is also related to an increased risk of stroke."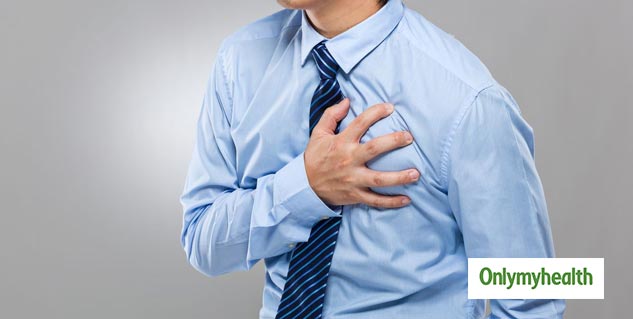 How was the study done?
The study included 31,750 Chinese people, with an average age of 62 years. When the study was started, there were no chronic heart disease (or chances of heart stroke) among the people (who were involved in the study). Researchers followed the people for six years, during which a total of 1,557 cases of heart stroke occurred among those who were sleeping more.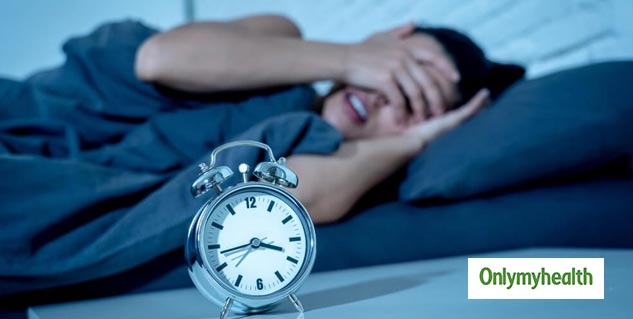 Conclusion
On this basis, the researchers concluded that people who slept for 9 hours or more at night were 23 per cent more likely to have a heart stroke than those who slept for 7 hours or fewer hours at night.
Also Read: Excessive Use Of Smartphone Can Injure Your Neck and Head
Read More on Latest Health News