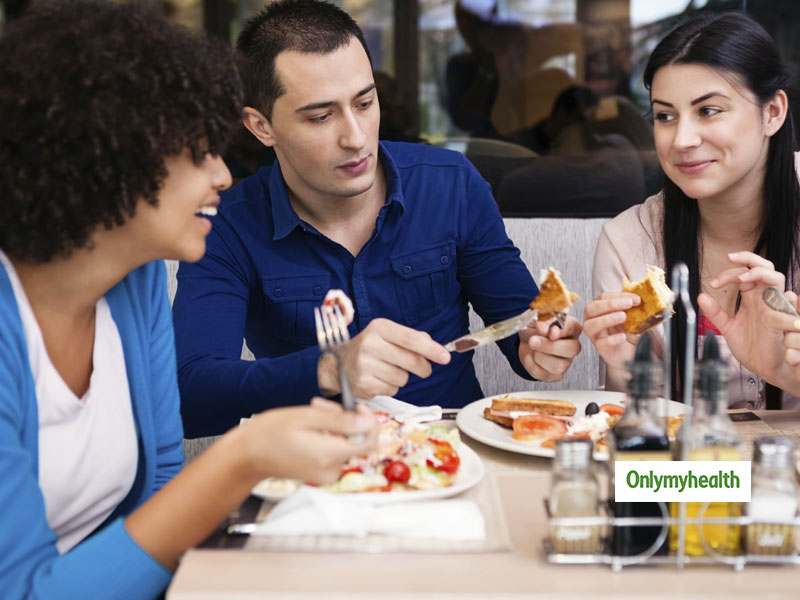 There is a new study published in a medical journal which states that vegetarians are more prone to getting a stroke as compared to meat eaters. Read everything in detail here.
A lot of people are going vegan due to their concerns about animal products but this likely puts them to a risk of heart stroke! Yes. As per a recent study, vegetarians are at a higher risk of getting a stroke in comparison to non-vegetarians. As per the news report published in the medical newspaper 'the BMJ', meat-eaters are at a relatively lower risk of heart diseases.
"It does seem that the lower risk of coronary heart diseases does exceed the higher risk of stroke if we look at the absolute numbers," said Tammy Tong, lead researcher and a nutritional epidemiologist at the Nuffield Department of Population Health at the University of Oxford.
As per the researchers, this is the first-ever study that aimed at finding the risk of heart stroke in vegetarians. As per these reports, the risk of coronary heart diseases is 20% higher in vegan and vegetarian people than non-vegetarians. In particular, they are at a higher risk of getting hemorrhagic stroke which is caused when the blood from an artery starts to reach the brain. While the exact reasons are still unknown, the researchers believe it is due to either low nutrient levels or low cholesterol levels.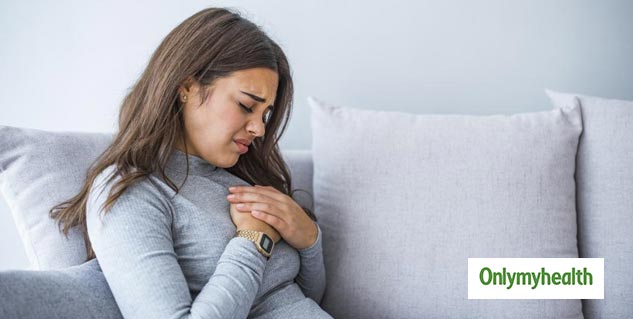 "There is some evidence which suggests that very low cholesterol levels might be associated with a slightly higher risk of hemorrhagic stroke," she said. Similarly, other research points to deficiencies of some nutrients, like vitamin B12, may be linked to a higher risk of stroke," she said.
Also read: Over Treatment Of Diabetes Could Cause Hypoglycemia
Some researchers were still very doubtful about this finding. "A lot of research conducted over time state that people who skip meat are comparatively healthier than meat-eaters," said Dr. Malcolm Finlay, consultant cardiologist, Barts Heart Centre, Queen Mary University of London.
Tammy Tong's team researched about 48,000 people in the United Kingdom aged around 45. They were divided into two groups, Pescetarians(vegetarians and vegan) and non-vegetarians.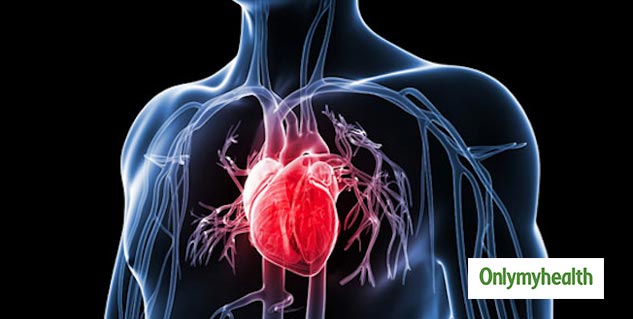 "This could be because fish-eaters' cholesterol levels are not as low as the vegetarians', said Tong. "They are also unlikely to be vitamin B12 deficient because you can get some B12 from fish and other animal products that they do eat," she added.
Also read: Know Why Heart Stroke and Cardiac Arrest Are Frequent While Bathing
As per the team, these results are so because pescatarians generally have low BP, low BMI, diabetes and high cholesterol. "While the differences observed were small in magnitude, this study suggests that taking up a vegetarian diet may not be universally beneficial for all health outcomes. "When considering cardiovascular health, switching to a vegetarian diet should not be seen as an end in itself, but should be considered alongside additional dietary and lifestyle changes," told Tong.
Read more on Health News