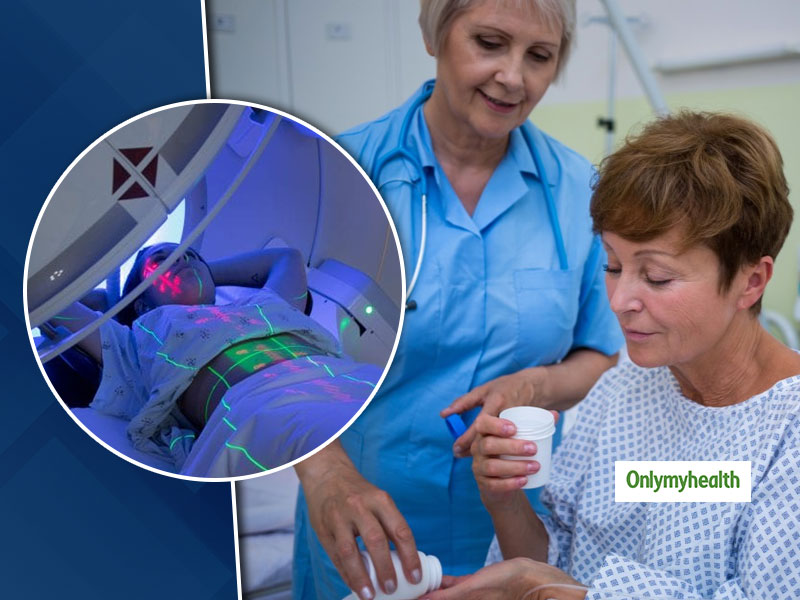 If a cancer patient take certain antibiotics before undergoing a radiation therapy, their body's cancer-fighting ability increases.
Antibiotics are known as drugs, which either inhibit or slow down the bacterial growth. Consumption of antibiotics can have both positive and negative effects on human health. But a recent study revealed that taking general antibiotics before radiation therapy can help the body fight cancer.
According to a study published in the Journal of Clinical Investigation, antibiotics may be helpful in fighting cancer. The study was carried out on mice, which found that giving a single dose of common antibiotics not only support immune cells to destroy tumors that were treated with radiation therapy but also destroyed the cancer cells that were present in the body. This is seen as a revolutionary move to allow researchers to do extensive research on this topic.
Andrea Facciabene, lead researcher says: "Our study shows that vancomycin seems to boost the effectiveness of the hypo-fractionated radiation itself on the targeted tumour site while also aiding the abscopal effect, helping the immune system fight tumours away from the treatment site."
Also Read: How To Take Antibiotics For Faster Recovery And No Side-Effects?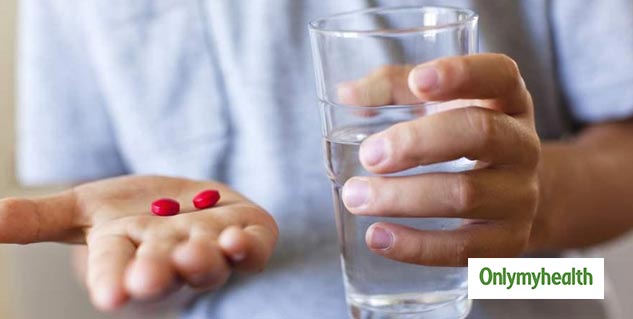 In this study, researchers have found that vancomycin drug, in particular, enhanced the function of dendritic cells, which are messenger cells that depend on T-cells, what and where to attack.
While researchers used melanoma, lung, and cervical cancer models for this work, they note that these may have implications for different types of cancer. The study also builds on the team's previous research, which has shown a similar effect in T-cell therapies.
Also Read: Caution, Common Antibiotics Can Cause Heart Problems
"However, what's clear is that antibiotics play a role and can potentially impact treatments and outcomes for cancer patients," added Facciabene.
This study is seen as a great research in terms of cancer prevention. We look forward to many more such studies in future.
Read more on Latest Health News