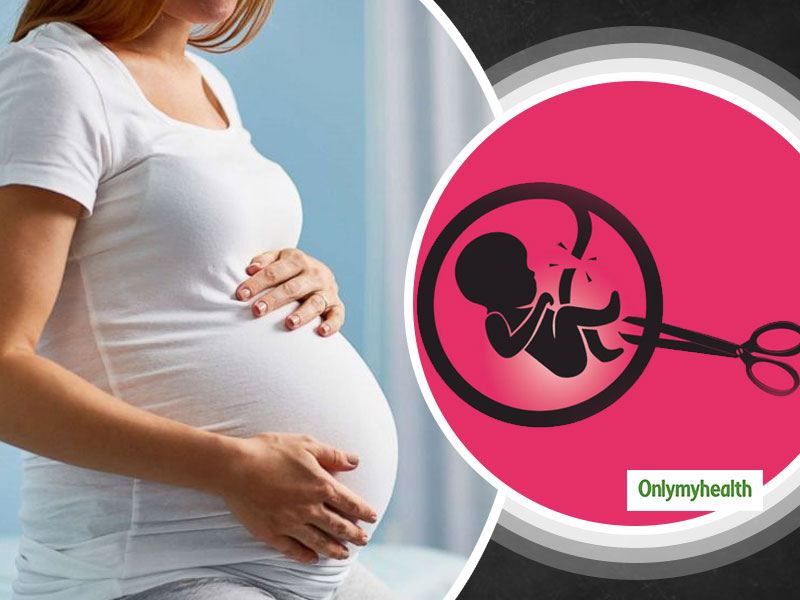 With several rules and regulations imposed on the law of abortion in the country, the menace continues to be on an all-time high with around 61 lakh abortion cases recorded in 5 years span since 2014-15. This information was passed on to Lok Sabha lawyers by the Minister of State for Health and Family Welfare Ashwini Choubey. These statistics are short on putting light on the illegal abortions performed despite several acts and laws. As reported by Health Issues, around 56 procedure for abortion is considered to be unsafe, leading to complications and deaths in women. As mentioned in several journals, it is medically safe to go for induced abortions if all WHO recommendations are followed during the procedure by trained persons only.
The Centre For Reproductive Right exclaims how a majority of women in India are forced to terminate unwanted pregnancies due to financial crunch and legal support. In cases like these, delays by the systems, trauma to the patient and the attitude of the society have some grave effects on women's health. All this leads to an indefinite delay in the proceedings required for safe abortion in the earlier stages of pregnancy.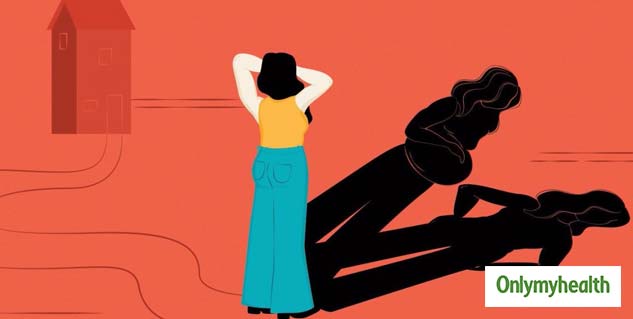 Also Read: A Wish Conceive And Severe Fibroids Made This Women Travel To Undergo Myomectomy
Also, the Supreme Court was told by the Centre For Reproductive Right not to extend the abortion timeframe. However, this statement was highly disregarded by several medical practitioners including Dr Jaideep Tank, secretary-general of the Federation of Obstetric and Gynaecological Societies of India. He said that the timeframe should be increased to 24 weeks till the time terminating a pregnancy is considered safe and ethical.
However, despite the Medical Termination of Pregnancy Act, access to safe abortion in India still looks like a distant dream for many. For many, the law itself comes out to be extremely harsh and restrictive with several rules, regulations and bylaws attached to it.
Also Read: Pre-Pregnancy Counselling: 15 Tips For A Healthy Gestation
The Law States...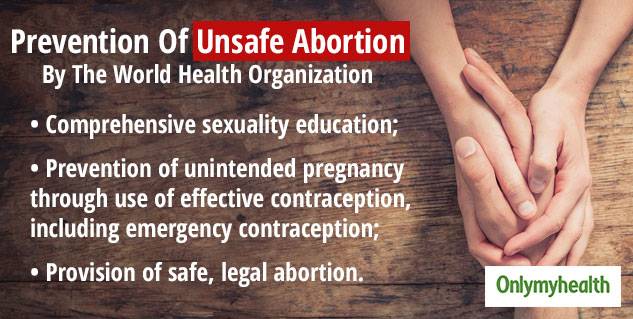 As per the law, before 12th week of gestation, there has to be one doctor agreeing to the abortion and two after 12 weeks of gestation. Abortion is also possible after 20 weeks but only with the judicial authorisation where a court and district medical board needs to be in consent with the statement. Also, more than just sex determination, it is when the foetal abnormalities are difficult to detect in the early stages of pregnancy. All these factors, which have been raised by medical practitioners for several years, are yet to be gauged by the government and other official bodies as exceptional cases. All this more, such stringent laws and rules make it all the more difficult for those wanting to terminate their pregnancies due to several health hazards to the mother as well as the baby, leading to unsafe termination especially in underdeveloped areas of the country.
Read more articles on Health News