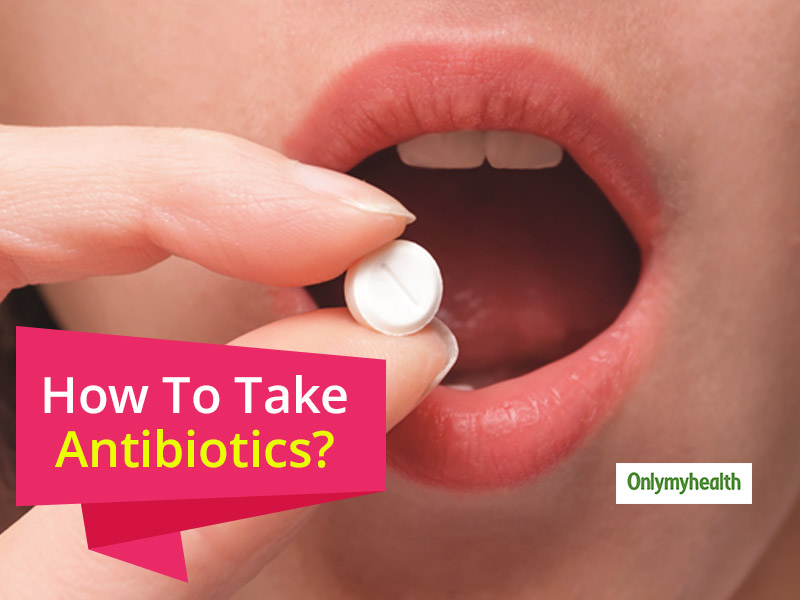 Antibiotics are literally life saviors. Earlier before their discovery, immune infections like pneumonia, tuberculosis were difficult to treat which lead to a thousand deaths every year. Fortunately, we have antibiotics now to fight infections and prevent health hazards. But one should not rely on these for any and every problem be it minor or major. These can pose harmful effects if taken regularly as after a certain time, our body becomes antibiotic-resistant which no longer provides benefits. Here are some tips that you should consider when taking antibiotics.
Take medicine on time
Timing is very crucial in the case of antibiotics as these are required to be inside the body for a particular time period. This differs with each antibiotic for the problem or treatment it is to address. Only if it is there in the body, it will help to treat the problem-causing bacteria.
However, it happens that we forget to take medicines on time. It is better to take that dose as soon as possible. Never take two doses together.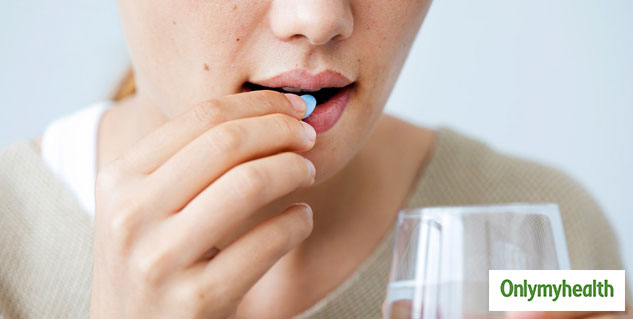 Continue the dosage as per the doctor's prescription
If you leave the course before time, it might not be able to provide the best benefits. Finish the complete subscription even if you feel better. Completing the course would eliminate all the risks of recuperating the infection. Thus, to completely kill the bacteria take the complete dosage as given by your doctor.
Also Read: Food Allergy and Food Intolerance Are Different, Know In Detail
Don't consume antibiotics with alcohol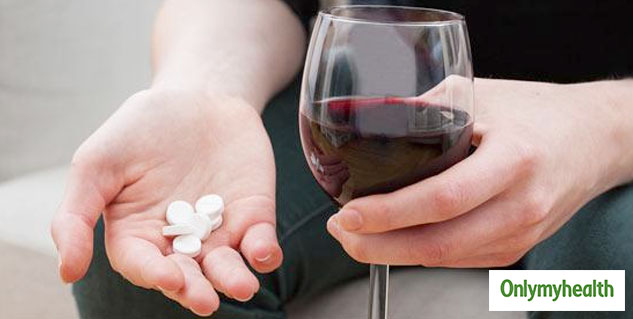 If you indulge in alcohol often, it is necessary to completely abandon alcohol during this course. Alcohol affects the healing process as it weakens the immune system which further obstructs the treatment. This may cause vomiting, abdominal pain, headaches, nausea, etc.
Store them correctly, as told by the pharmacist
Every medicine has a different storage requirement. While some need to be kept at room temperature, a lot of medicines should be stored in a cool environment to maintain their strength and effectiveness. Thus, ask your pharmacist about how to store the medicine.
Also Read: Drinking Water In Standing Position Is Bad, But Why? Know The Reasons
Check for the expiry date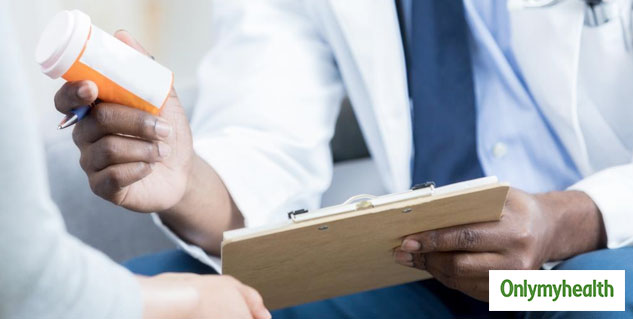 It is possible that you might be left with some part of the dose and you keep it in your medical kit for future use. But make sure that it isn't expired or near to the expiry date. They do tend to lose their healing power with time. Also, they may cause side-effects instead of benefits. This would avert antibiotic resistance.
Don't share or take antibiotics from others
Different medicines affect differently on people. While some medicine might have treated your problem. It is not necessary that it will leave similar effects on the other person. In order to avoid any mishap, don't give or take medicines from any second person. In case they suffer any side-effect, you will be held accuse, so, don't do anything like that.
Read more on Miscellaneous