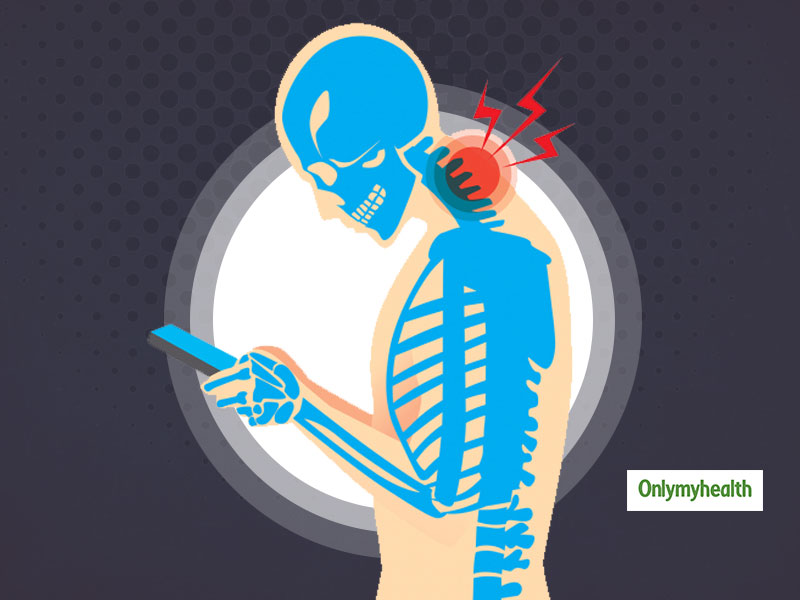 Do you know that the incessant use of smartphones can cause severe injuries? Also, smartphone distraction is one of the major causes of road accidents
Smartphone is like oxygen these days where a person can forget to have food but cannot forget his/her phone. It has become a necessity for one and all for its usefulness. Commute becomes easy with a smartphone which is why you'd see people with titled heads watching a video or scrolling through social media feeds or reading an e-paper to pass/utilize their time. But lesser do they know that this practice puts their health at risk.
Recent research published in the journal 'JAMA Otolaryngology-Head & Neck Surgery' has revealed that the most number of cases of neck and head injuries are due to excessive and ignorant use of smartphones. As we bend our head downwards to use smartphone and stay in that position for a longer time, it does affect our spinal cord which causes damage to the neck.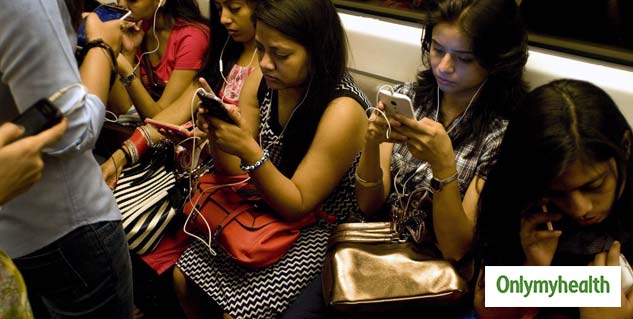 This research has also found that 30% of road accidents occur as people use their smartphone while driving or walking on the street. Smartphone distraction is a deadly issue that has lead to a steep rise in cases of physical injuries. Bruises, cuts, abrasions along with internal injuries commonly happen due to distraction.
Also Read: Excessive Use Of Smartphone Can Cause Depression
Ford company did a survey last year where more than 60% of French people admitted to having crossed roads while using phones. Such people are given a term- 'Smombies' which is smartphones+zombies.
Researchers found that the highest number of these incidents occurred in the years 2007 (after the launch of the first iPhone) and 2016(Pokemon Go game launch).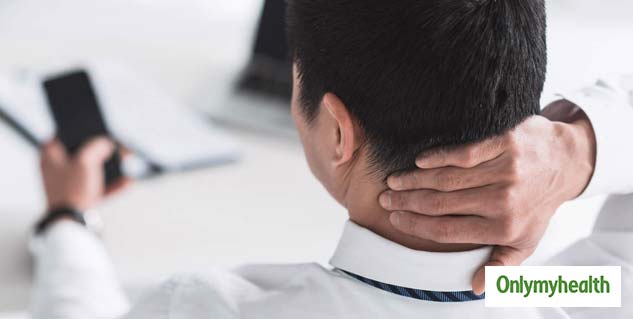 "The findings suggest a need for education about the risks of cellphone use and distracted behavior during other activities as well as driving and walking," said Boris Paskhover, Surgeon and Assistant Professor, Rutgers New Jersey Medical School.
Also Read: Is Using Smartphone for Parenting a Good Idea?
Smartphone distraction is highly dangerous. Kids these days are also addicted to smartphones and thus, they are a greater risk of head and neck injury due to tender nerves and bones. It is important for parents to limit their children's use of digital devices. They should also stop using phones in front of them.
Read more on Latest Health News