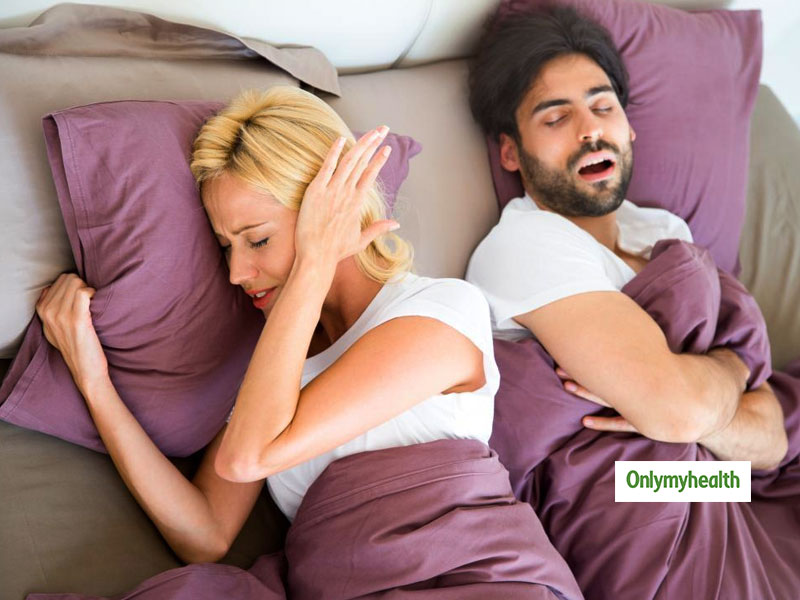 CPAP machine is tested to help in controlling the symptoms of sleep apnoea including snoring and breathing issues.
Do you suffer breathing problems like snoring in the night or you are a patient of sleep apnoea? Here is good news for you. There is a mask specially designed for people who have sleep apnoea and find it difficult to sleep through the night. This problem was earlier linked with obesity but now people in their menopause stage are also diagnosed to have sleep apnoea. Seeing the rising number of cases, the researchers decided to find a solution and here is the CPAP machine.
This device is to be worn in the night which would control snoring and breathing problems. It is recommended to people who have moderate to the extreme level of sleep apnoea.
A team of researchers from Imperial College London tested this machine on 200 sleep apnoea patients. Their study is published in 'The Lancet Respiratory Medicine' journal.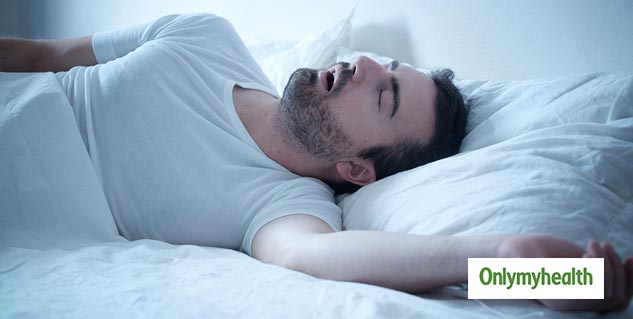 "We are seeing increasing cases of sleep apnoea, and in a wide range of patients. Although the condition was previously thought to mainly affect overweight men, we now know it also strikes post-menopausal women, the elderly, and even children," says lead researcher Mary Morrell.
"Around 60 percent of all cases of sleep apnoea is classed as mild, but until now we didn't know whether a CPAP would be helpful to these patients," she added.
Also Read: Protein Can Aid Resistance To Chemotherapy Treatment For Breast Cancer
How Does CPAP Mask work?
More than a billion adults suffer from sleep apnoea around the globe. This health problem makes them feel uneasy as they sleep due to narrow airways. Not just that, this also causes snoring which not only affects the person but also their partner.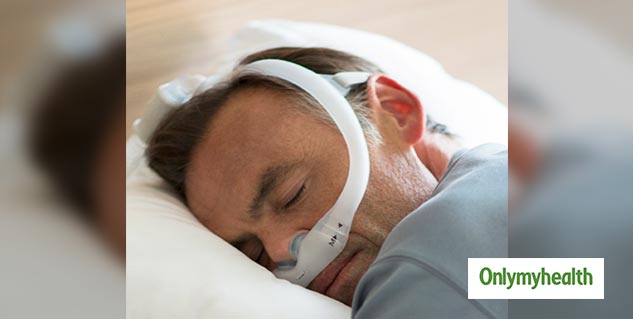 The CPAP machine (Continuous Positive Airway Pressure) gently provides air in the mouth of the wearer to keep his/her airways open. This way, it prevents snoring and other symptoms of sleep apnoea. This machine is been used for other purposes but is now being tested helpful in treating sleep apnoea as well.
Also Read: Women Who Got Early Periods Are At A Risk Of Type-2 Diabetes
The patients who took part in the CPAP test conducted by the research team saw improvement in their health.
Read more on Latest Health News