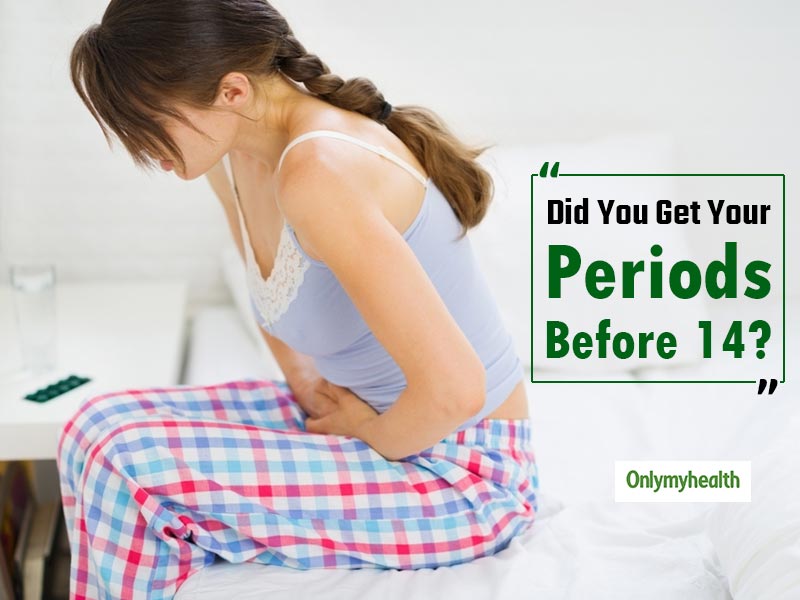 A research conducted in Beijing, China has found that girls who got their periods at an early age are at greater risk of getting type-2 diabetes later on.
Researchers from Zhengzhou University, Beijing conducted a large-scale study where they studied 15,346 postmenopausal women in rural china to find if early menarche or the first-period condition is linked with the risk of type-2 diabetes. The results were published in the online journal, 'Menopause' in The North American Menopause Society (NAMS). as per the results, the chances of getting type-2 diabetes is higher in women who got their periods at the age of 14 or below.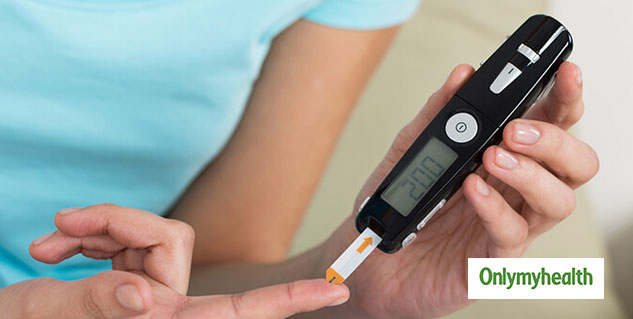 Also read: Drink Without Ruining Your Body
In addition to this, women who got late periods were found to have a lower risk of getting diabetic. With each year of delay, the risk of type-2 diabetes reduces by 6%.
The researchers also found that Body Mass Index or BMI plays is also related to diabetes. "This study of rural Chinese women indicates that the average age of menarche is delayed relative to western countries at 16.1 years and is linked with a lower risk of type 2 diabetes. Earlier onset of menses (14 years) was associated with diabetes in later life, likely driven by adult BMI. Other factors such as nutrition and BMI in childhood may also play a role in this association," says Dr. Stephanie Faubion, Medical Director, NAMS.
Also read: Soybean Could Help To Reduce Marijuana-Induced Damage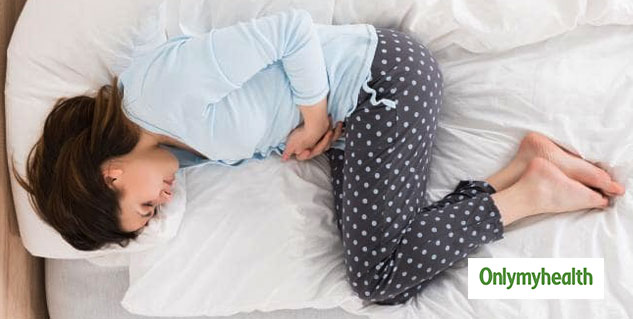 A similar study was conducted earlier this year where they studied 7,893 women aged 45 and above to find if early menarche is associated with increased risk of blood pressure and diabetes problem. Some studies have also linked early menstruation with gestational diabetes which means that such women are likely to develop high blood sugar levels during pregnancy. This study was conducted in rural areas of China but the issue is common with women across the globe.
Type 2 diabetes in both men and women is one of the highly common diseases all across the globe. It is expected to increase by as much as 10.4 percent by the year 2040.
Read more on Health News