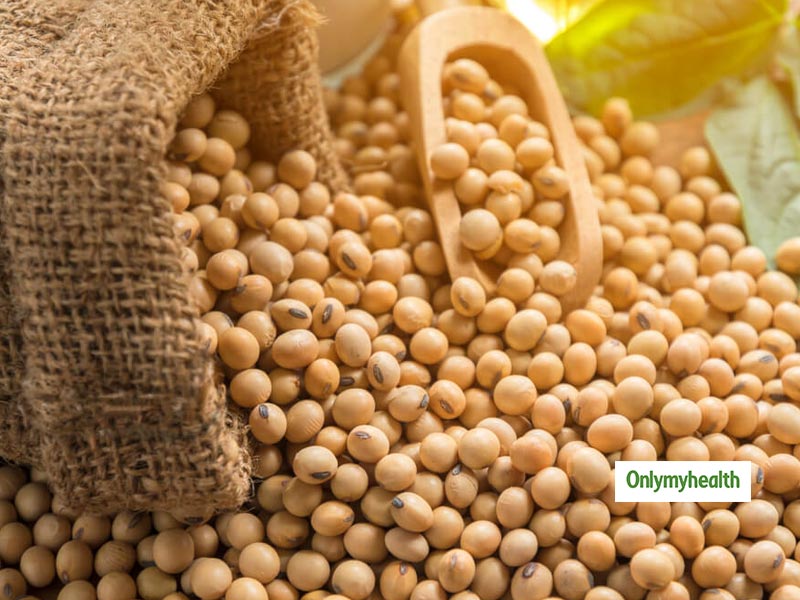 Marijuana is a widely used drugs in medicinal and recreational purposes. However, it also has ill-effects on blood vessels and causes heart disease. Read the new study which emphasizes on tackling ill effects of marijuana with soybeans. &nbs
Marijuana (ganja) is the global illicit drug and is widely used for recreational and medicinal purposes. However, studies show that smoking marijuana is connected with an increased risk of heart attack, stroke, and blood vessel damage.
A recent study conducted by American Heart Association in its Basic Cardiovascular Sciences 2019 Scientific Sessions found that an antioxidant compound in soybeans can help in preventing cardiovascular and damaged blood vessels due to recreational and medical use of marijuana.
Other ill-effects of marijuana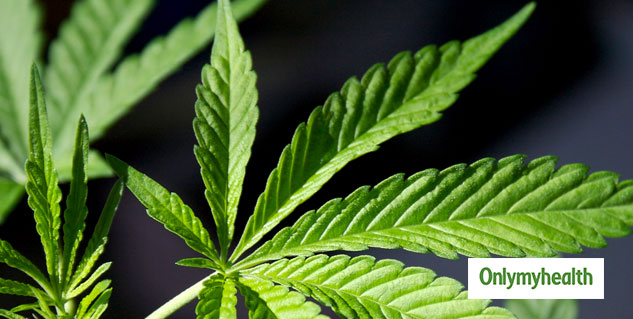 Memory loss
Addiction
Heart diseases
Social anxiety disorder
Risk of greater potency
Lung diseases
Marijuana which is widely used in medicines these days contains delta 9-tetrahydrocannabinol (THC) that gives the high sensation can have side effects which include heart rate and blood pressure. These type of medicines are usually prescribed to reduce nausea, low blood sugar, and vomiting. It is also given to increase the appetite of individuals suffering from acquired immune deficiency syndrome.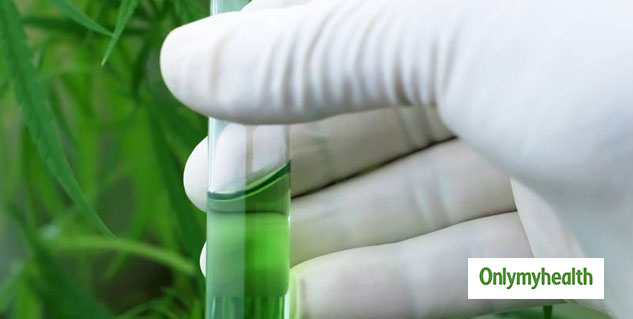 Dr. Tzu-Tan Thomas Wei, National Taiwan University, lead researcher of this study said that this study will investigate the procedure of marijuana-induced damages and will help in discovering new drugs to prevent those side effects.
Also Read: Exercise Can Help Reduce ADHD Symptoms
The THC found in marijuana binds with cannabinoid receptor (CB-1 and CB-2) of the brain and body which maintains appetite, brain sensation, mood and memory and affects it adversely.
Researchers in this study used endothelial cells (simple and single-layered cells like blood vessels) derived from the stem cells of 5 healthy individuals. Exposing these cells to THC of marijuana, they found the following results:
THC generated inflammation and oxidative stress which affected inner linings of blood vessels and results in heart disease.
However, a type of antioxidant receptor can help in eliminating the THC generated problems by blocking CB-1 receptors.
This antioxidant is present in soybean and is called JW-1.
Researchers used wire myography, a lab technique of detecting blood vessels to examine antioxidant JW-1 found in soybean use in blocking the negative effects of marijuana.
Former study on blocking CB-1 effects of marijuana was found problematic.
Also read: Drink Without Ruining Your Body
Earlier a drug having the ability to block CB-1 was approved in Europe for obesity treatment but it was banned due to psychiatric problems. But now JW-1 is an antioxidant found in soybean which acts as the neuroprotective element.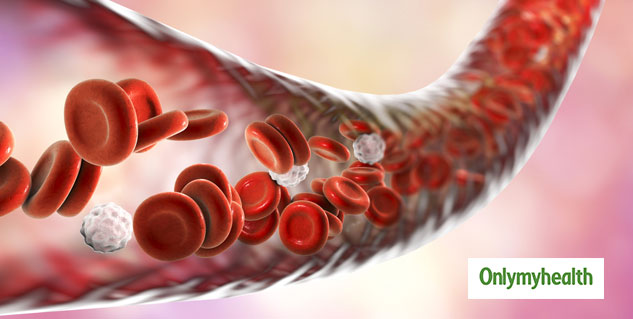 So, discovery of a compound will help in protecting blood vessels without any side effects. With the rapid development of cannabis medicine all around the world, this discovery will help in developing new drugs and elimination of ill-effects of marijuana.
Soybean contains antioxidants and phytonutrients that are beneficial for our health. It is the best plant-based protein and fiber. It is known for many health benefits. This discovery will add a new benefit of having soybean and will also help the researcher to develop medicine out of it to reduce the ill effects of medicines with marijuana as ingredients.
Written by Stuti Mishra
Read more articles on Health News