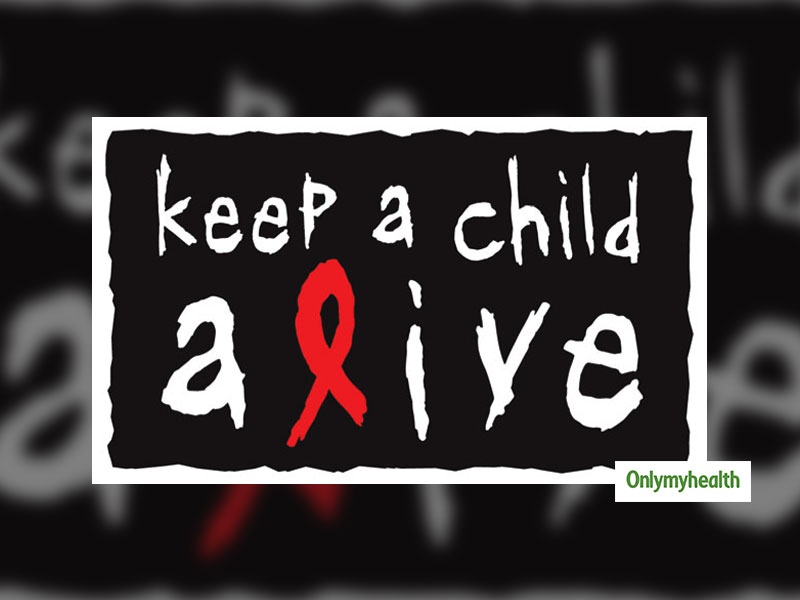 World AIDS Day 2019: Due to inaccessibility to AIDS treatment, the number of deaths of children and adolscents due to AIDS is not decreasing.
This World AIDS Day, UNICEF released a report stating the number of deaths caused by AIDS or related problems in the previous year. According to the report, over 300 children and adolescents succumbed to death every day due to health complications related to AIDS. Negligence, poor prevention and low accessibility to antiretroviral therapy are the major reasons behind these deaths.
As per the UNICEF report, only 54% of children are still living with HIV and about 790,000 children are on antiretroviral therapy.
"The world is on the cusp of making great gains in the battle against HIV and AIDS, but we must not rest on the laurels of progress made," said Henrietta Fore, Executive Director, UNICEF. "Neglecting testing and treatment initiatives for children and adolescents is a matter of life and death, and for them, we must choose life," she added.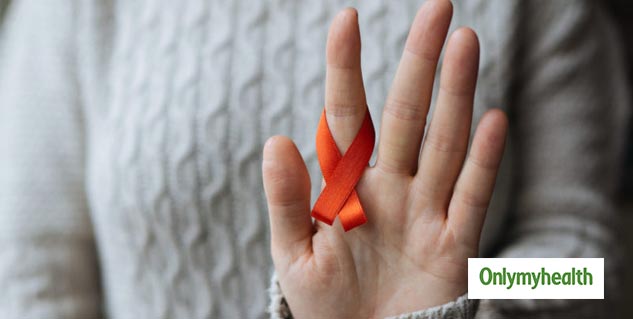 As per the data, there are huge differences in access to AIDS treatment region-wise. The accessibility is highest in South Asia and lowest in West and Central Africa.
Also Read: World AIDS Day 2019: Learn About HIV And The Recent Updates In It
Similarly, access to antiretroviral therapy for pregnant women also differs in different regions even though the approachability has become better in the past 10 years.
"While we still have a long way to go, giving more and more pregnant women antiretroviral treatment to prevent mother-to-child transmission has helped avert about 2 million new HIV infections and prevented the deaths of over 1 million children under five years old. We need to see similar progress in pediatric treatment. Closing this gap between children and their mothers could significantly increase the life expectancy and quality of life of children infected with HIV."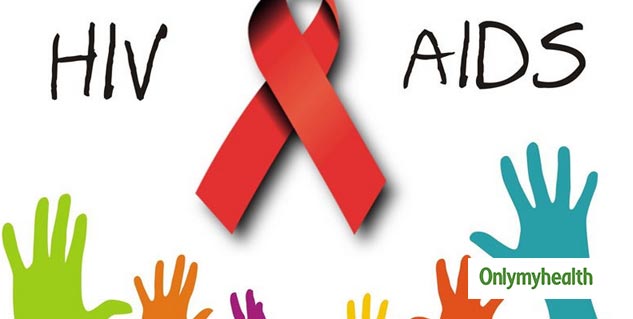 Also Read: Late Motherhood May Put The Baby To Risk Of Heart Disease
"The cost of failing to test and treat every child at risk of HIV is one we measure in children's lives and futures – a cost that no society can afford. HIV initiatives need to be fully funded and equipped to preserve, protect and improve the quality of life for children, in the first and second decades," Fore said.
Watch this video for some myths/facts related to AIDS.
Read More On Latest Health News