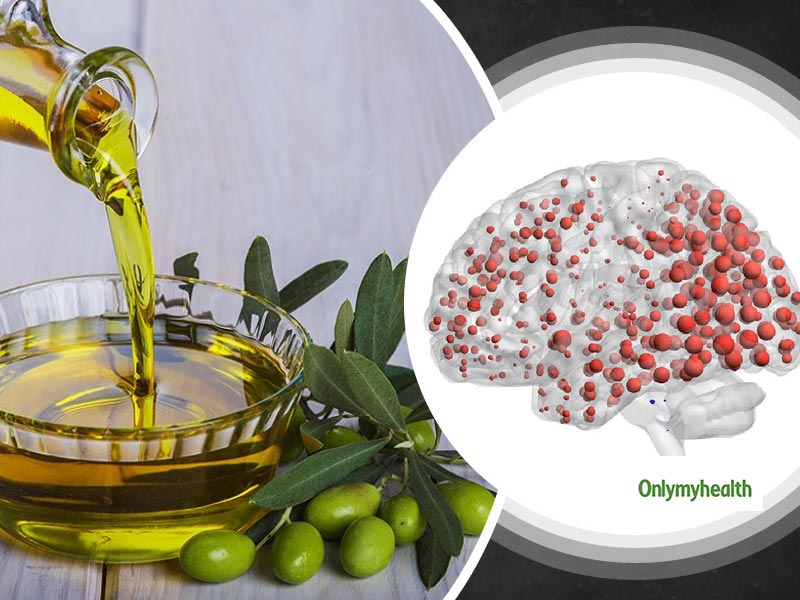 Olive oil has become very popular worldwide in the last few decades due to its health benefits. Some people consider it as the best cooking oil although it's slightly more expensive than other oils. Olive oil contains monosaturated fatty acids, also known as 'good fats'. These good fats reduce the amount of cholesterol in the body and protect you from heart diseases. Apart from this, some other research recently suggests that olive oil is very beneficial for your brain and intellect. In a recent study, scientists have found similar signs. According to this study, olive oil protects you from many serious brain diseases like dementia, Alzheimer's etc.
What does research say?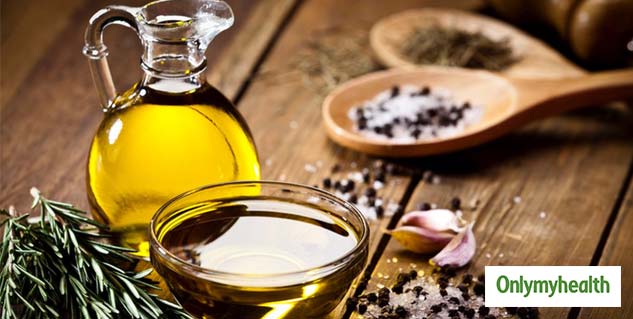 This research (done on mice) has found that using extra virgin olive oil in food accumulates less tau protein in the brain. Tau protein or T protein is a protein that accumulates in neurons (nerves) of the central nervous system. Based on this research, scientists concluded that if a person uses extra virgin olive oil in their meals, they are much less likely to develop dementia and other brain diseases.
Also Read: Understand All About Fibroid During Pregnancy and Its Possible Treatment
Toxins are removed from cells
According to a report published in Medical News Today, the use of olive oil increases the efficiency of the brain's autophagy. Autophagy is a process whereby cells eject toxins and waste material. Therefore, using olive oil, the brain remains healthy for a long time. This research has been published in a journal called Aging Cell.
Also Read: Playing Board Games Would Make You Mentally Sharp Says Research
How the research was done?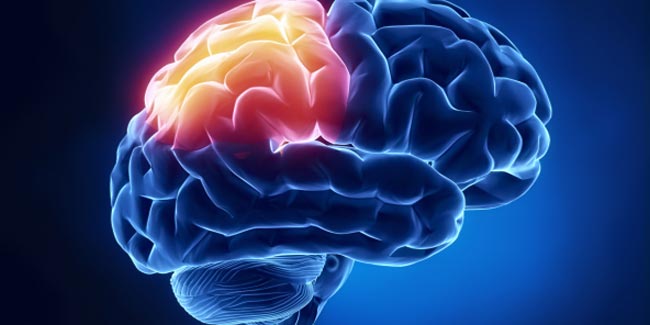 The research was done on mice to make some genetic changes. They were moulded in such a way that their brain cells started accumulating too much tau protein. These rats were given food made in extra virgin olive oil for 6 consecutive months, which showed that the use of olive oil reduced the tau protein by about 60% in mice. After this, from the age of 6 months, they were given food made of extra virgin olive oil. Nearly a year later, scientists found that mice that were fed with extra virgin olive oil had 60% less tau protein in their brains.
Read more articles on Health News