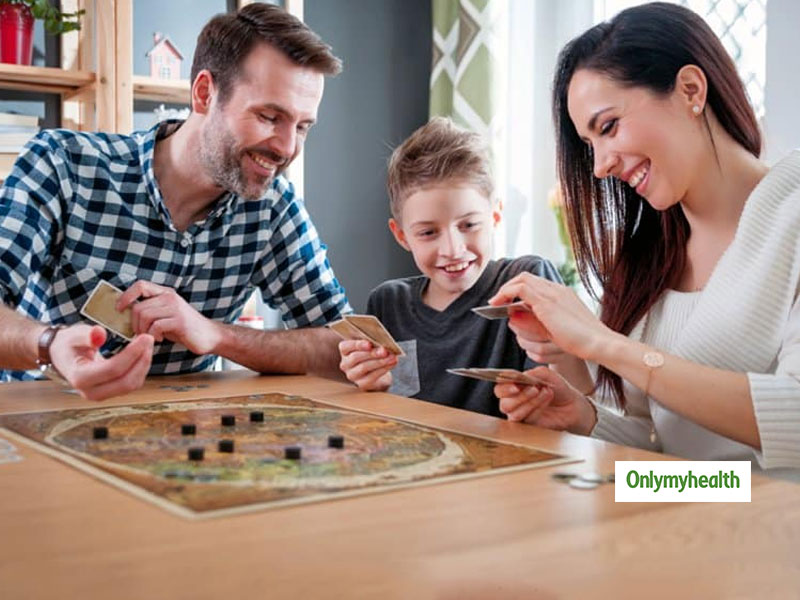 We all grew up playing board games in summer holidays as well as family gatherings. This used to be one of the most fun ways to pass time. But little did we know then, these games would sharpen our brain in later years. A research report has revealed that these games strongly impact our brain and boost cognitive powers. People who play such games regularly are found to have a sharp memory and great focus.
A team of psychologists from the University of Edinburgh researched to find out the role of board games on brainpower. They tested around 1000 elderly people aged around 70 for their memory, thinking process, problem-solving skills, etc. They underwent these tests for every third year until they reach the age of 79. Their frequency of playing board games such as crosswords, chess, cards, etc. was recorded and then the relation was established using a statistical method.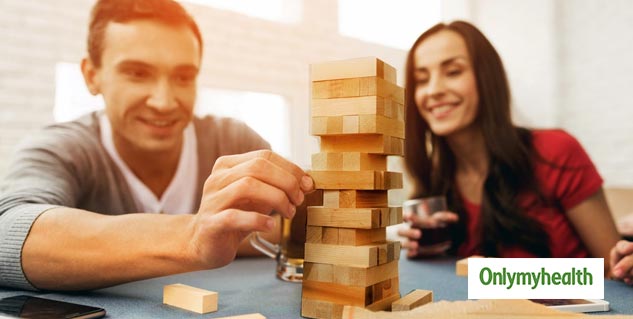 Also Read: You Are At A Risk Of Getting Parkinson's If You Take Antibiotics Regularly
The published report stated that people who play board games in the later years of life are likely to have a sharp memory. Playing non-digital games has found to be extremely beneficial for mental health. These people scored great in thinking and memory tests. The frequency of playing board games plays an important role in cognitive functions. Other lifestyle factors such as activeness, socio-economic status, education, etc. were also considered while drawing the result.
"These findings add to evidence that is more engaged in activities during the life course might be associated with better thinking skills in later life. For those in their 70s or beyond, another message seems to be that playing non-digital games may be a positive behavior in terms of reducing cognitive decline," said Dr. Drew Altschul, University of Edinburgh's School of Philosophy, Psychology and Language Sciences.
Also Read: High School Athletes Who Survived Concussion Are Highly Likely To Commit Suicide
People who play these games suffered minimal mental decline as compared to those who don't. Thus, it was concluded that playing these board games is good for your brain health. It will better your mental wellness in later life.
Read More Articles On Latest Health News