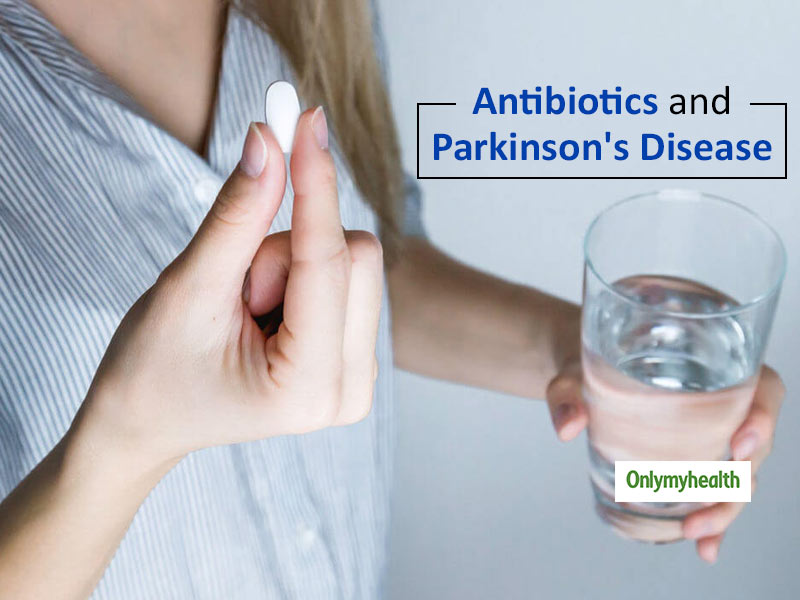 Antibiotics are good for your wellbeing but anything in excess is bad for health even medicines. Antibiotics promote recovery by killing the bacteria but only when taken in a regulated amount. Higher exposure to these is found to increase the chances of a person getting Parkinson's disease later in life. Researchers from the University of Helsinki, Finland researched this and presented their findings.
A team of researchers investigated the medical reports of around 14,000 patients of Parkinson's disease. On comparing this data with around 40,000 healthy people, the team found that consumption of certain oral antibiotics resulted in the loss of good gut bacteria which increased the risk of neurodegenerative disorders such as Parkinson's. Their final report is published in the journal 'Movement Disorders'.
"Our results suggest that some commonly used antibiotics, which are known to strongly influence the gut microbiota, could be a predisposing factor," said senior researcher Filip Scheperjans from Helsinki University Hospital.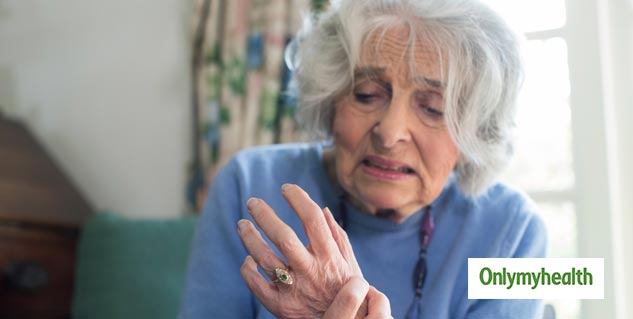 Also Read: How To Take Antibiotics For Faster Recovery And No Side-Effects
As per Filip, most of the diseases these days are linked with gut health. The relation between neurodegenerative disorders and high antibiotic exposure may thus be also correlated. Stiff muscles, slowness, shaking hands & legs are some symptoms of these disorders that arise much before the disorder. Other stomach-related problems linked with Parkinson's are constipation and bowel syndrome.
"The discovery may also have implications for antibiotic prescribing practices in the future. In addition to the problem of antibiotic resistance, antimicrobial prescribing should also take into account their potentially long-lasting effects on the gut microbiome and the development of certain diseases," said Scheperjans.
Also Read: Taking Antidepressants During Pregnancy Can Make You Diabetic
Thus, it is recommended to not rely on antibiotic drugs for minor health problems. Allow the body to recover on its own or else these drugs would put you to a risk of other serious health complications. Doctors advise to control the use of antibiotics until and unless it is required and prescribed by the physician.
For more details on Parkinson's disease, watch this video of Mayo Clinic.
Read More on Latest Health News