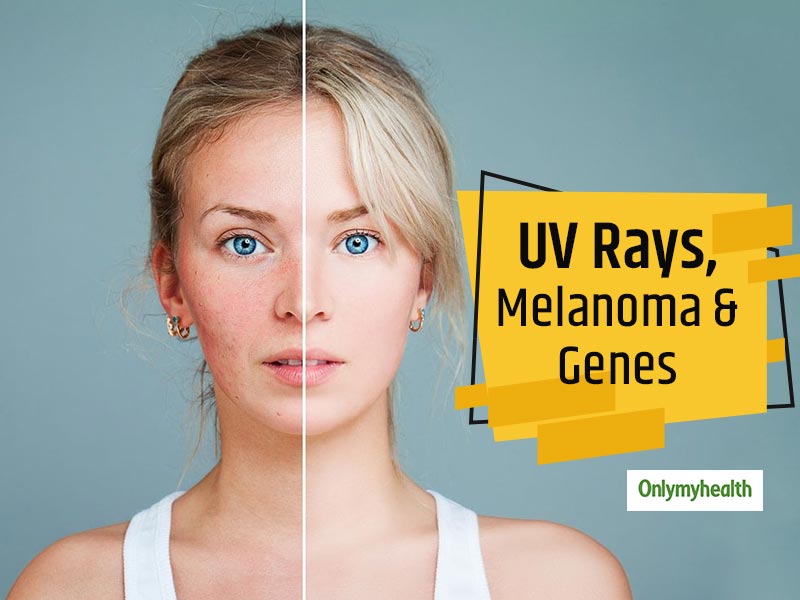 These days, cancer cases are increasing rapidly worldwide, and one of them is skin cancer, which is also called melanoma cancer in medical terms. But melanoma is not just caused by UV rays, but your genes are also responsible for it. Melanoma cancer is a type of cancer that develops in the plasma cells of the bone marrow. Melanoma cancer is fatal. Although the primary cause of this cancer is UV, researchers believe that there are also 22 different genes, which determine how many UV rays can lead to melanoma.
Genetics And Melanoma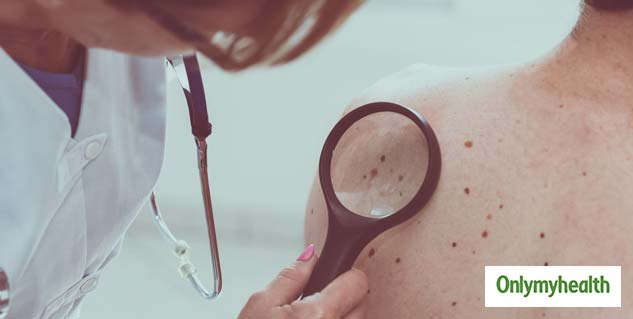 When the UV rays fall on the skin, the risk of melanoma is more. UV rays can come either from the sun or from other tanning sources. According to this research published in the British Journal of Dermatology, one of the reasons for people who have melanoma cancer is their genetics. For people at risk of melanoma, being sensitive to sun rays since childhood is one of the most persuasive reasons.
Also Read: Former Australian Captain Michael Clarke Undergoes Surgery For Skin Cancer, Gives Advice To Youth
Melanoma Risk Increases By 50% in Hot Places
According to Professor David Whitman, head researcher of the Cancer Control Group of the QIMR Bargofer Medical Research Institute, the risk of melanoma is increased by 50 per cent in people with a genetic cause. In such a situation, even though these people do not stay in the sun for very long, but their genes are sensitive to the sun rays, making them prone to this type of cancer. People who are born and brought up in a warm place have a 50 per cent increased risk of melanoma, while those who migrate to Australia as adults, who have similar genes, are less likely to develop the deadly disease. Research has also confirmed that exposure to high UV rays until around 20 years of age is particularly dangerous for people at high genetic risk, as it triggers melanoma.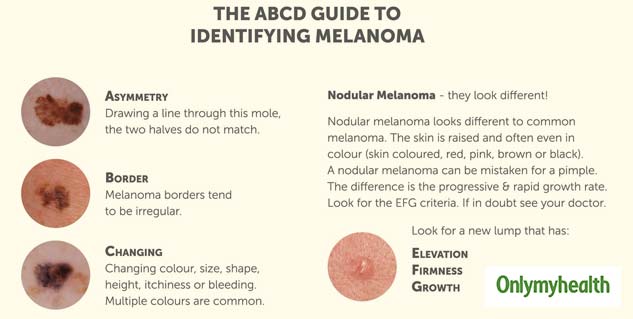 Also Read: Get Rid of Skin Pigmentation With These Simple Tips
You are at a higher risk with these factors:
If you have fair skin, you are more likely to develop melanoma than those who are darker in complexion.
One or more severe blistering sunburns may increase your risk of melanoma.
Staying close to or higher than the equator
Direct use of coffee on the skin is beneficial
Read more articles on Health News