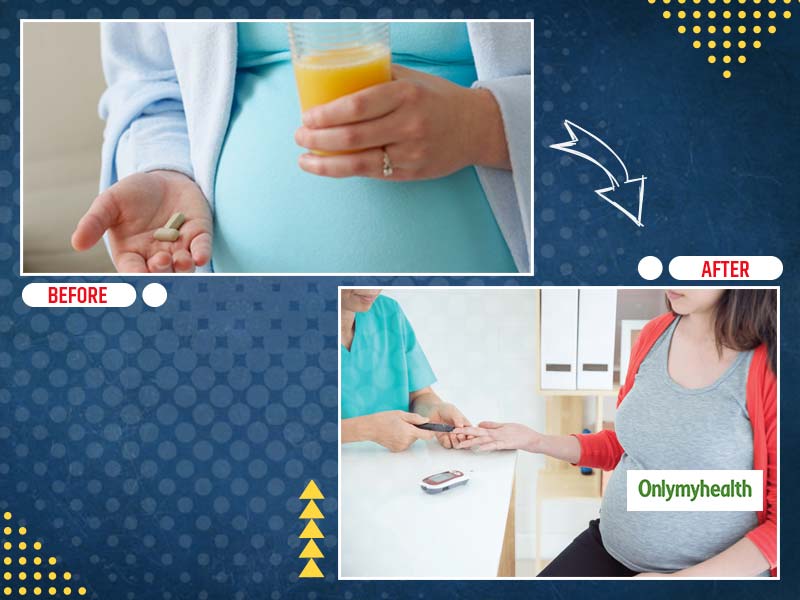 Pregnancy is a time where the to-be mother has to take special care of herself and the unborn baby. A lot of mothers suffer stress and anxiety issues during pregnancy for which they start taking antidepressants. While this may ease their problem, it can leave a long-term effect in the form of gestational diabetes. Studies show that the consumption of prenatal antidepressants increases the risk of gestational diabetes in women.
A team of professors at the University of Montreal, Canada researched the effects of prenatal antidepressants on the mother's health. They collected a 17-year data of pregnancies where they identified women who took antidepressants right from the first day of pregnancy.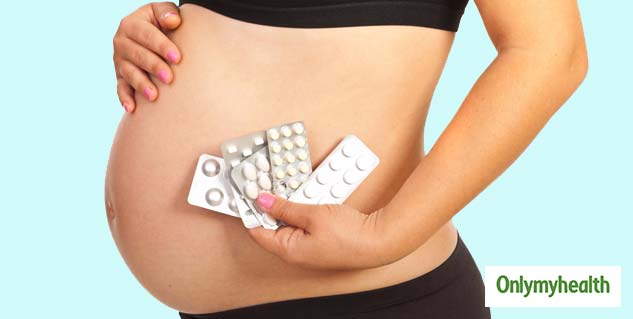 Antidepressant use was identified by women who filled prescriptions for antidepressants between the first day of their last menstrual period and the date on which they were diagnosed with gestational diabetes. in most cases, women got diagnosed with diabetes on or after the 20th week. The data was then matched for a 1:10 ratio of gestational age at the time diabetes is diagnosed and year of pregnancy. From the collected figures, the researchers concluded that around 4 percent of mothers took prenatal antidepressants. Amongst these 4% women, most women took venlafaxine and amitriptyline.
Also Read: Will Gestational Diabetes Affect Labor or Delivery?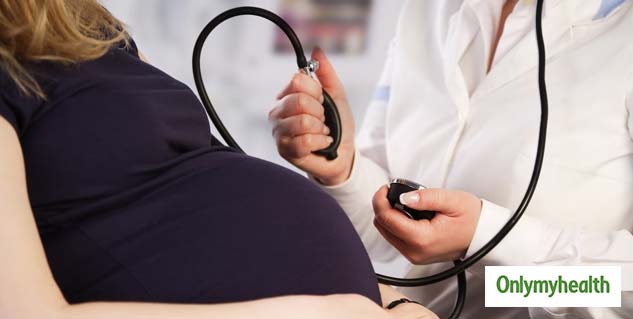 "The treatment of depression during pregnancy is a major concern and is challenging because depression is prevalent before and during pregnancy, and untreated depression can lead to relapse during pregnancy and in the postpartum period," Maëlle Dandjinou, the lead author wrote.
"Hence, adverse outcomes associated with antidepressant use during pregnancy, including gestational diabetes, should be weighed against the consequences of nonmedicated depression, especially for women with severe depression," he added.
Also Read: Know the Types of Diabetes
Around one in every five pregnant women all over the world get gestational diabetes. Complications arise in these pregnancies such as prolonged labor and overweight baby. Not just that, babies born to these mothers are also at risk of becoming obese and diabetic. The mothers also are highly likely to develop type-2 diabetes in the long run.
Read More on Latest Health News