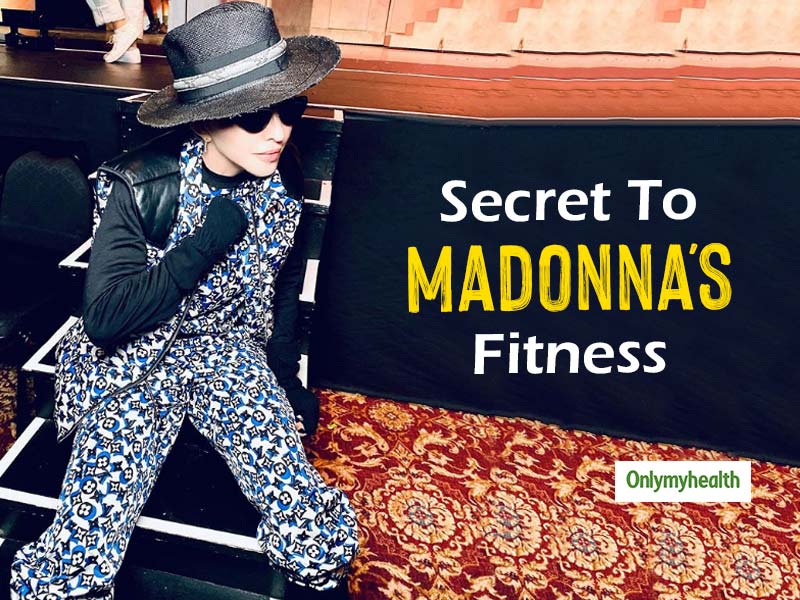 In the spotlight for over 30 years, there is no stopping to Madonna. She is an epitome of grace, pulsating energy and everything nice. She is known to take a road, which is not considered by many when it comes to keeping this fit even at this age. International sensation Madonna recently shared a video on her Instagram, in which she can be seen taking an ice bath at 3 am and then drinking a cup of urine. The feeling may gross you out, but it surely tells what keeps this lady going even at this age. 61-year-old singer Madonna is currently on her concert 'Madam X Tour'. The video she shared for her fans on social media is based on her 3 am routine. In the caption of her Instagram post, she wrote, "ICE TRAY-NEW DRIP-3 am Ice bath therapy for Madame ❌ !! Shall we start an ICE bath challenge?? Forty-one degrees 😬💧❄️ Best treatment for injuries!!"
This video was taken while Madonna was in her hotel during her tour. She has also spotted a bruise on the right arm and another on her leg. Right after she took a dip in the ice-cold water, she could show the difference in the colour of her bruises. Even though she was shivering with cold, she had the guts to enter the tub of ice-cold water at 3 am. Now we wonder what makes this lady for what she is!
Also Read: Aishwarya Rai Bachchan: Know The Secrets Behind Her Timeless Beauty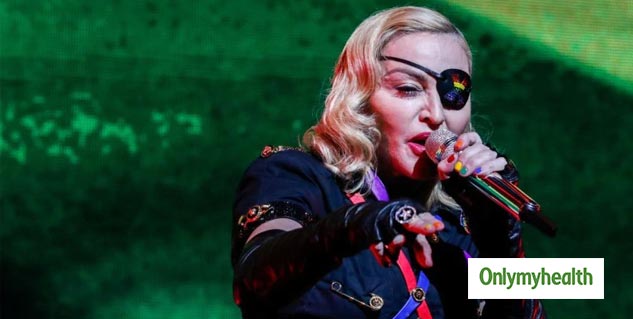 This was not it! She even took a cup with some yellowish liquid. While we all wondered what that drink was, her video shook us all. She said, "It is extremely beneficial to have urine after an ice-cold bath."
Also Read: Hema Malini Birthday Special: Secret Behind Dream Girl's Fresh, Flawless Beauty Revealed!
This is not the first time this celebrity is supporting the urine treatment. Earlier, Madonna has openly claimed to have peed on her foot to get rid of the problem of athlete's foot.
Read more articles on Health News