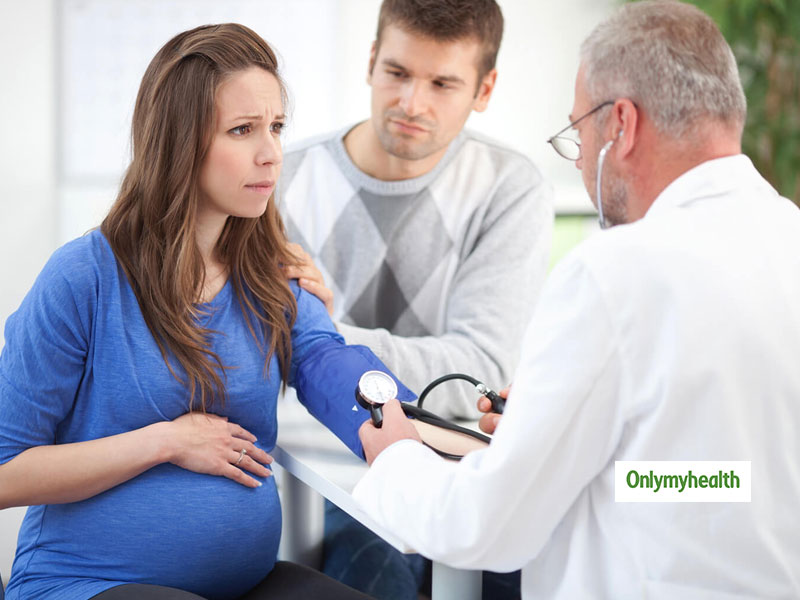 Gestational diabetes won't be a problem if it is under control. Doctors keep monitoring the status to ensure that it doesn't affect the delivery of the mother. However, in some cases, when diabetes gets out of control, it may create problems after delivery. There are high chances that babies who are born to women with uncontrolled gestational diabetes are nig in size which raises the risk of developing a birth injury or C-section. In some cases, such kids are born with breathing problems, hypoglycemia, etc. Either they are born with these issues or they get them after some time. This indicates that diabetes does affect delivery and labour but it totally depends on the condition.
Most women with gestational diabetes can have a normal pregnancy and delivery without complications. The complications that can occur in labor or delivery are:
Preeclampsia: A condition in which the blood pressure increases and excess protein is present in the urine after the 20th week of pregnancy. If preeclampsia becomes difficult to control or treat your obstetrician may recommend early delivery.
Difficulty in vaginal delivery due to the large size of the baby. For this reason, your doctor may elect to do a cesarean.
Issues with blood sugar levels. If your blood sugar levels increase during labor, the baby's blood sugar level and insulin levels also increase.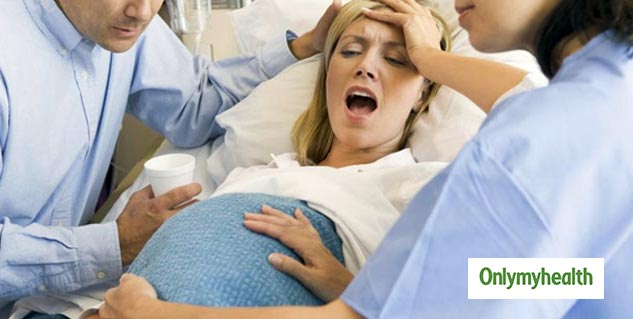 After birth, the high insulin levels in the baby can decrease the blood sugar levels and cause hypoglycemia or low sugar levels in the baby. Appropriate control of blood sugar reduces this risk of problems in the baby and mother. Pregnant women with gestational diabetes need more care in pregnancy.
Also Read: Gestational diabetes and Indian women
Diabetes and Baby Birth: You Might Need To make Some Choices
Although most of the women with gestational diabetes give birth normally, one should be aware of certain things before delivery to make sure everything goes smooth with no complication.
1. Better to give birth in a good hospital
This condition might get critical and therefore, you need to be monitored 24*7 by your healthcare expert tp prevent any mishap pre or post-delivery. All the attendants should be equipped with advanced resuscitation skills in such a case.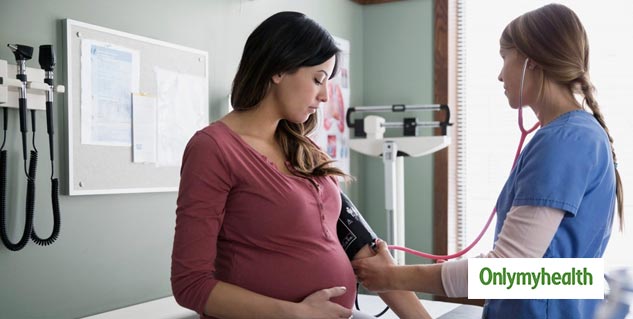 2. Know the types of delivery options
Your doctor would discuss this with you beforehand. Especially, if they find that the baby is large in size which is normal in cases of unmanaged gestational diabetes. The team will tell you all the pros and cons of induced labour, vaginal birth and C-section delivery so that you can decide what you want to proceed with. You should clear all the doubts with your gynae as this is a very important decision.
Also Read: Ways to Prevent Gestational Diabetes
3. Premature delivery
In some cases, women go to premature delivery due to their medical condition. If you into premature labour pain, your doctors might give medicine to delay delivery which may produce side-effects. Try to avoid such a situation as much as possible.
With inputs from Dr. Poonam Sachdeva
Read more articles on Diabetes