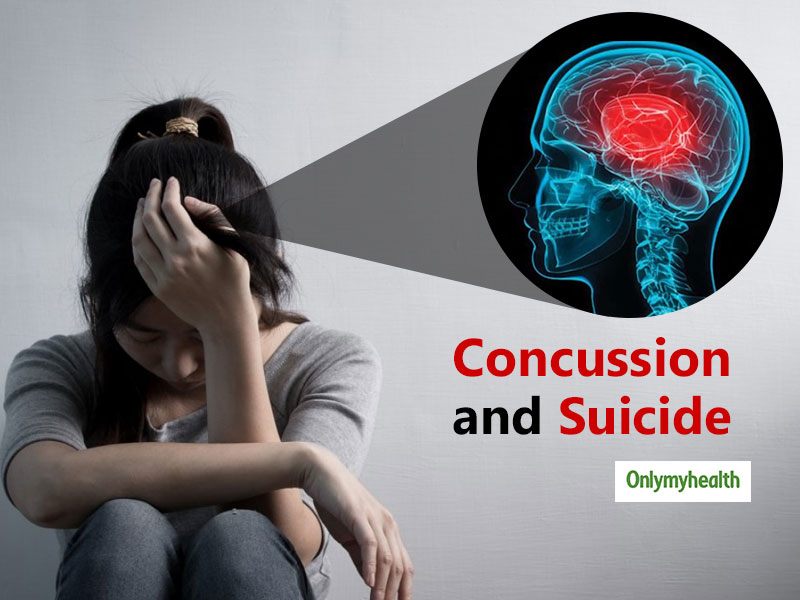 Concussion is a brain injury that is most common with athletes especially adults. A head injury during sports may cause concussion and such kids may attempt suicide later. Concussion has been linked with chronic stress, depression and suicidal thought in adults. In America, one of the major causes of death of children aged between 10 to 34 is suicide as per the reports of the Centers for Disease Control and Prevention. Initially, the problems arise with headaches, mood swings, poor concentration in children who suffered concussion.
As per the University of Texas Health Science Center, Houston, high school children who got sports-related concussions were found to be at a greater risk of attempting suicide. After this injury, they undergo stress and depression which triggers suicidal thoughts in them and some end up taking their life. The researchers found that teenagers and adults who suffered concussion last year complained of depression, suicidal thoughts, and attempts of suicide in the past.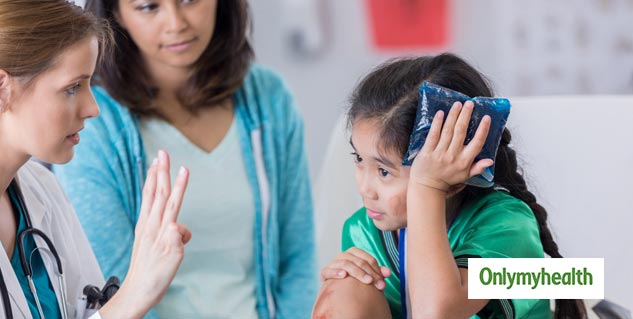 Also Read: How To Know If Your Child Is Depressed Or Having Mood Swings
The chances of suicide attempt were two times in male school athletes who suffered concussion when compared with others. Similarly, the chances of undergoing medical treatment for suicide are three times more in men who reported concussion.
As per a study published in the journal Pediatrics, high school girl athletes have higher chances of attempting suicide after concussion than male high school athletes.
Also Read: You Are At A Risk Of Getting Parkinson's If You Take Antibiotics Regularly
"Everyone needs to be aware of the warning signs and the risks that come with concussions including parents, teachers, coaches, but mainly the students themselves," lead researcher Mantey said. "If there is any concern that a child may have suffered a concussion, it is critical to seek medical attention. If a child is diagnosed with a concussion, everyone in their support network should look for changes in mood or behavior that may be warning signs of reduced mental well-being, " he added.
Read More On Latest Health News