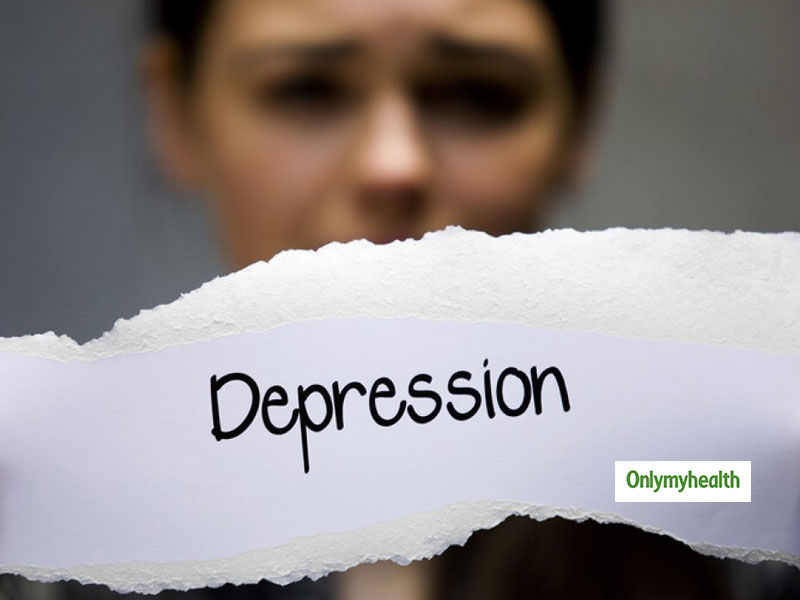 Understanding the behavior of children is very difficult especially when they are in their teens. Parents struggle to know the reason behind their strange behavior. As kids fail to express their mood, it raises the difficulty level for parents. Challenges come as they couldn't differentiate between just mood swings and depression. Most of the parents think that kids get mood swings often and that's why they are sad but that isn't true. The cases of depression in children are increasing day by day which is alarming.
As per a study, about 40% of parents fail to understand whether their child is having mood swings or is under depression as they fail to catch these signs that cause depression in children. Whereas 30 percent of parents get confused as their children hide their feelings and they are unable to figure out the reason behind that. The University of Michigan in association with C S Mott Children's hospital conducted a national poll on children's health where around 800 parents of teen kids voted.
"In many families, the pre-teen and teen years bring dramatic changes both in youth behavior and in the dynamics between parents and children," said Sarah Clark, Co-Director, CS Mott Children's Hospital in her statement.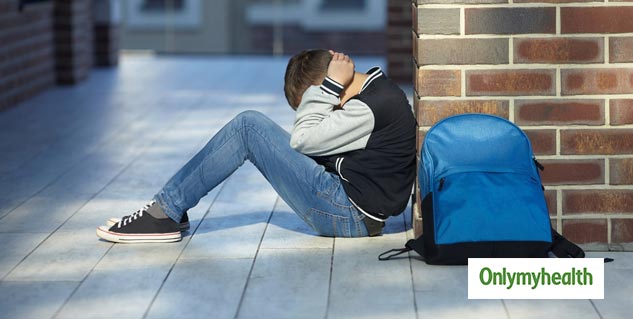 Also Read: Suicidal Tendencies: Depression, Anxiety And OCD Could Trigger Among Kids
The results showed that most of the parents overestimated their ability to understand their child's mind and behavior. Due to their overconfidence, they failed to pick even the simplest signs of depression in their child. The researchers also found that the topic of depression is very common in school students where almost all kids are well aware of this term.
One of four parents told that their child knows someone from their school who is dealing with depression. On the other hand, every tenth parent admitted that their kid knows someone who committed suicide and died. This is a serious issue that needs to be addressed as this familiarity with depression and suicide has led to a rapid increase in the cases of teen suicide.
"Some parents may be overestimating their ability to recognize depression in the mood and behavior of their child. An overconfident parent may fail to pick up on the subtle signals that something is amiss," Clark stated.
Also Read: 'Single Child' or 'Singleton' Has 7 Times Higher Risk Of Getting Obese
As per the study, parents think that schools should also adopt measures to identify the potential signs of depression in kids as they spend most of their time in schools. Seven out of ten parents who took part in this study supported the practice of depression screening in schools.
Read More On Latest Health News