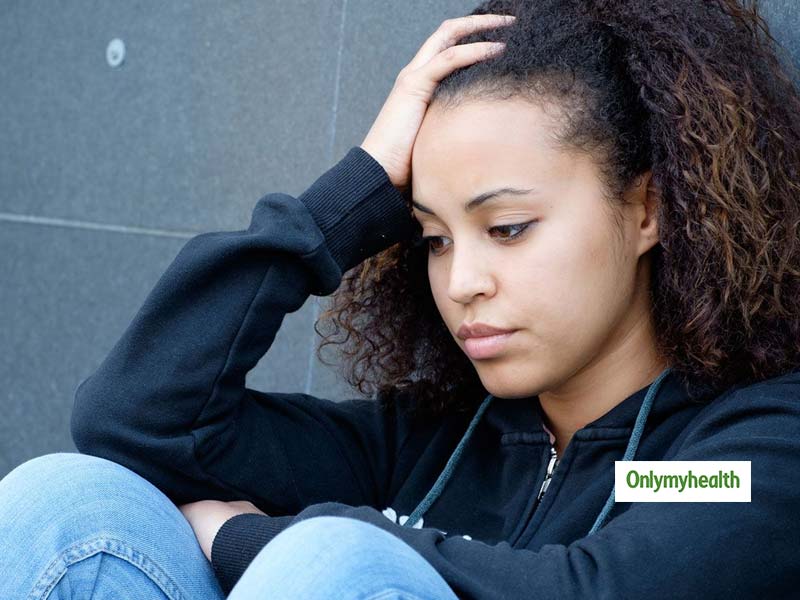 Research reveals that depression, anxiety and obsessive compulsive disorder can trigger ideas of suicide in pre-adolescent age group.
Suicidal thoughts in kids:
Parents! News for you! If your kids are gong through suicidal tendencies and have suicidal thoughts, then these could be the reson behind it. According to researchers,
following are listed below:
depression
anxiety
obsessive-compulsive disorder (OCD)
The research was authored in the journal Archives of Suicide Research. The study reveals the factors which can generate ideas of suicide in the pre-adult age group.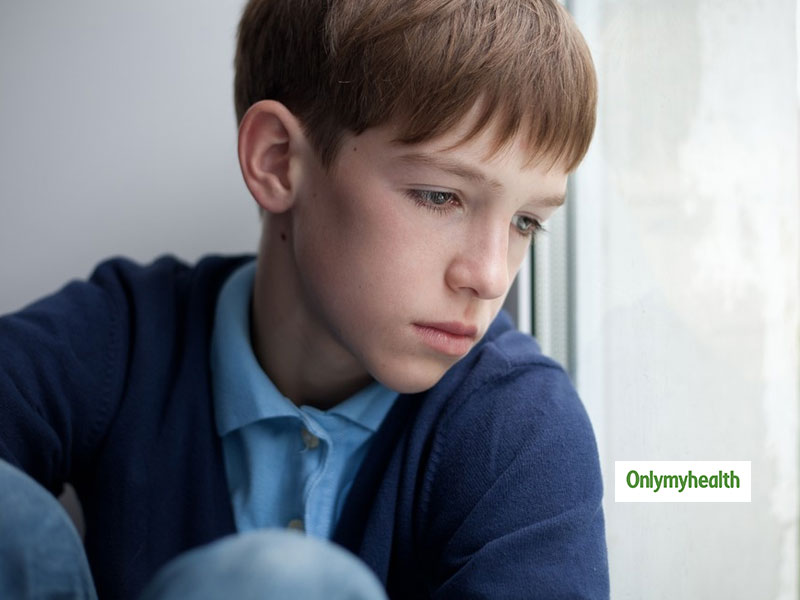 Nuria Voltas from Rovira I Virgili University in Spain said that in young boys, earlier it was depressive signs that decided consecutive suicidal ideas. Meanwhile in young women the signs are a mixture of
anxiety symptoms
obsessive-compulsive disorder
family's socioeconomic circumstances
The scinetists did research on a team of seven hundred and twenty males who were thirteen schools in Reus. They were exammined during 3 growth periods, as per the age groups of several years.
ten years
eleven years
thirteen years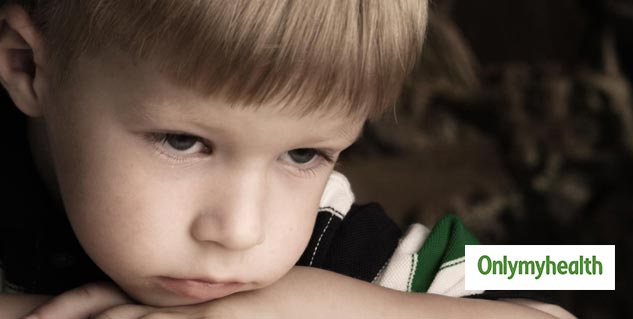 During the initial ages of the research, the scholars answered a variety of psychological tests which were used to discover the form of emotional signs linked to
depression
anxiety
obsessive-compulsive disorder (OCD)
On the bases of their research (answers or responses) 2 different sets of teams were formed:
one team at a risk of emotional issues
second team as a control group
As per the scientists, the answers (results) were quite constant. The results after the first period was:
Sixteen percent scholars: They stated that they gave attention towards the suicide
Thirty-three percent scholars: They stated the same after 1 year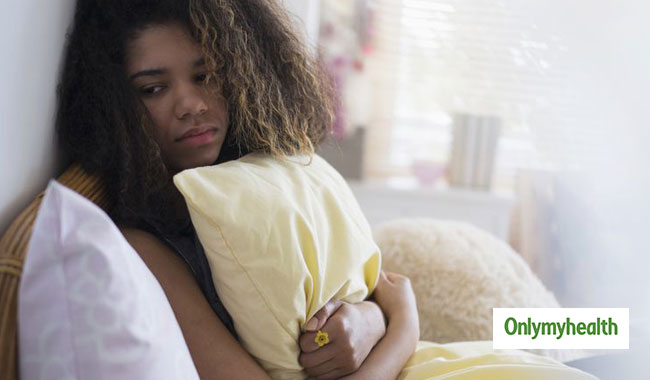 After the conclusion of both the periods, around eighteen percent of the scholars were surveyed who expressed their thoughts on suicide.
However, the danger of suicide was discoverd in a one to one interview. More than twelve percent of the kids said yes to suicide and their age was around eleven years. Though there was no variation in their genders. Moreover, the suicidal tendencies was more seen in the boys.
Conclusion
Nuria concluded the research by saying that the results will help to get control over such suicidal tendencies. However, taking preventive measures will also help the pre-adult group to deal with this considerable vulnerability.