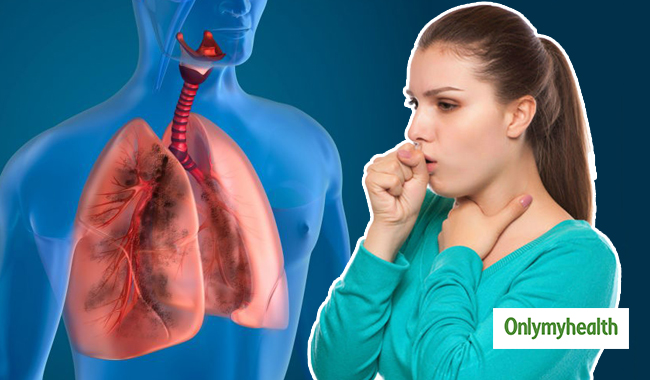 Tuberculosis cure invented: TB or tuberculosis is an infectious disease which remains inactive for many days before becoming infectious. But the problem with TB is that, many people do not even know that it can be infectious too. White blood cells are known as macrophages is similar to other infections and also fight tuberculosis bacteria. But in this case, instead of killing the bacteria, it creates structures in the shape of a pouch around it called granuloma. The bacteria are inactive for a long time with their presence. But due to other illnesses like physical impairment or HIV, when the ability to fight your illness decreases, (pouch) granuloma may burst. When this happens, tuberculosis can get out of the infection and can cause a great effect on your body.
Isoniazid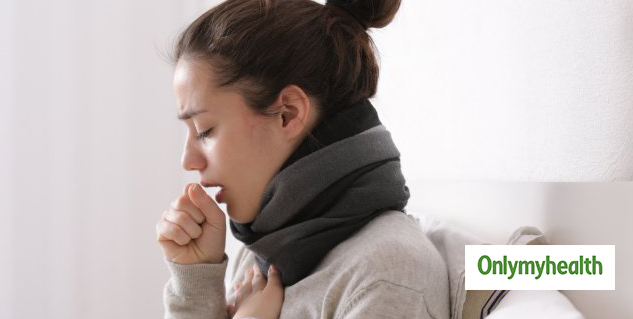 You must have heard about isoniazid, as this the most common drug for tuberculosis Active TB, specifically, if it's a drug-resistant strain, will require a number of drugs at one time. Below we provide you the most common drugs that is used for the treatment of tuberculosis. It includes: Isoniazid. Rifampin (Rifadin, Rimactane)
How will tuberculosis be cured?
Also Read: Signs of Pregnancy in Breastfeeding Mothers
A researchers team from the CSIR-Indian Institute of Chemical Biology, Bose Institute of Calcutta and Jadavpur University has discovered that how tuberculosis gets out of infected by macrophages in the human body. This study is being researched by several researchers across the world.
According to the team, the bacteria remove proteins called MPT63 from the body and play a key role in spreading tuberculosis. Sometimes the structure of this protein changes and suddenly becomes poisonous to the host cells i.e. macrophages. It destroys the cells and spreads bacteria in the body.
Also Read: PM Modi, Akshay Kumar, Virat Kohli Make A Spot In The GOQii 2019 Health Influencers List
Dr. Krishnanand Chattopadhyay, Head and Team Leader of Structural Biology and Bioinformatics Division at IICB told Science Wire, that his team will now try to use these research findings in tuberculosis bacillus and see whether it can be used to develop new medicinal interventions or not.
Through this discovery, researchers can now begin to see new ways to reduce the effect of MPT63 protein, preventing tuberculosis permanently and save millions of tuberculosis patients. The team of researchers included Achinta Sanyagrahi, Indrani Nandi, Sayantini Challenge, Junaid Jibran Javed, Animesh Halder, Subrata Mazumdar, and Sanat Karmakar.
After finishing the checks left, their results will be published in the ACS Chemical Biology Journal.
Read more articles on Health News