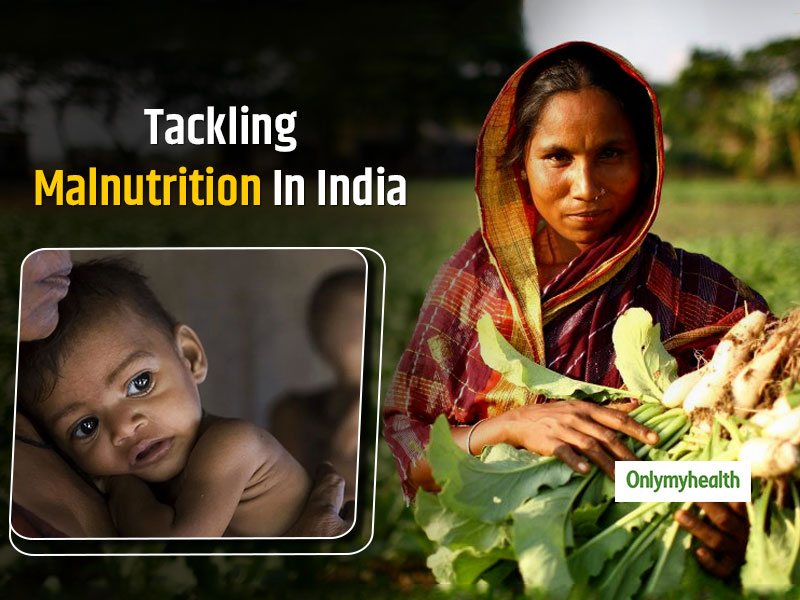 One of the unique features of the nutrition campaign is that it focuses on social and practical changes, paving the way to a healthier and safer mother and infant
The Indian Nutrition Agricultural Fund (Mother and Child Nutrition) will lead to the storage of a wide variety of crops in 128 agro-climatic zones in India for better nutritional outcomes. This announcement was made by the Union Minister for Women and Child Development and Textiles, Smriti Zubin Irani. The Nutrition Campaign, launched in the year 2018, is a comprehensive outreach campaign launched by the Prime Minister to provide an opportunity to reduce malnutrition in the country through a multi-sectoral outcome-based framework. The campaign focuses primarily on infants with physical impairment, ad those who are undernourished and underweight.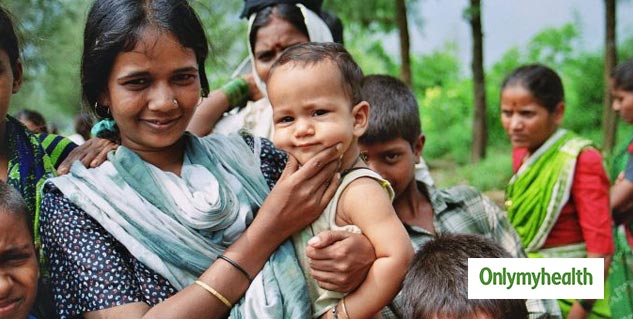 Efforts By Government
Government of India's efforts towards providing better through such supply schemes. However, two basic approaches are required to tackle this issue with much care:
A basic understanding of social, practical and cultural practices is necessary to address the challenge of malnutrition on such a large scale.
To create a database that combines relevant agri-food system data to provide a variety of indigenous crops, which are low in cost and sustainable for a long time.
Also Read: Ayushman Bharat: India To Sign MoU With Germany and Brazil For Health Of Working Professionals
At the request of the WCD, the Harvard Chan School of Public Health, in collaboration with its research centre in India and the Bill & Melinda Gates Foundation, will prepare and evaluate dietary habits in various geographies in India. Apart from this, they will also form a map of the regional agricultural food system of the country.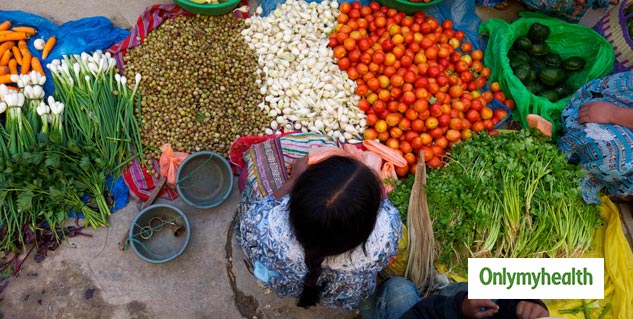 Also Read: Eat Carrots To Beat Air Pollution, Says Union Health Minister Dr Harsh Vardhan
In consultation with the Ministry of Women and Child Development and the Bill & Melinda Gates Foundation, the project team will select approximately 12 states that represent India's geographical, social, economic, cultural and structural variations. The project team in each state or group of states will identify a local partner organisation that has the necessary experience in Social and Behavioral Change Communication (SBCC) and nutritional foods for the preparation of the map.
Read more articles on Health News