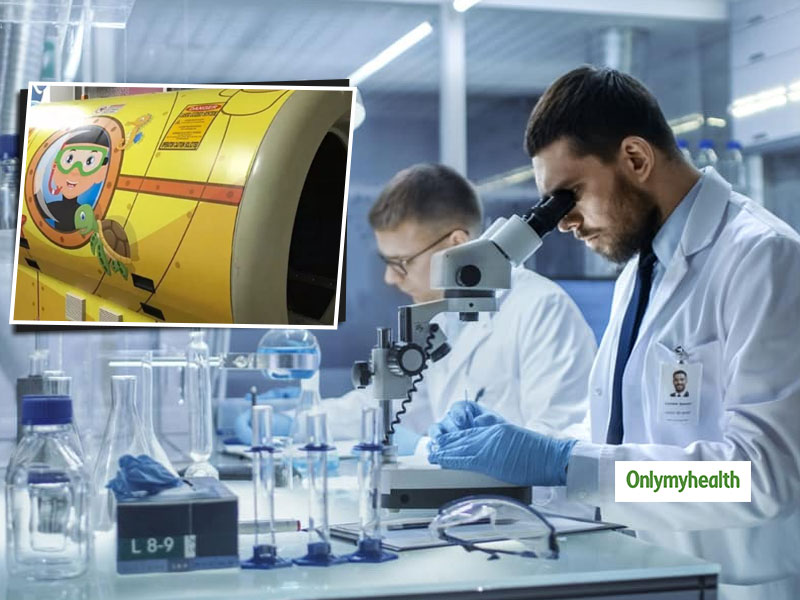 The Centre for Devices and Radiological Health under USFDA (US Food and Drug Administration) has called the anti-cancer device made by an Indian scientist, a breakthrough invention. Rajah Vijay Kumar who is the chairman of De Scalene, a tech company based out of Bangalore, invested 30 years in research and invention of this anti-cancer kit that can inhibit cancer cells from spreading. The recognition from USFDA speaks for the effectiveness of this innovation.
The message from the FDA wing on the device read: "We are pleased to inform you that your device and proposed indication for use meet the criteria and have been granted designation as a breakthrough device."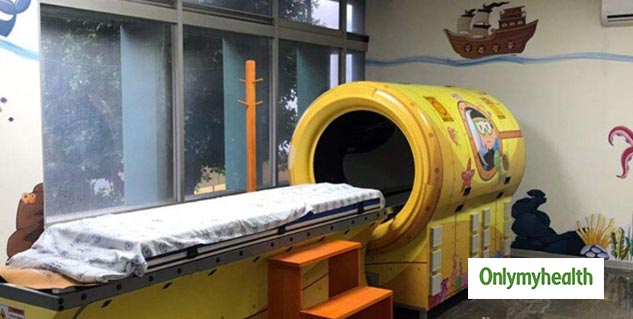 The anti-cancer kit named 'Cytotron' is tested to be useful in detecting and treating liver, breast and pancreatic cancer. This device inhibits the growth of the cancer cells and prevents them from spreading. This puts a full stop on the growth of tissues. This device works by regulating and altering specific proteins that can effectively block the growth and spreading of these cancer-causing cells.
This anti-cancer kit is intended to cause decaying of the cancer tissues which thus prohibits them from spreading and turning into a full-fledged disease. The letter issued from USFDA reads, " It is indicated for treating protein-linked, abnormally regenerating disorders such as neoplastic disease and allowing extended progression-free survival with pain relief, palliation, improved quality and dignity of life."
Also Read: Skin Cancer Can Occur In Hair Follicles First Before Skin Layer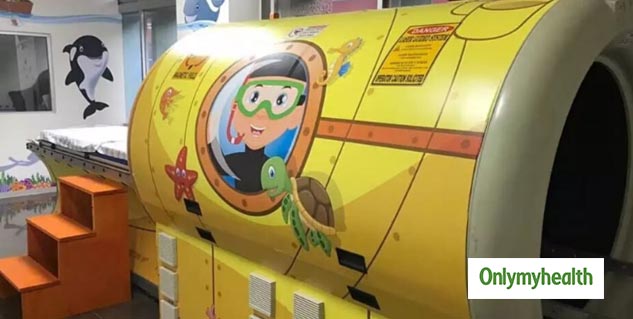 How Does This Device Work?
Cytotron works on the rotational field quantum magnetic resonance. It uses fast radio bursts or FRB which are powerful high energy radio bursts where the magnetic and electric signals of the EM radiations are circularly polarized. "FRBs can be used to communicate with the cellular command and control to up or down, regulate a specific protein or gene," said Rajah Vijay Kumar about his invention.
This device is a boon for the patients diagnosed with early stages of cancer.
Also Read: Can A Virus Kill All Cancer Cells?
Know from the doctor, how to detect early signs of breast cancer.
REad more on Latest Health News