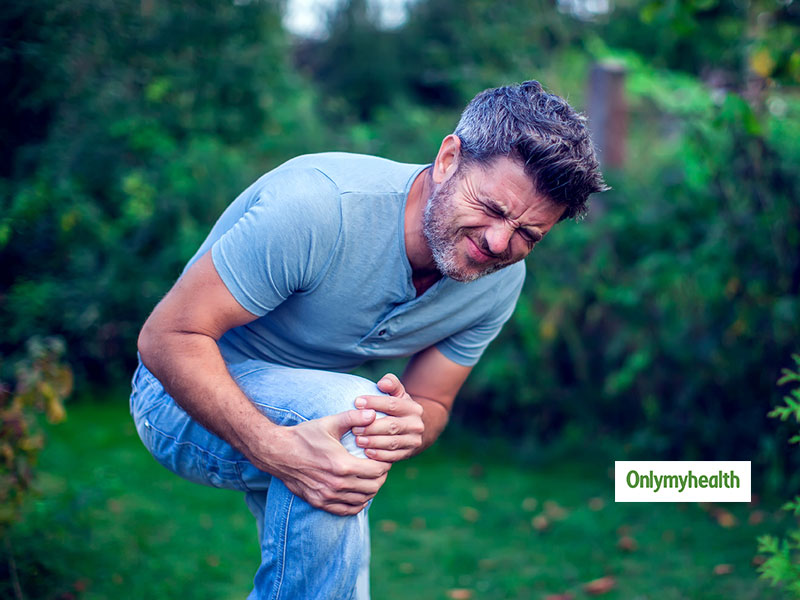 Researchers have discovered how humans can repair their joints just like lizards and zebrafish. To know more, read this article.
Do you know that animals like zebrafish and salamanders can repair their broken joints themselves? Yes. They follow a special process for cartilage repair. And now, researchers have found that humans too can adopt a similar mechanism to repair their joints and prevent joint disorders.
As per the study published in the journal 'Science Advances', the cartilage repair mechanism followed by zebrafish and salamanders can be effective for humans too especially for ankle joints. This, thus, is seen as a great discovery in terms of the prevention of several joint disorders.
"We believe that an understanding of this 'salamander-like' regenerative capacity in humans, and the critically missing components of this regulatory circuit, could provide the foundation for new approaches to repair joint tissues and possibly whole human limbs," said one of the researcher Virginia Byers Kraus, M.D., Professor, Department of Medicine, Pathology and Orthopedic Surgery at Duke.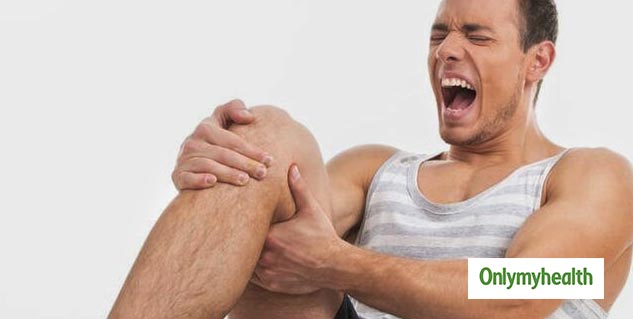 Also Read: Tall People Are At A Higher Risk Of Developing Atrial Fibrillation
The team used internal molecular clocks integral method to find the age of proteins to amino acids as these modify forms with anticipated regularity. The proteins that are recently formed in the tissue hardly undergo amino acid conversion whereas, older proteins have a lot of conversions. The team then used the sensitive mass spectrometry to find the age of key proteins including collagen in the human cartilage. After that, they established a relationship between the location of cartilage in the body and its age. With that, they also found out the reason behind the difference in the recovery time of various joints. This helped them understand why ankle injuries heal faster and it takes a long time to knees and hips to repair.
This is regulated by 'Micro RNA' molecules which are highly active in animals to repair their fin, tail or limbs. Now you know, how lizards regrow their tail and zebrafish their fins. These micro RNAs can help humans repair their joints too.
Also Read: Why Joint Pain Increases In Winter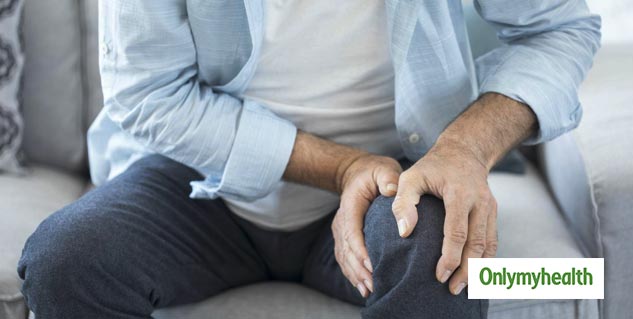 Also Read: Lesser Risk Of Hip Fracture In Physically Active Old Women
"We were excited to learn that the regulators of regeneration in the salamander limb appear to also be the controllers of joint tissue repair in the human limb. We call it our 'inner salamander' capacity," said Hsueh.
People with arthritis should exercise regularly. Watch this video where doctor is telling about the role of exercise in arthritis management.
Read More on Latest Health News