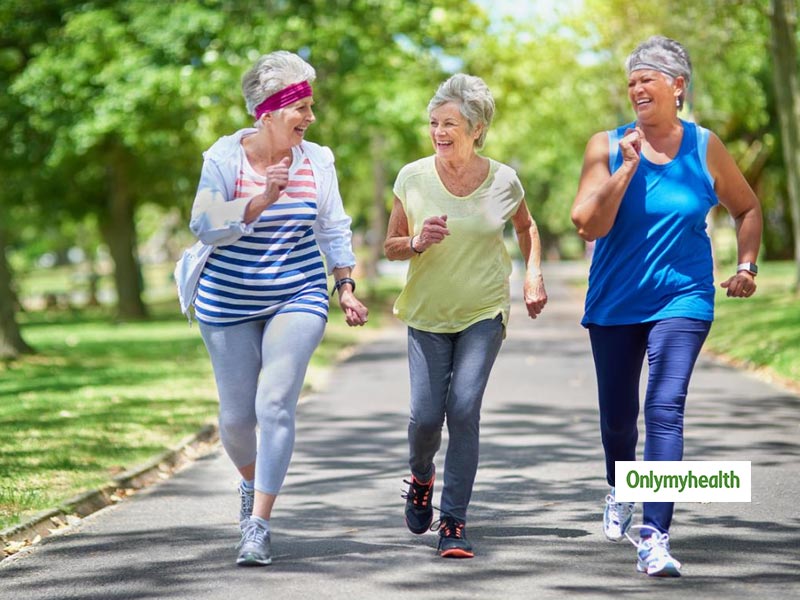 Physical activeness in old age lessens the chances of getting hip fractures especially in women. This study explains the reason behind this.
Physical activeness is important for one and all. Even a 30-minute walk daily can keep you healthy inside-out. With age, it becomes difficult to stay active which invites numerous health complications. As compared to men, women are at a higher risk of suffering a bone fracture as calcium levels decrease with aging.
As per a research published in the journal 'JAMA Network Open', women who are in their sixties should do physical activities to prevent a hip fracture. Comprehensive research was done on around 77,000 women where it was found that those who stayed active didn't suffer any bone damage. This shows that regular physical activity reduces the chances of hip or any other fracture in older women during their postmenopausal phase. In another study, it was found that consuming anti-depressants also increases hip fracture risk in elder people.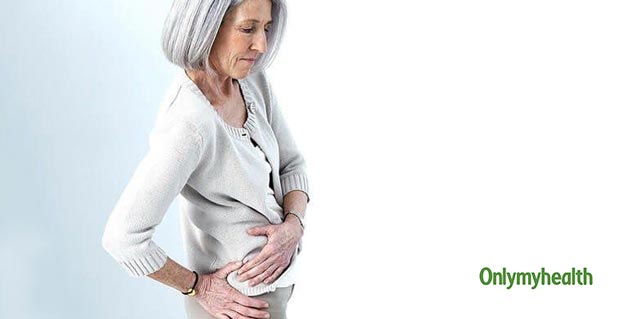 As per the findings, women with high physical activity levels have a 6% lower risk of common fractures and an 18% reduced risk of hip fracture. These women did physical activities for 35 minutes or more. "These findings provide evidence that fracture reduction is among the many positive attributes of regular physical activity in older women," said Jean Wactawski-Wende, Dean, Buffalo School of Public Health and Health Professions.
Also Read: Regular 'Poor Sleep' Patterns Can Make You Overanxious
"Fracture is very common in postmenopausal women and is associated with loss of independence, physical limitations and increased mortality. Modest activities, including walking, can significantly reduce the risk of fracture, which can, in turn, lower the risk of death." Wactawski-Wende said.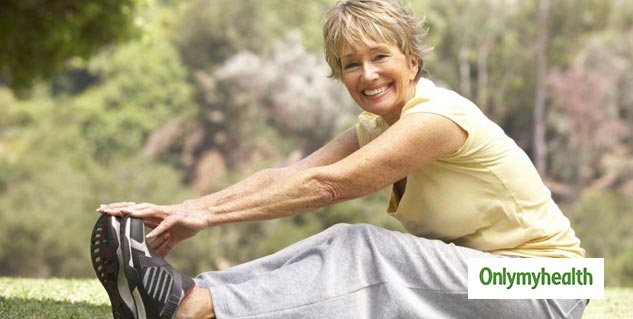 Also Read: High Fibre And Yoghurt Could Reduce Lung Cancer Risk
However, older women need to do everything cautiously as it might take a toll on their health & wellbeing. They should involve in easy exercises such as gardening, household chores, walking, etc. 'Sit less, move more, and every movement counts," said Michael LaMonte, Associate professor, Epidemiology and environmental health. These exercises would not only keep them active but also minimize the risk of fractures, especially hip fractures. Conducting hip replacement surgeries might turn fatal at this age. These light-intensity workouts are the best for people ailing with different health issues. These prevent your body from developing more diseases.
Read more on Latest Health News