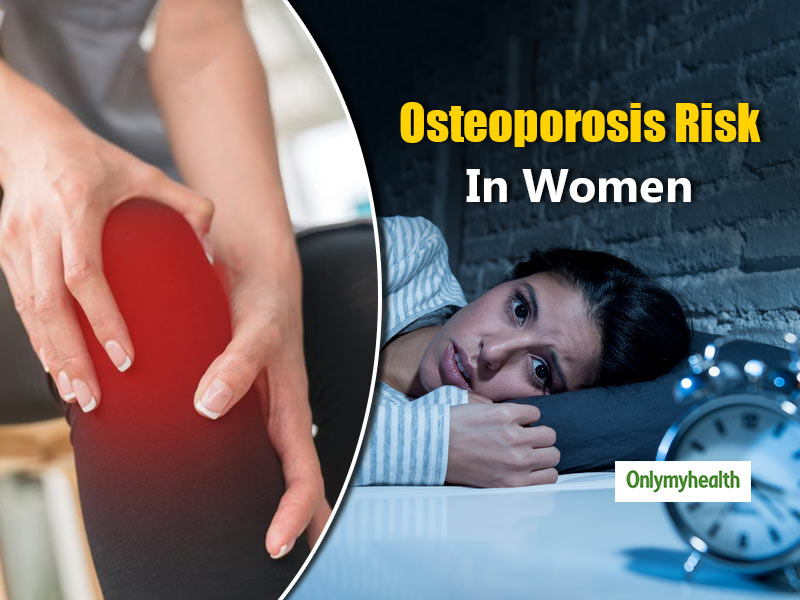 According to a recent study, lack of sleep in women can be a major cause of osteoporosis. Let's know what research says
Are you one of those who love to sleep late but have to get up early due to work? Lack of sleep not just gives you dark circles or reduced productivity at work. But, it also enhances the risk of bone-related problems in women. In a recent study, researchers believe that women sleeping too have a higher risk of developing osteoporosis. Lack of sleep is associated with decreased bone density (BMD), especially in women, making them prone to bone-related problems. Osteoporosis is a disease that is more common in women than in men. Those suffering from this bone-related disease are highly prone to bone weakening and fractures. In most cases, the universal sign of osteoporosis is joint pain. Most of the time, there is a pain in your joints. However, there are many other risk factors of osteoporosis, including lack of estrogen in the blood, etc.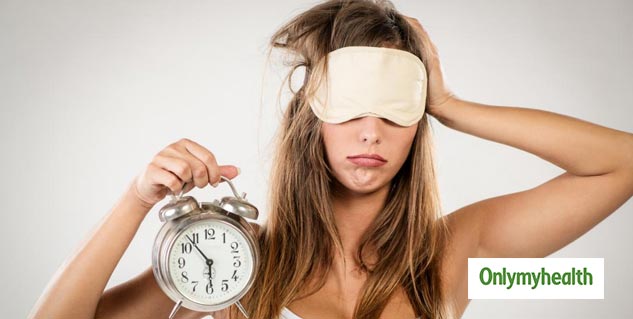 Sleep Deprivation & Bone Health
According to a study published in the Journal of Bone and Mineral Research, sleep deprivation is associated with the risk of osteoporosis in women. Heather Oaks-Balcom from the University of Buffalo in the US and lead author of the study, said, "Our study suggests that lack of sleep can negatively affect bone health, which is included in the list of negative health effects of poor sleep."
The study included 11,084 postmenopausal women, who reported sleeping for 5 hours or less every night, compared to women who took 7 to 8 hours of sleep. The tests included checking of the Bone Mineral Density in every woman and an entire body checkup.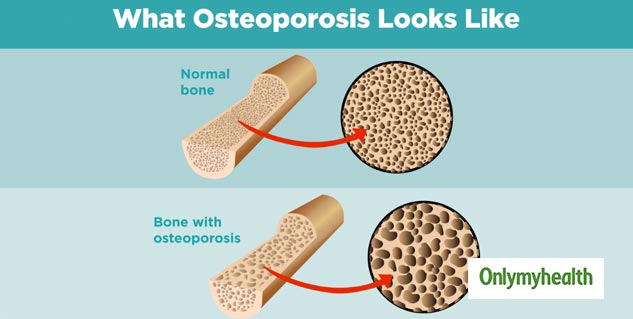 Also Read: Causes & Symptoms of Osteoporosis
In several cases, one could also be suffering from a sleep disorder. Those sleeping for 5 hours or less had a 63 per cent higher risk of low bone mass, weak hip bones and osteoporosis; while those sleeping for 7-8 hours daily had a chance of 22 per cent of developing these symptoms. Heather Oaks-Balcom said, "I think it is necessary for our physical and mental health for us to sleep 7 hours or more every night. Sleeping adequately not just makes the bones stronger but also helps you rejuvenate after a long tiring day."
Read more articles on Health News