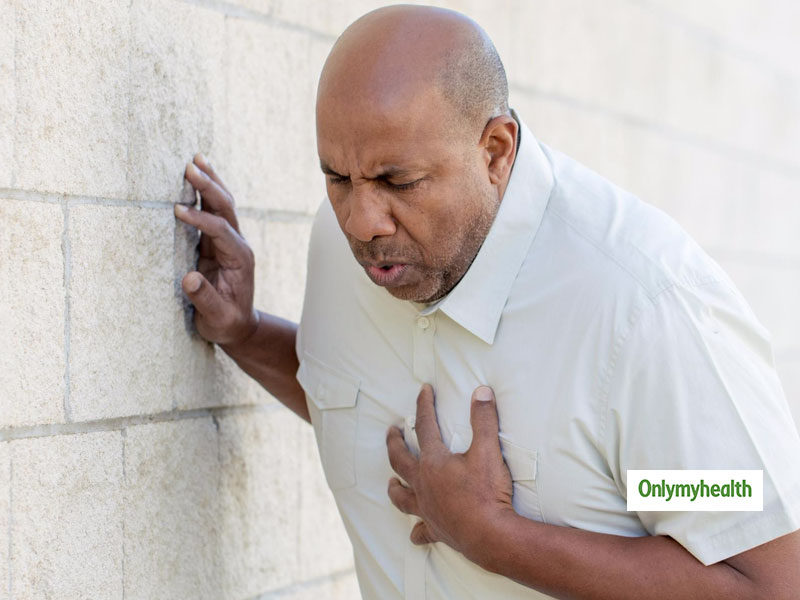 If you are tall, be careful as you might get atrial fibrillation. A study done by the University of Pennsylvania suggests that an increase in height increases AFib risk.
To begin with, atrial fibrillation is a heart condition where heartbeats of the person become irregular. Around 33 million people are affected by this heart issue globally. This condition can arise either due to any persisting heart-related ailment such as high BP or due to obesity, diabetes-like health problems. Atrial fibrillation may lead to stroke and even heart failure.
A study suggests that taller people are at risk of atrial fibrillation. As per the researchers, with every extra inch, the risk of atrial fibrillation increases by three percent. This indicates that height may be a risk factor for AFib.
"Our findings suggest it may be beneficial to incorporate height into risk-prediction tools for AFib," said lead researcher Michael Levin, MD, Cardiovascular Medicine, the University of Pennsylvania.
"While current guidelines advise against widespread screening for AFib, our findings show that a certain group of patients, specifically, very tall patients may benefit from screening," he added.
Also Read: Know All About Atrial Fibrillation
The team of researchers from the University of Pennsylvania took data of around 700,000 people from the Genetic Investigation of Anthropometric Trials (GIANT) and Atrial Fibrillation Genetics (AFGen) organizations to study the association between atrial fibrillation and height. The researchers used a statistical method to establish a link between them where they found that the height of a person is closely linked AFib.
"These analyses show how we can use human genetics to help us better understand causal risk factors for common disease," told senior researcher Scott Damrauer, who is an MD, an assistant professor of Surgery at Penn Medicine and a vascular surgeon.
Also Read: Eating Fish may Lower your Atrial Fibrillation Risk
"They also illustrate how we can combine summary-level statistics from large published studies with individual-level data from institutional biobanks to further our understanding of the human disease," he added.
Watch this video for more.
Read More on Latest Health News