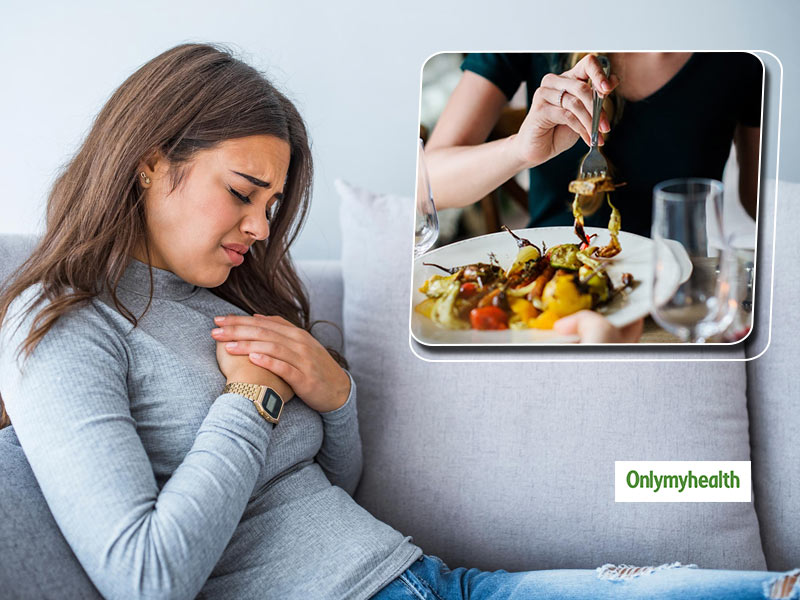 At what time you eat your last meal? The theory of 'eat when you are hungry' is true to some extent but the time of meal also plays an important role. Just like eating heavy meals in the night is considered bad for health, eating high-fat and high-calorie foods after 6 pm should be avoided, especially by women. This may impose a risk of heart diseases in them along with high BP, increased blood sugar and high BMI.
As per a study done by researchers from Columbia University, women who frequently eat high-calorie meals late in the evening are prone to getting cardiovascular issues. This study was conducted on 112 women where the team of researchers analyzed their cardiovascular health for one year.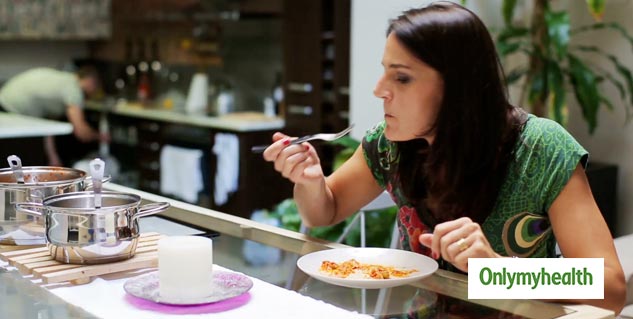 Seven lifestyle changes can secure a person's cardiovascular health. Clean eating, quit smoking & drinking, body weight control, physical activeness, controlled blood sugar, regular cholesterol and blood pressure check. Based on these lifestyle habits, a heart health score was generated. "The preliminary results indicate that intentional eating that is mindful of the timing and proportion of calories in evening meals may represent a simple, modifiable behavior that can help lower heart disease risk," told lead researcher Nour Makarem from Columbia University, US.
Also Read: Driving While Listening To Music Can Lower Down Cardiac Stress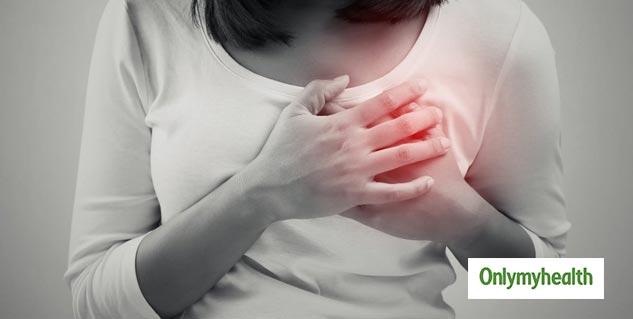 NOTE: There was another research that stated that quiting high-calorie foods delays aging.
During the research, the participants recorded their diet for one week in the beginning and for one week after one year. As per the recorded data, the researchers then established a relationship between mealtime and cardiovascular health.
Also Read: About 70% Women Unable To Manage Diabetes, Rely On Self-care
After analyzing this, they found that with the increase in calories after 6 pm, the heart health of the participants declined. The risk is higher in women as compared to men. Women who consumed high-fat, high-calorie foods after 6 in the evening suffered increased BMI, high BP, high blood sugar, etc. Therefore, women are specifically warned to not consume high-calorie meals in dinner. In case you do, make sure to exercise that out.
Read More on Latest Health News