We all tune in to our favorite music while driving. Not only it is therapeutic but it also leaves a significant positive effect on your cardiac health. Driving for long hours is stressful which increases the risk of cardiovascular problems such as cardiac arrest, heart attack. But if you play music while driving, it can prevent these problems, says a study.
As per a recent study published in the journal Complementary Therapies in Medicine, the variability in heart rate reduces in people who drive with no music. This shows poor parasympathetic nervous system activity. "We found that cardiac stress in the participants in our experiment was reduced by listening to music while they were driving," said lead author Vitor Engracia Valenti, Professor, Sao Paulo State University, Brazil.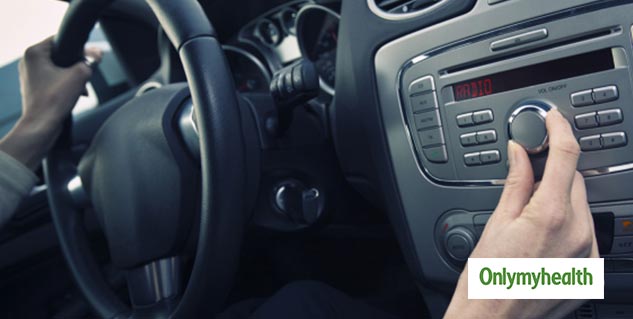 Also Read: About 70% Women Unable To Manage Diabetes and Rely On Self-care
The researchers analyzed five women aged between 18 to 23 for two days for different situations and the effects of music on them while driving. "We opted to assess women who were not habitual drivers because people who drive frequently and have had a license for a long time are better adapted to stressful situations in traffic. To increase the degree of traffic stress, we asked them to drive a car they did not own. Driving their own car might help," Valenti further added.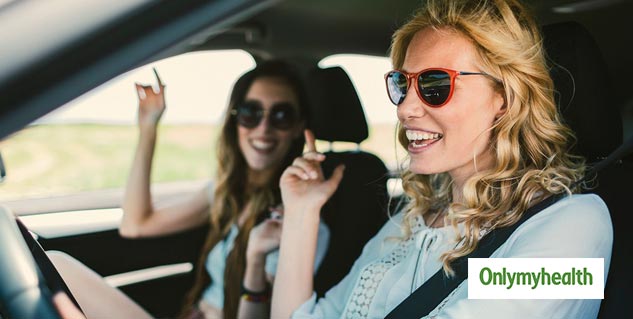 The researchers measured cardiac arrest based on the variable heart rate. For your information, Cardiac arrest and heart attack are different. They did so by attaching a heart rate monitor to the woman's chest. Heart rate variability is the fluctuation between consecutive heart beats. The faster is the heart beating rate, the active would be the sympathetic nervous system.
Also Read: 'Single Child' or 'Singleton' Has 7 Times Higher Risk Of Getting Obese
As per the researcher, "Elevated sympathetic nervous system activity reduces heart rate variability, whereas more intense parasympathetic nervous system activity increases it." Music increases the heart rate variability which further reduces stress levels in people who aren't frequent drivers. Thus, it can be said that listening to music while driving is a great thing to secure cardiovascular health and minimize the risks associated with stress overload during driving.
Read more on Latest Health News