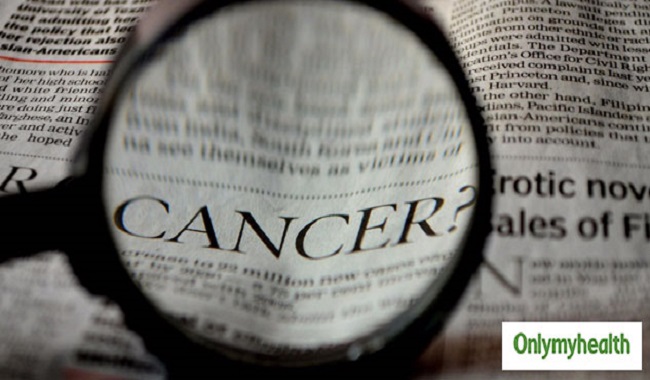 Scientists have found a breakthrough in the treatment of cancer! According to reports, they have discovered a virus which, is capable of eliminating all types of cancer. The virus is named Vaxinia CF33. If any cancer is detected in the third or fourth stage, the chances of treatment are significantly reduced. But after this success of scientists, it is expected that this disease will be eradicated soon.
Astonishing results were seen during the test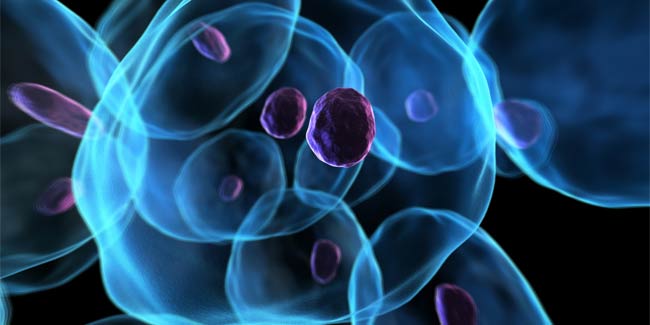 Also Read: Kids Who Were Born Heavy May Get Allergies In Early Childhood
According to the report, it is a virus that causes common cold in the body. But scientists were shocked after infusing it with cancer cells.
During the test, the virus eradicated all types of cancer, even after testing on mice, the scientists found that the virus shrank the tumour considerably.
The Australian biotech company Imugene created the virus, and its credit goes to US scientist and cancer specialist Professor Yuman Fong. If all goes well, next year, it will be tested as medicine on breast cancer patients.
Research
Also Read: Fruit Juice For Toddlers
There is a virus called cowpox, which has been used for the last 200 years to cure Small Pox (no side effects have been seen on the human body).
Professor Fong has mixed the same virus named Cowpox with some other infections and tried it on mice tumours.
It was seen in the trial that the cancer cells present in the body of the mice became very small by shrinking, and their growth also stopped.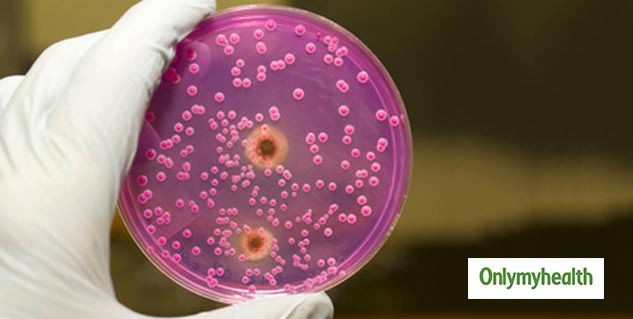 Trial on cancer patients
Currently, Professor Fong is preparing for the clinical trial of the virus in Australia. Later it will be tested in other countries as well.
During this trial, triple-negative breast cancer, melanoma, lung cancer, bladder cancer, stomach cancer will be tested on patients.
However, the success of this research on mice does not completely assure that the same results will be seen in humans as well.
The virus is yet to be tested on humans, and its side effects will also be investigated. However, Professor Fong and all the scientists associated with medical science are very excited about this research and are seeing it as a big success.
Read more on Latest Health News