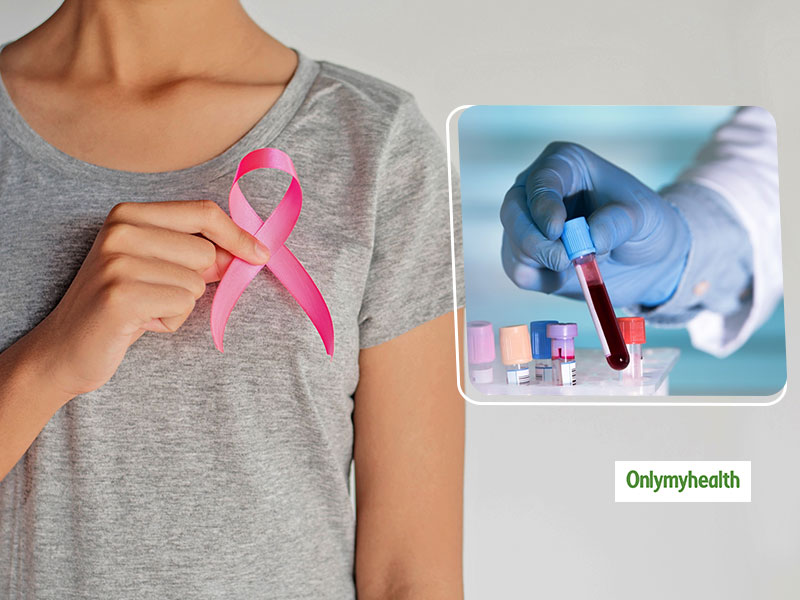 A blood test is a window to your overall health. Ever wondered what all a blood test could tell you about your health? Now a blood test can also tell you about the possibility of having breast cancer. Researchers in the UK gave out a statement, which had an important revelation about breast cancer. When we thought that cancers show no or little symptoms before diagnosis, a new study reveals that breast cancer symptoms are visible 5 years before it strikes. The research stresses on a new-age diagnosis treatment, which includes a blood test, through which the possibility of breast cancer can be analysed way before diagnosis.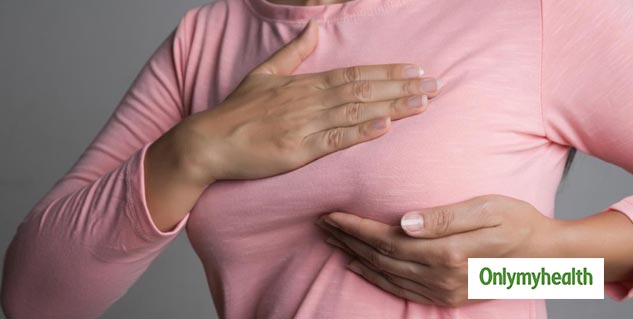 In this research, which was carried out in the UK, doctors took blood samples of 90 patients who were undergoing treatment for breast cancer and 90 samples of completely healthy women. These samples were further tested on nine different parametres to ascertain the accuracy of the findings. According to research student Daniya Alfatani of the University of Nottingham, "Detection of breast cancer at an early stage through blood test will prove useful for those who come in the middle and low-income category as it requires minimum funds for testing. Also, this screening method will be a welcoming change from those complex and expensive machines used for breast cancer screening."
Also Read: Vacuum-Assisted Breast Biopsy For Minimum Invasive Detection And Treatment
2.1 Million Women Succumb To Breast Cancer
According to a report by the World Health Organization, about 2.1 million women succumb to breast cancer every year. According to an estimate, 6 lakh 27 thousand women died due to breast cancer in 2018. This is about 15 per cent of the deaths of women with other types of cancer. Alfatani added, "We need to work further on this research and develop it further. However, in this research related to breast cancer, it is clear that its early symptoms can be identified even before breast cancer occurs. Once we improve the accuracy of this research, it will be confirmed that a simple blood test can identify the possibility of breast cancer way before it happens and can work towards its prevention."
According to the researchers, this simple procedure of breast cancer screening will be available in the next four to five years. The researchers gave the necessary information related to this research in Bloomberg. The study was presented at the Cancer Conference Glasgow by the UK National Cancer Research Institute.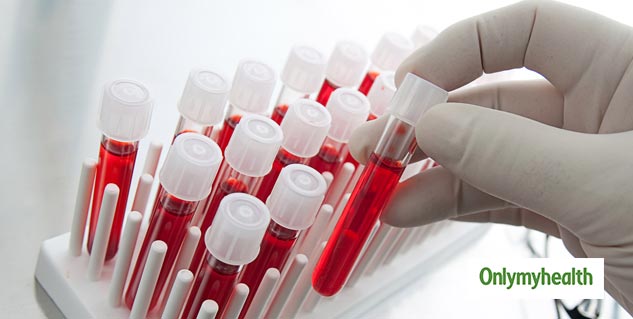 Also Read: Breast Cancer Stage Zero: All You Need To Know About DCIS Symptoms, Treatment and Prevention
It is also essential to know how cancer can happen, how cancer starts, grows and spreads, how the tumour reaches other parts of the body. Dr Sajjan Rajpurohit, Head of the Department of Medical Oncology of the Rajiv Gandhi Cancer Institute and Research Center at Niti Bagh, says, " It is essential to understand anatomy to know about breast cancer. Breast is an important part of the body. The main function of the breast is to make breast milk through its tissue. These tissues are attached to the nipple through ducts. Apart from this, there are some other fibrous materials like fat, nerves, blood vessels and some lymphatic channels, which complete the structure of the breast. Cancers if contained and not spread, can be easily treated, but one should ensure to go in for early diagnosis in breast cancer cases as late treatment can reduce the chances of survival in women." Also, did you know that now visually impaired women can also detect breast cancer?
Wondering how to figure out if you have breast cancer only by a look at the breasts? Look out for these signs: Also, a three-minute self breast-examination is a must: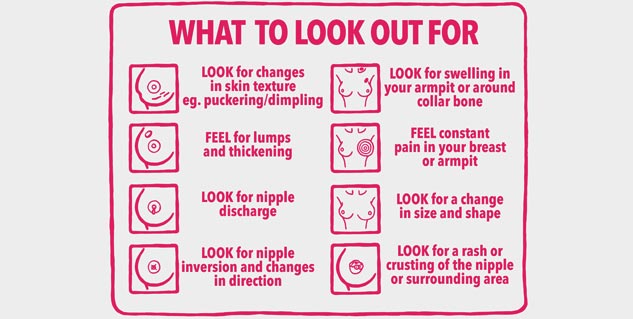 Read more articles on Cancer