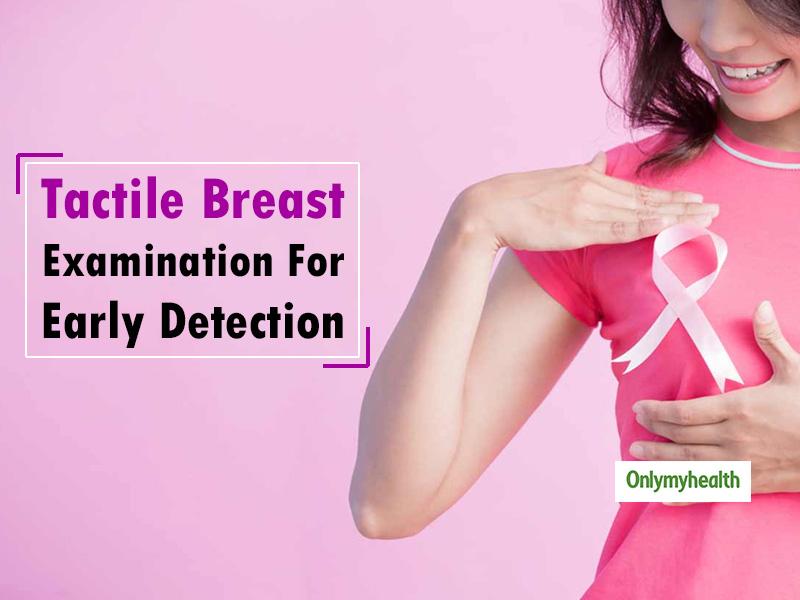 Tactile Breast Examination is a unique breast screening technique that uses the highly developed sensory skills of visually impaired women for manual breast health screening. Dr Frank Hoffmann pioneered the internationally accepted Discovering Hands concept and 'Tactile Breast Examination' (TBE) technique. According to the American Cancer Society Guidelines, the standard screening process of mammography should start at the age of 45. Breast cancer in Indian women is a decade younger in comparison to western women with the peak incidence at 40– 50 years and Indian women have inherently higher breast density. Both facts suggest the limited application of screening mammography in Indian settings. The manual breast screening methods in the form of Self Breast Examination (SBE) and Clinical Breast Examination (CBE) are also sparingly used.
About The Study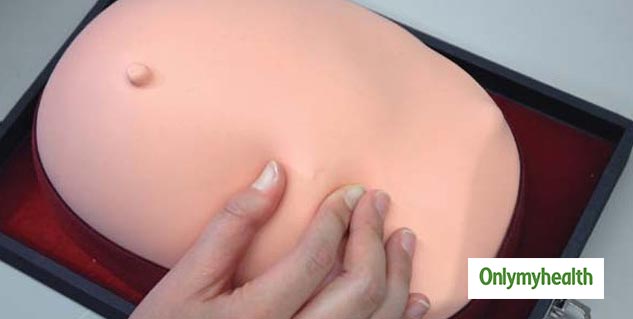 A validation study was started by the CK Birla Hospital for Women, Gurugram and NAB India Centre for Blind Women in March 2019, with support from the Bayer Crops Science Group in India in collaboration with Discovering Hands, Germany.
Also Read: Here's All That You Should Eat During Cancer Treatment
Dr Mandeep Malhotra, Director, Surgical Oncology & The Breast Centre, CK Birla Hospital for Women said, "The country is witnessing a steady rise in the incidence of breast cancer and also mortality due to the disease. In urban areas, one in 22 women is likely to suffer from breast cancer during their lifetime. Of these, 50% may not survive within five years of diagnosis. Inadequate screening and advanced stage of presentation are the contributors to the rising death toll."
How Does This Work?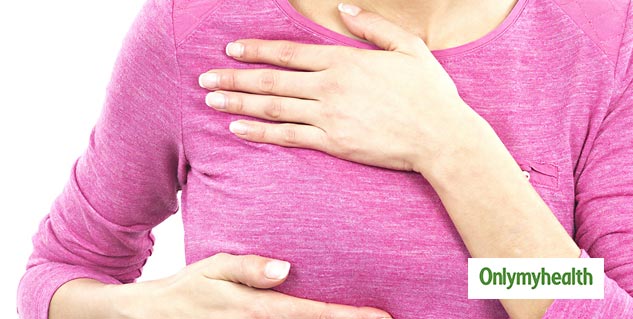 In the process of finding a possible solution for early detection, the enhanced touch (Tactile Sensation) of visually impaired women, called Medical Tactile Examiner (MTE) was evaluated. These MTEs have been trained to conduct Breast Examination. Apart from detecting 17 women with lesions having adverse pathology, extrapolating 1 in 22 lifetime risk in 500 women, the blind women by their skills have improved survival of another 23 unfortunate women who will develop breast cancer in future. The above trends describe the immense potential of visually impaired women who can make a huge difference in tackling the rising menace of breast cancer.
About TBE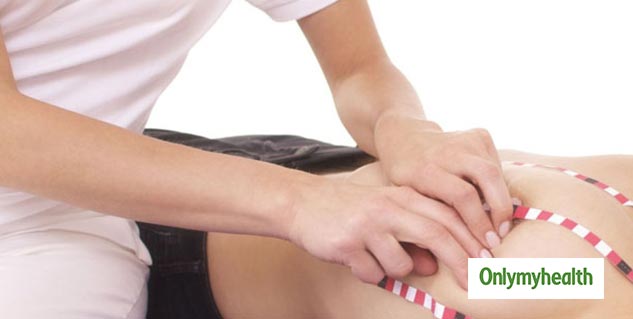 TBE uses a standard system based on patented orientation stripes and a high sensory touch of visually impaired women. During the examination lasting 30-40 minutes, trained examiners can detect abnormalities, which are 50% smaller (6-8 mm) and up to 30% more than doctors in the standard examination. More than 1 lac women in Europe have been examined. Avanti Birla, Founder, CK Birla Hospital for Women, said, "The CK Birla Group is deeply committed to creating a sustainable positive impact. Over the last 150 years, the Group has allocated significant resources to philanthropic initiatives."
Also Read: Breast Cancer: Know 10 factors that put you at a higher risk
Akshat Seth, Chief Operating Officer, CK Birla Hospital for Women, stated the need for building awareness for Breast health and improving access to breast screening.
Skilling Blind Women
The high inherent sensory touch and focus that visually impaired women possess is an important factor to identify the smallest of the abnormalities in the breast. To empower blind women in this endeavour is Shalini Khanna, Honorary Secretary & Director of National Association of Blind Women. She believes that empowering more blind women of the country is essential for blind women to be independent in their lives with a new vocation of a kind.
Read more articles on Cancer