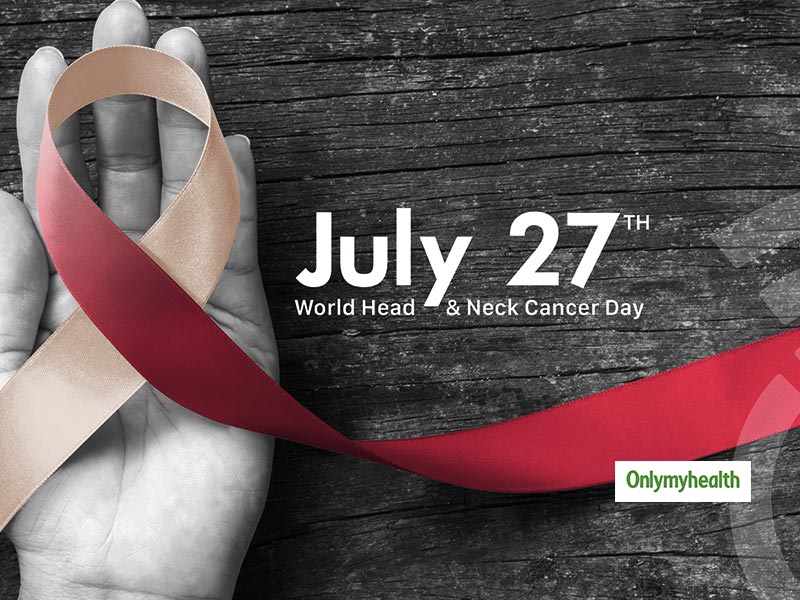 July 27 is celebrated as the World Head And Neck Cancer Day. On this day, know some growing causes of cancer in India.
Recent studies by NCBI reveal head and neck to be the growing cause of cancer in the nation. Head and neck cancers constitute cancers of the:
oral cavity
lip
tonsil
voice box
food pipe and
thyroid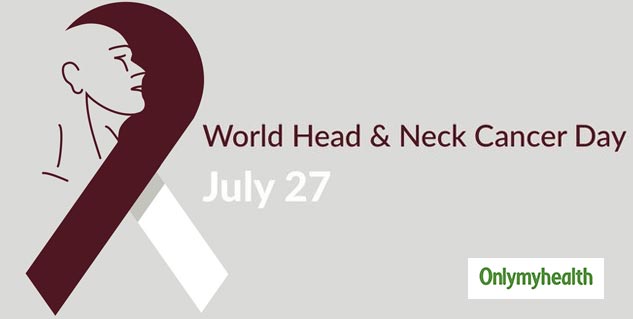 Among the head and neck cancers, mouth cancers have the maximum incidence.
Also Read: Here's The Reason Behind Sheila Dikshit's Death!
In India, high exposure to carcinogens due to faulty lifestyle practices and food habits has a huge impact on causing oral cancer.
Some of the main causes of mouth cancer are tobacco chewing, smoking, and consumption of alcohol. The HPV virus is also implicated for posterior oral cavity tumors like tonsil cancer. Simultaneously, the main symptoms of mouth cancer are persistent
ulcer
white or red patch
any lump in the neck
change in voice and
difficulty in swallowing
If these symptoms persist for more than 2-3 week then one should consult a head and neck specialist.
Also Read: Tuberculosis Cure: 100% Treatment Of TB Could Save 30 Lakh People Annually
In India, people often avoid consulting an oncologist or even a doctor in that case due to the fear of surgery and the expenses involved in the treatment process.
Another major reason for the conditions to get escalated or delayed diagnosis is lack of awareness and ignorance in most of the social classes in the Indian population. This can only be resolved with continuous efforts from both public and private healthcare organizations to promote awareness and early diagnosis.
A specialist will examine the patient and if a suspicious lesion is seen then cancer is confirmed with a test called Biopsy. A biopsy is a test in which a very small part of the ulcer is taken for pathology examination. Cancer doesn't spread because of biopsy. If cancer is confirmed then spread of disease is seen by radiological examination like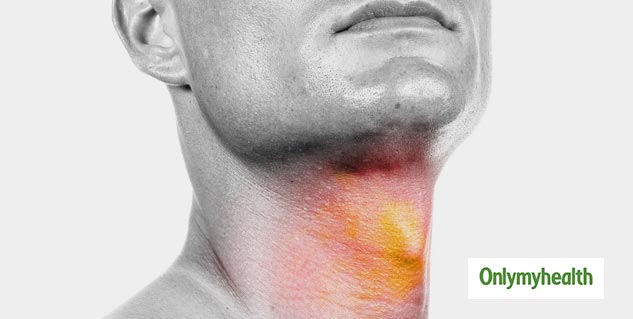 In the early stage, mouth cancer is treated with surgery alone and have a very good prognosis. A large number of patients present in an advanced stage and along with the surgery they need radiotherapy and chemotherapy to cure cancer. Sometimes chemotherapy is given to decrease the size of the tumor so that it can be operable.
In the advanced stage, patients also require good reconstruction for better functional and cosmetic results. Most of these patients able to eat, swallow and speak normally with good reconstruction and rehabilitation. If disease spread to other parts of the body then it is controlled with the help of chemotherapy and some time with targeted therapy and immunotherapy.
[With inputs from, Dr. Sowrabh Arora, Associate Director, Surgical Oncology (Head And Neck Oncology), Max Institute Of Cancer Care, Vaishali And Patparganj, Delhi]
Read more articles on Health News