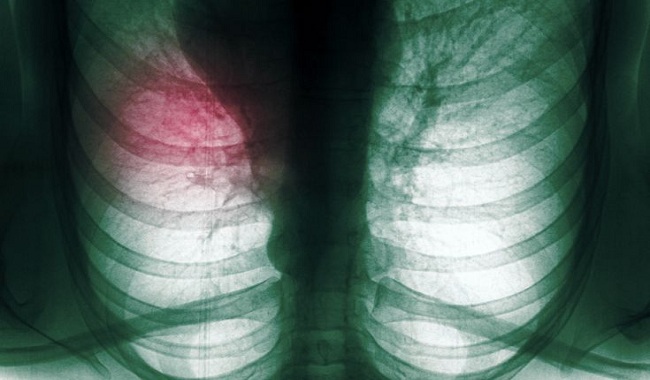 If it worries you that you may have lung cancer every time you take a puff from your cigarette, there is a fix for it. British researchers have in a recent study found that vitamin E can help in offsetting negative effects of air pollution on the lungs.
The findings showed that a lower amount of vitamin E concentration in the blood was linked to higher exposure to fine particulate matter (PM) in the population. The most damaging of air pollutants is said to be the PM because it has dire consequences for human health.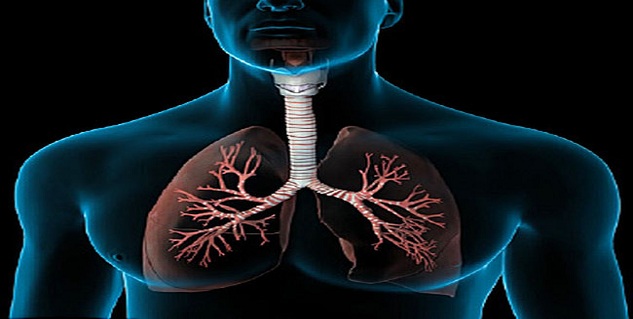 The co-author of the study, Frank Kelly from King's College London, said that the new findings are consistent with the studies done earlier that found a link between lower levels of vitamin E in people with lung conditions. He added, "However, we do not yet fully understand which types of particulate pollution specifically damage the lungs or which vitamins best interfere with this pathway to reduce the level of damage".
Vitamin E is most commonly found in dietary oils such as olive oil, though it is found in the highest amounts in foods that are not considered dietary staples such as sunflower seeds, almonds or avocados.
This recent study had looked at the link between lung function as well as a set of metabolites i.e. chemical signatures that circulate in the blood, as well as between these metabolites and exposure to PM10 and PM2.5. 5, 500 volunteers from Britain were involved in the study.
The researchers had found that people with higher exposure to PM2.5 had much lesser level of vitamin E and lung function.
This study has been published in the American Journal of Respiratory and Critical Care Medicine.
Read more articles on Lung Cancer Treatment.
For more related articles, Download OnlymyHealth App.